French advertising behemoth Havas has created a trilogy of short films to introduce the Citroën DS6. Directors Olivier Megaton and Jérôme Salle both pitched for the project but Salle won out, purportedly thanks to his relationship with Sophie Marceau, who worked with Salle on 2005 crime flick Anthony Zimmer, and stars in the DS6 advertisements.
Salle's films for Citroën share much in common with ads Megaton created — starring Shu Qi and Hugh Jackman — for the Toyota Levin, which we've written about here. Both are big budget productions that resemble Hollywood thrillers, though, for us, one is clearly more successful than the other.
While Megaton's ad takes place in Los Angeles, Salle instead capitalizes on Chinese Francophilia, shooting on the streets of Paris and including not one but two shots of the Eiffel Tower to ensure viewers know just what arrondissement they're in. The Citroën spot reaches its apotheosis at a beautiful hilltop chateau.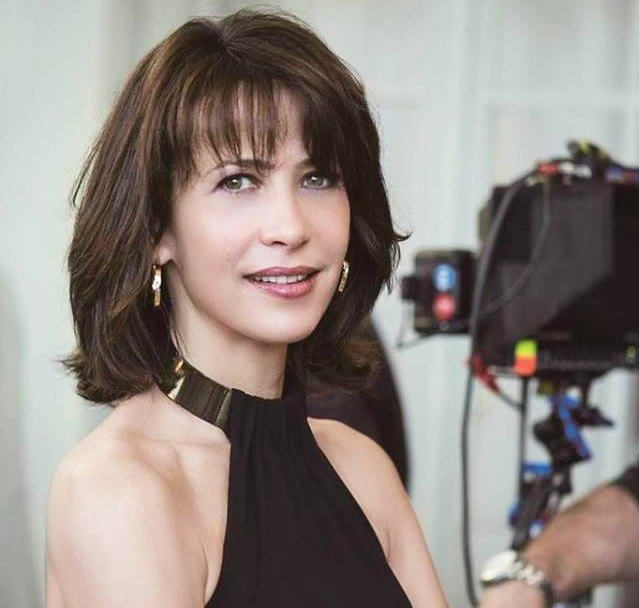 Both directors feature action sequences that allow for fast driving and impressive scenery, with Sophie Marceau's character racing the DS6 dangerously close to seaside cliffs on her way to Cannes.
The ad's soundtrack, which seems to have been derived from the Mission Impossible theme, conveys urgency, but the creative never really addresses what's at stake. It's not clear if Marceau is good or evil, or why she keeps betraying the handsome male protagonist with the de rigueur light beard. The Levin ad, by contrast, clearly establishes the bare bones of a plot: Jackman must save Shu Qi from the bad guys.
The third of the DS6 films, which sees the handsome man escape imprisonment, at least utilizes his getaway as a means to demonstrate the cars features, with the action pausing to introduce push button start, keyless door opening, LED lights, a sunroof, air scrubbers, and Denon speakers. Handsome man is escaping in comfort. If only we knew what he was escaping from.
The Trailer (预热片)
The Main Commercial (正片)
The Ending Film (完结篇)
Credits
Client: Citroën DS6
Title: Wanna Get Wild?
Director: Jérôme Salle
Agency: Havas Beijing
Production: PPI
Online artist: Alex Brodie

Talent: Sophie Marceau