Contact & About SHP+
A global perspective with
a local insight.
SHP+ is an online magazine providing insights into the advertising market in China and covering the Chinese industry presence at international creative events.
We passionately believe in the importance of craft and creativity in filmmaking, and strive to bring awareness to the unsung craftspeople behind the campaigns.
We also provide PR and social media services and we actively support events that promote creativity and craft in China.
SHP+是一份双语网络杂志,旨在为读者带来中国广告界最新资讯与业内视角。我们的报道范围覆盖中国与海外各项广告盛事。我们矢志不渝的追求广告制作的创意与品质,并力图将这些作品背后的广告人和故事带给读者。在提供公关服务和社交媒体运营的同时我们也为各种活动提供赞助。我们只有一个目标:提升中国广告圈的制作创意和品质。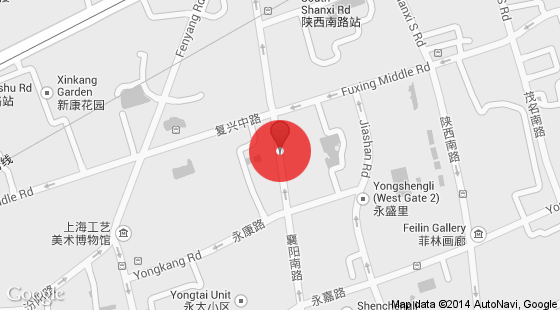 Phone:
Email: info@shpplus.com