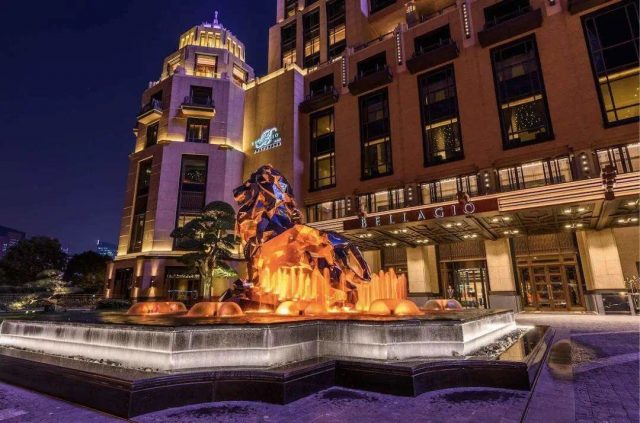 Golden Lion International Advertising Awards Ceremony took place the day before at the welcoming Bellagio Hotel in Shanghai. After several months of adjustments, from major postponement of original dates of March 4th to July 21st and installing of a remote judging process, the award show went off without a hitch.
金狮国际广告奖颁奖典礼于前天在上海苏宁宝丽嘉酒店举行。经过数月的调整,从原定的3月4日超长推迟到7月21日,并安装远程评审机制,颁奖典礼最终顺利进行。
Cannes Lions, as well as a number of other major festivals and award shows may have been postponed or cancelled this year, but the Chinese ad industry has still moved ahead with selecting its best of the best. With a goal to celebrate the most relevant achievements of the year, in terms of creativity and production, the Golden Lion have emerged as one of the most important competitive awards in China. While at the same time, serving as a barometer of the current Chinese advertisement scene, while also reflecting the exciting changes taking place in it.
今年,戛纳国际电影节以及其他一些重要的电影节和颁奖典礼可能被推迟或取消,但中国广告行业仍在继续推进奖项的评选。为了庆祝今年在创意和制作方面最重要的成就,金狮奖已成为中国最重要的竞争奖项之一。同时,它也是当前中国广告届的晴雨表,也反映了其中正在发生的激动人心的变化。
We sincerely congratulate all the companies and creatives, distinguished by Golden Lion for their great work. Here's who scooped up some of the gold awards at the ceremony event:
我们衷心祝贺金狮奖所有杰出的公司和创意公司所做的伟大作品。以下是在前天的颁奖典礼上捧得金奖的嘉宾:
Best Production最佳制作
松木巨人与细菌王国
"The Pinewood Giant & The Germ Kingdom", a fairy-tale style commercial film for Dettol, directed by Kevin Lee, brought gold in Best Production category for MSE (动观).
上海动观(MSE)为滴露制作的, 由Kevin Lee指导的童话风格商业电影《松林巨人和细菌王国》,夺得金奖。
Best Commercial Film 最佳商业片
8000公里T台秀
"8000km-long runway" was recogniesed as Best Commercial Film, envisioned by Goodzilla and produced by START Films for Jack & Jones.
杰克琼斯天猫超级品牌日 -《8000km T台秀》,由Goodzilla代理、START Films制作。
Best Director 最佳导演
大唐漠北的最后一次转账
Having beaten the competition of directors like Zhang Dapeng, and Wang Yucheng, who received silver awards, Ding Yuchen was recognized as Best Director for his Union Pay mini film "The Last transfer of Western Tang Empire". Liao Yiyuan also received gold award for another Union Pay work titled "Winter of Pujie".
丁雨晨(Ding Yuchen)凭借中国银联迷你电影《大唐漠北的最后一次转账》,击败了张大鹏、王羽成等获得银奖的导演,获得了金奖。廖义源(Liao Yiyuan)还获得了另一项银联作品《普杰的冬天》的金奖。
Best DOP 最佳摄影导演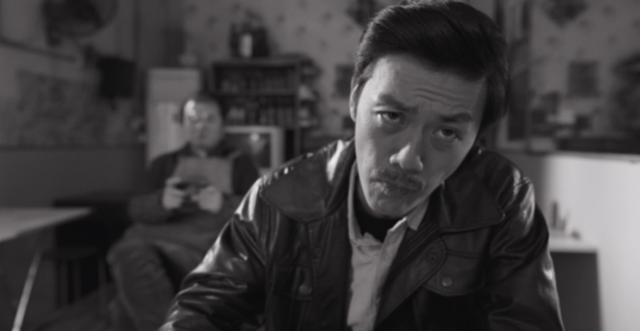 Feng Baiqin received gold award in Best DoP category for QQ 20th anniversary commercial "Timecode".
冯百钦(Feng Baiqin)为QQ 20周年广告片《时间密码》。
Best Color Grade 最佳调色

MPC Shanghai scooped the gold award in Best Colod Grade category for their work on Durex "Step Forward" spot.
MPC上海工作室凭借杜蕾斯《再向前一步》获得了金奖。
Best Music 最佳音乐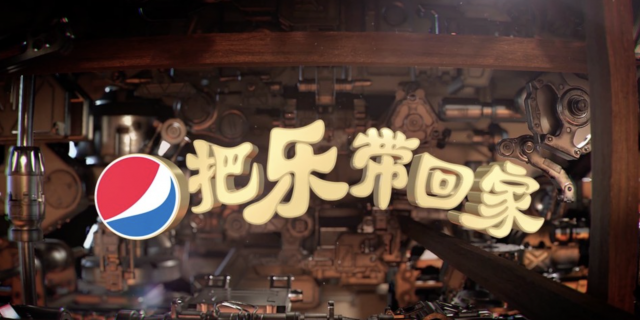 Peng Meng was recognised with gold award in Best Music category for soundtrack to Pepsi "Heart of the Family"
彭濛为百事可乐《家有一宝》配乐
Best VFX 最佳视觉特效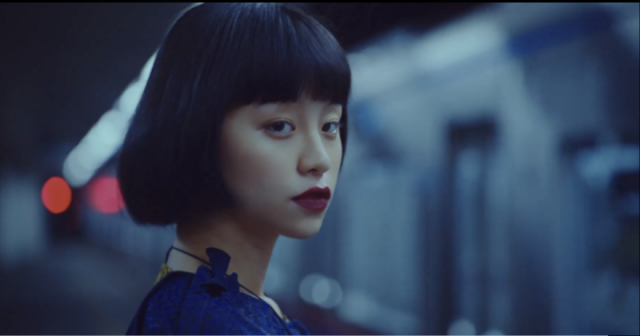 Polish 3D & Visual Effects company JUICE, that is soon to open a Shanghai representative office, won gold in Best VFX category for their Cinema Sunshine -《Transphere》work.
即将在上海开设代表工作室的波兰3D和视觉效果公司JUICE,凭借其电影《Transphere》(光体)作品获得了金奖。
Best Animation 最佳动画片

Stop animation spot "Soy's Adventure" by SPARK was recognised as Best Animation.
由上海思湃广告有限公司制作定格动画《SOY源梦记》
–
Click to see the full list of winners
点击查看完整的获奖名单
You can take a deeper dive into some of the winning works and companies SHP+ wrote about already:
您可以看一眼SHP+之前发布的文章,深入了解一些获奖作品和公司:
The longest runway show in the history  嗯,这可以说是史上最⻓的T台秀了
Is Storytelling On The Rise On Gaming Ads? 游戏广告流行讲故事了 
Post house JUICE is OPENING in Shanghai 制作公司JUICE将在上海开业