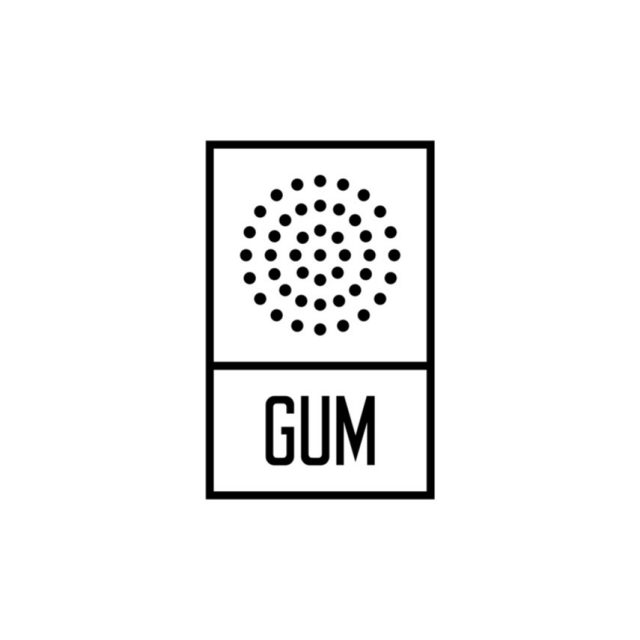 The Position: We're looking for Sound Engineers / Music Producers / Producer assistant and interns.
We offer a good working experience in 4 professional studios, and a professional team to work with.
我们提供的职位: 我们在寻找录音师,音乐监制,助理和实习生。
我们拥有良好的工作环境(4个专业的工作室)和工作体验(专业团队)。
Sound Engineer / Music Producer / Producer Assistant / Intern
录音师/音乐监制/助理/实习生
Requirements:
recording, editing and mixing skills
Sound Designing skills
Protools perfect knowledge
Mandarin chinese spoken fluently
English basics
音乐录音,剪辑和音乐合成能力
音效设计能力
熟练使用Protools软件(如使用其他软件请注明)
普通话
基本英语对话能力
Responsibilities:
Recording, Editing, Mixing audio tracks
VO recording sessions directing
Music search
Sound Design
Give music briefing to our team of composers
录音,音乐剪辑,音乐合成等工作
人声(文案)录音导演/辅助
音乐搜索
音效设计
向团队的作曲家进行音乐要求简报
Why Should You Apply?加入我们的原因?
Professional team to work with, from which you will learn a lot!
我们有专业的团队一起工作,可以使你的工作和相关经验得到巨大的提升和锻炼!
Email: ronald@greenunitedmusic.com
GUM is based in Shanghai, in Tianzifang Area, close to Dapuqiao Metro Station line 9.
上海市黄浦区建国中路169弄2楼206 (靠近田子坊,地铁9号线)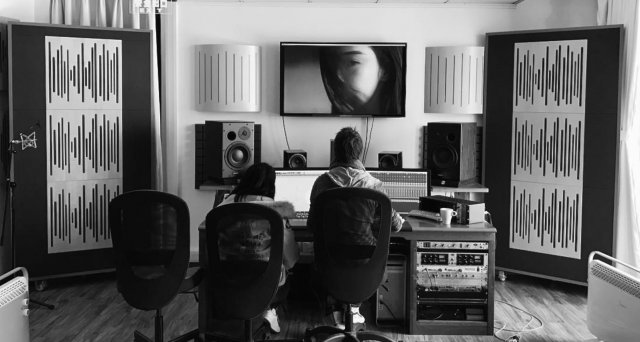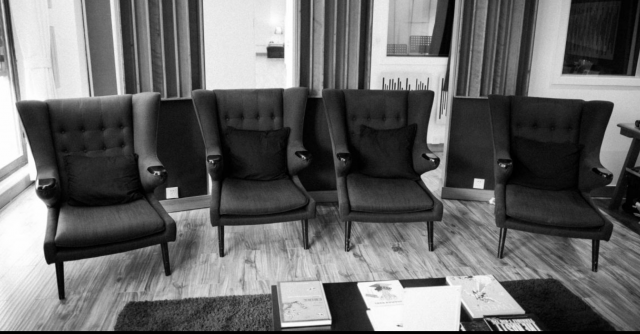 >

Locations
Shanghai / 上海

Taikang Terrace, 169 Jianguo Rd. Room 206

169 建国中路
206室

Paris / 巴黎

7D VILLA DU LAVOIR
70 RUE RENÉ BOULANGER
75010 PARIS France
>

Related Articles