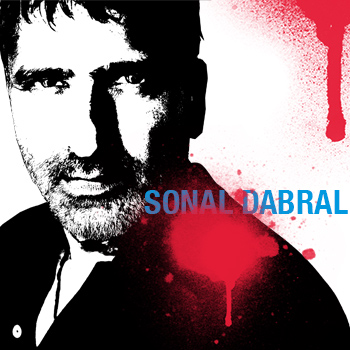 The acclaimed creative leader Sonal Dabral will be Jury President of the Direct Lotus category at ADFEST 2015.
As Chairman and Chief Creative Officer at DDB Mudra Group in Mumbai, Dabral was thrown into a career in advertising after studying Visual Communications at India's foremost design school, the National Institute of Design.
He has led three agencies to the No.1 creative position in three different markets across Asia. First, he joined Ogilvy Mumbai in 1991 and, in partnership with Piyush Pandey, drove the agency from creative anonymity to India's top creative agency. He moved to Ogilvy Kuala Lumpur in 1999, which soon became the most awarded agency in Malaysia. At Ogilvy Singapore, Dabral led the team to become the No.1 creative office in Asia, and the 3rd highest awarded office in the world at Cannes 2007.
"I am looking forward to an intense round of judging with my fellow jury members and in keeping with the 'Be Bad' theme of ADFEST 2015, I promise that we'll be totally ruthless in sifting the best from the rest," says Dabral.
"With consumers having the power to respond like never before, across an unprecedented number of platforms, technology has made direct response advertising more exciting and challenging than it ever was. In a prestigious show like ADFEST it's sure to play out in some big path-breaking ideas."
In 1999, the Times Of India named Dabral as one of the 50 young Indians who will lead India into the next century. He returned to India in 2011 as the Chairman and Chief Creative Officer of DDB Mudra Group based out of Mumbai.
"Sonal has a phenomenal track record in leading agencies from obscurity to the top of the creative ladder, so it is an honor to welcome him to ADFEST again to lead next year's Direct Lotus jury," says Jimmy Lam, President of ADFEST.