French beauty chain Sephora launched its first ever television commercial made for Mainland China this week, with 60-seconds of mixed-media eye candy in which in-vogue singer, actor and model, Z.Tao, dances among iridescent textures, jets of liquid colour and lustrous glitter explosions.
法国化妆品零售连锁丝芙兰本周首次推出大陆电视广告,60秒的混合媒体风格广告由时尚歌手、演员和模特黄子韬出演,舞蹈在彩虹般的画面里跳动,水凝般的颜色光泽闪烁。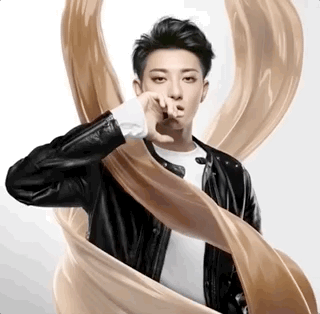 The creative came from Fred & Farid, an agency well versed in beauty campaigns. To visualize and execute the ambitious concept, they called newly arrived to Shanghai animation and mixed media production company, Final Frontier.
广告创意来自擅长打造美妆宣传活动的佛海佛瑞。为了把宏大的概念视觉化,他们找到了Final Frontier(终极先锋) – 刚刚落户上海的动画和混合媒体制作公司。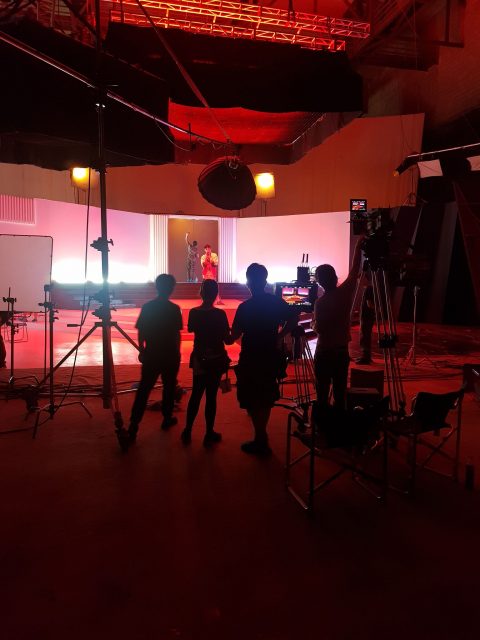 Executive producer of Final Frontier Gustavo Karam explains that although the company is best known for animation, "At our core Final Frontier is all about design, and that's what I loved about this project. Even with a big live-action component, it was a design piece, with creative set designs, beautiful compositions, artistic inspirations and a cool music video vibe."
Final Frontier监制Gustavo Karam解释说,虽然公司最知名的是动画制作,但是"公司的核心其实是设计,这就是我喜欢这个项目的原因。"虽然广告里有很大一部分是实景拍摄,但又有创意场景设计、美丽的构图、艺术灵感和很酷的音乐视频。"
The production would prove to be a truly global effort utilising talent in North and South America, Europe and China.The shoot took place over two July days in Beijing on a pair of giant custom-built studio sets. To direct, Final Frontier brought in multi-award winning, Shane Griffin, global creative director at New York and Los Angeles mixed media studio, Los York.
这是一个真正全球化的项目,团队来自南美、北美、欧洲和中国。片子于七月在北京拍摄,一共两天,场地是专门定制的大型工作室。Final Frontier找到了曾拿过多个大奖的导演Shane Griffin执导此片,他来自于位于纽约和洛杉矶的混合媒体工作室Los York,担任全球创意总监一职。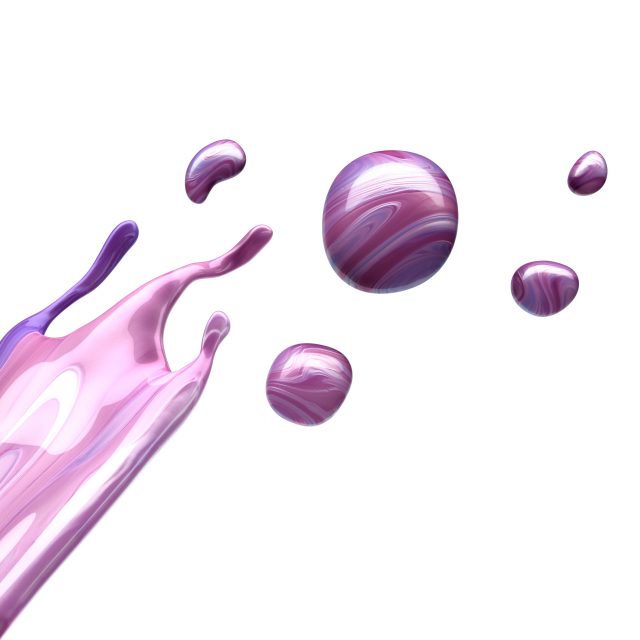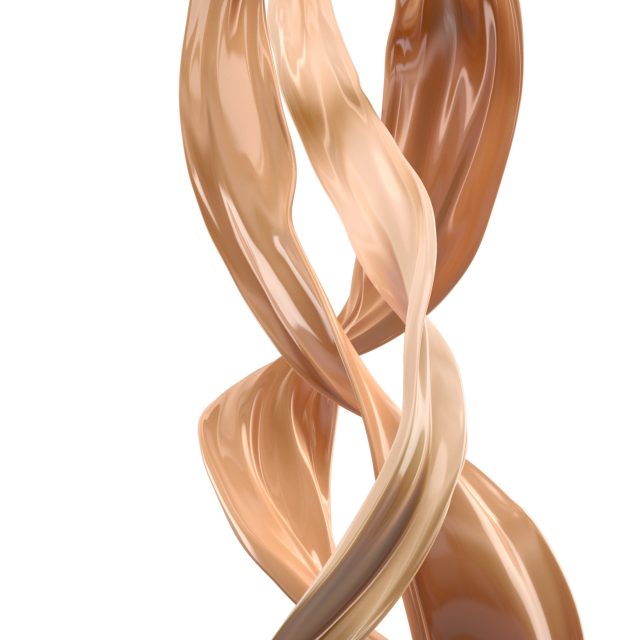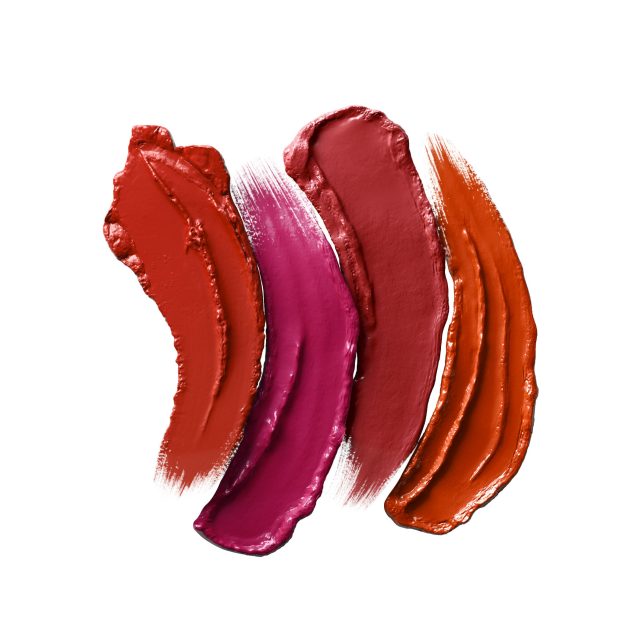 The success of the concept would ultimately depend heavily on the execution of the visual effects. Final Frontier drafted BleedVFX, a Buenos Aires based studio specializing in 3D materials like particles, liquids, fire and smoke, led by Paolo Cavalieri, a pioneer of digital simulation effects in South America.
这一概念的成功落实主要取决于视觉效果能否做好。最终Final Frontier找到了BleedVFX,一家来自布宜诺斯艾利斯专长于三维材料的工作室,如颗粒、液体、火和烟雾,团队由Paolo Cavalieri领导,他是南美数字模拟效果的前沿人物。
Masterminding the music was Final Frontier resident composer, Facundo Capece. Capece took inspiration from trap and the classic hi-hat and 808 Bass Drum. To create the rhythmic sections, he mixed electronic drums with sounds that seemed to fit each of the products.
音乐策划来自Final Frontier自己的作曲人Facundo Capece。他的音乐灵感来自于trap、经典hi-hat和808 Bass Drum。为了创作出节奏,他把电子鼓的声音配上不同的美妆产品,恰到好处。
Sephora launched the spot in a glitzy press conference in Beijing last week. Reflecting on the project, Griffin says, "Sephora took a risk by allowing us to do such an experimental edit and music track, but it really paid off in the end."
上周,丝芙兰在北京举行了激动人心的新闻发布会,广告就此首秀。在回顾这个项目时,Griffin说:"丝芙兰愿意冒险,让我们做了实验性的剪辑和音乐曲目,最终功夫不负有心人。"