Creative C is a creative platform edited by FF (an independent international network of creative boutiques founded by Fred & Farid) showcasing the best emerging talents from LA, New York, Shanghai, and Paris in art, music, fashion, photography, design, illustration, food, and architecture. The network is anchored in these 4 cities which are true creative hubs of talented people and thriving with areas fostering cinema, fashion, technology, street culture, video games, and music. The content of Creative C will be curated by a team of FF Curators from FF US, FF Shanghai, and FF Paris.
Creative C是佛海佛瑞(Fred和Farid二人共同创立的独立国际创意人才网络)推出的创意平台,旨在展示洛杉矶、纽约、上海和巴黎的新秀创意人才,领域包括艺术、音乐、时尚、摄影、设计、插画、美食和建筑等。平台坐标于这四个真正的创意人才中心,并且在电影、时尚、科技、街头文化、视频游戏和音乐有着蓬勃发展。Creative C的内容将由佛海佛瑞美国、上海和巴黎团队策展人共同策划。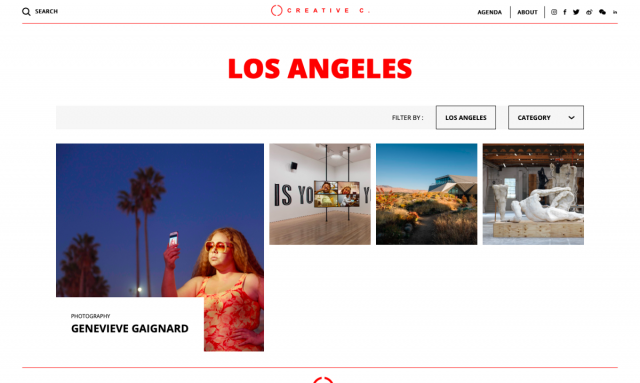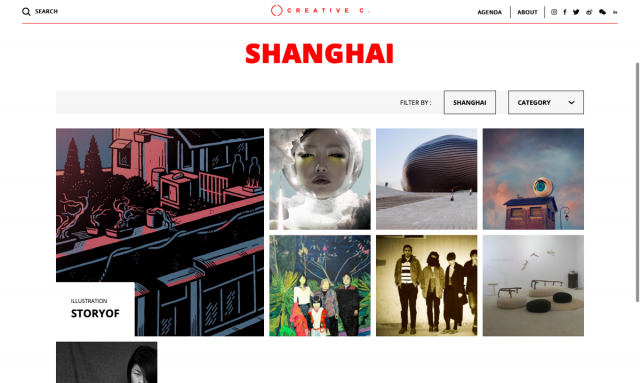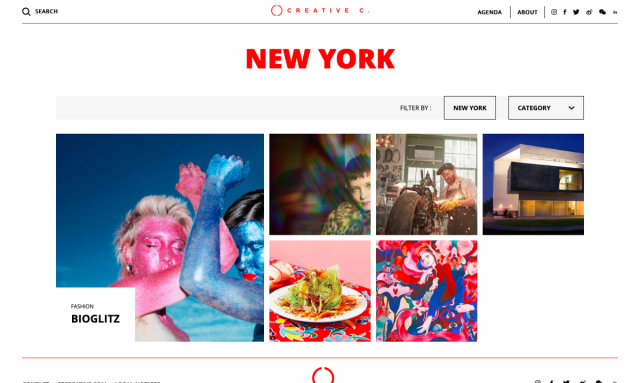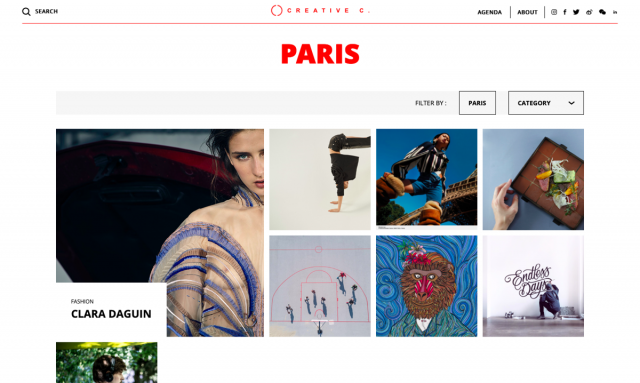 Fred & Farid, Founders, and CEO of FF say, "We have carefully chosen our cities and we let their energies infuse our company. We always try to learn things from these hubs, rather than teaching things to them. Los Angeles, New York, Shanghai, and Paris are super-strong energetic centers for creativity. We believe in building real places with real people. We think that when you bring exciting people into one network without walls or boundaries, the most beautiful things can happen."
佛海佛瑞两位创始人兼首席执行官Fred和Farid表示:"我们选择城市时很慎重,要让城市的能量注入公司。对于这些中心,我们抱着学习的心态,而不是灌输我们的知识。洛杉矶、纽约、上海和巴黎都是精力极其充沛的创意中心,我们相信真实的人可以建造真实的地方。我们坚信当你把充满干劲的人们放到一个网络中,没有围墙,没有边界,就会看到最美好的事物。"
Such creative energies inspire all the talents in the network every day. At heart, the idea of the Creative C platform lies in sharing these inspirations beyond the FF Creative Community and bringing to light young creative talents in all disciplines.
网络中的每个人每天都在这种创造能量中得到灵感启迪。Creative C平台的核心理念在于,超越佛海佛瑞创意社区去分享灵感,全方位激发年轻的创意人才。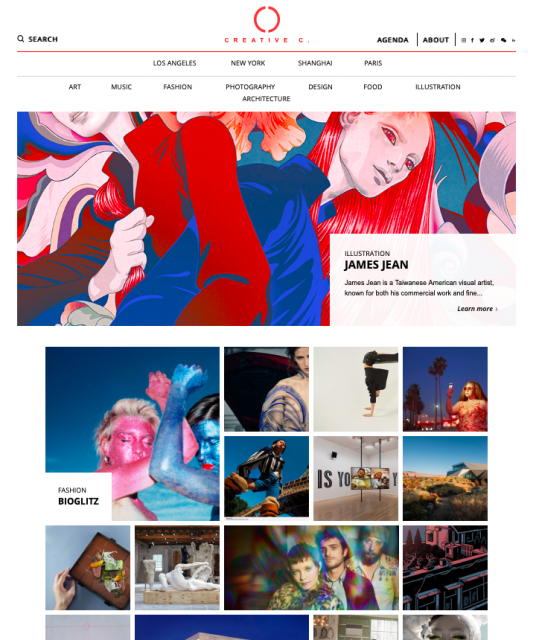 CREATIVE C : www.creative.community
---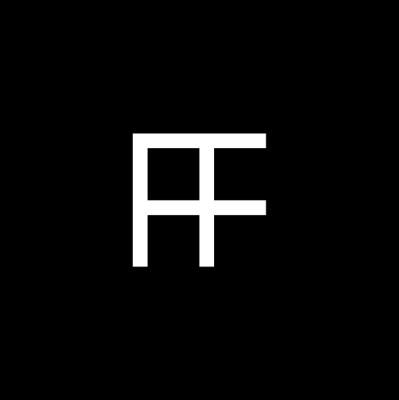 FF 佛海佛瑞
FF is a global, independent creative boutiques network founded by Fred & Farid, based in LA, New York, Shanghai, and Paris, that helps some of the world's most innovative companies, including Airbnb, Google, WeChat, Alibaba, Stoli and more leverage creativity to solve business problems. In 2018, FF opened a new office in LA, welcomed new talent and fostered client relationships through its independent global network and creative approach to business solutions, under the leadership of co-founders and creative partners Fred Raillard and Farid Mokart. The team has doubled down on the notion of human-centric in the creative realm, preferring to think with their hearts, and infusing culture, strategy and diverse ideas into every project and client relationship. Global brands like Google, Alibaba, WeChat, HP and Stoli look to FF's nimble team as an extension of their own, trusting them to use technology as a tool to enhance creative ideas.

佛海佛瑞是一家国际化独立创意广告公司,由Fred和Farid二人创立,坐标于洛杉矶、纽约、上海和巴黎四座城市,致力于帮助全球最具创新精神的公司利用创意解决商业问题,客户包括爱彼迎、谷歌、微信、阿里巴巴和Stoli等。2018年,佛海佛瑞洛杉矶分公司成立,在两位联合创始人兼创意伙伴Fred Raillard和Farid Mokart的领导下,招募新人才,通过独立全球网络和创意性的商业解决方案培养客户关系。团队尤为注重创意领域以人为本的理念,喜欢用心思考,将文化、战略和多样化的想法注入每个项目和客户关系中。对于谷歌、阿里巴巴、微信、惠普和Stoli等全球品牌,思路敏捷的佛海佛瑞团队是自身团队的有力延伸,相信佛海佛瑞能利用科技带来更多的创意。

Contact | 联系人

Jalila Levesque
HEAD OF GROUP COMMUNICATIONS

FF
jalila.levesque@ffcreative.com