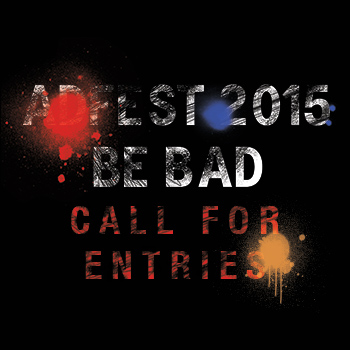 Celebrating excellence in advertising, design, production and marketing, the ADFEST 2015 Lotus Awards will include 18 categories:
Film Lotus
Press Lotus
Outdoor Lotus
Radio Lotus
Interactive Lotus
Mobile Lotus
Direct Lotus
Promo Lotus
Design Lotus
Print Craft Lotus
Film Craft Lotus
New Director Lotus
Media Lotus
Branded Content & Entertainment Lotus **NEW**
Effective Lotus
Integrated Lotus
INNOVA Lotus
Lotus Roots
ADFEST launches its newest Lotus line-up, the Branded Content & Entertainment Lotus, which celebrates brands that are moving beyond advertising ideas to become integrated with entertainment, as well as the agencies and production companies that are leading the way in this space.
"This region is producing some of the most engaging branded content and entertainment in the world, which makes this Lotus category especially exciting," says Vinit Suraphongchai, Chairman of the ADFEST Working Committee.
Entries to the new category must demonstrate how brands integrate with creative content to engage consumers.
There are seven sub-categories within Branded Content and Entertainment Lotus: Best Use of Fiction Film, Best Use of Non-Fiction Film, Best Use of Music, Best Use of Experiential, Best Use of Interactive & Social Media, Best Use of Games, and Best Integrated Campaign.
To enter the 2015 Lotus Awards, simply visit www.ADFEST.com and click 'Entry Submission' to submit your work.
Entries to the Remote Judging Categories (which includes Other Film [in Film Lotus], Radio Lotus, Interactive Lotus, Mobile Lotus, Integrated Lotus, and INNOVA Lotus) close on Friday 9th January 2015.
Entries to all other Lotus categories close on Friday 16th January 2015.
"ADFEST is the region's original advertising awards festival with a legacy that dates back to 1998. It is uniquely committed to nurturing the rich diversity that exists in this region, and we are proud to say the Lotus Awards remain one of the most coveted award shows in the region, if not the world," says Jimmy Lam, President of ADFEST.
Back to ADFEST FEATURE | 返回亚太广告节专题