In a new spot for housing service app "贝壳找房", or Beike Home Rental Platform, creative agency Goodzilla and production house START Films focus on the warmth we bring to our "shells" – the places we rent that we turn into homes.
创意公司Goodzilla意类 携手制片公司START Films最近为租房服务平台app贝壳找房(翻译成英文则是"Shell Find House"),拍摄了一个新的广告片。短片着重刻画了现代人如何为他们的"贝壳"带来温暖–即使是租的房子,也可以找到家的温馨感。
Director's cut of the new Shell Find House spot
贝壳找房的新广告片
Targeted at China's post-90's generation, the Beike app aims to address the frustrations the generation faces with unaffordable costs for buying homes, and when having to rent a place "second-hand". Jay Qian, Creative Partner at Goodzilla, said that instead, they wanted to portray optimism. "Most people who rent have more choices, more forward momentum and countless possibilities."
贝壳找房app的受众群体是中国的90后,致力于解决他们买不起房,只能租"二手房"的现实问题。Goodzilla的合伙人Jay钱表示,团队希望让广告呈现出积极的一面。"租房时,大多数人希望能有更多的选择,更好的势头,更多的机会。"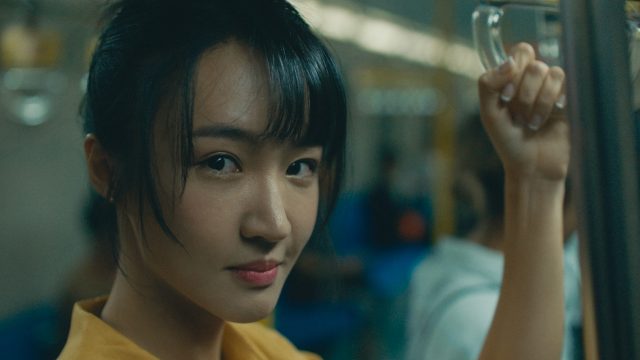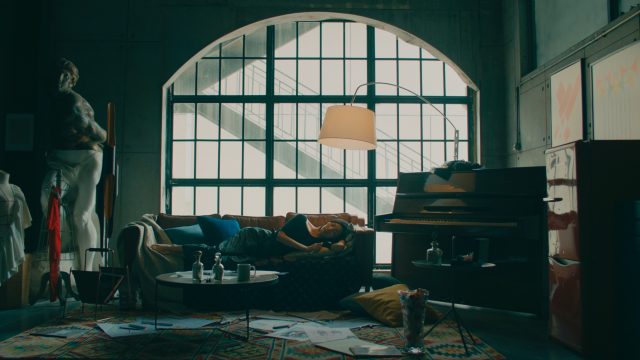 Director Jayga Rayn says of the concept, "It was about creating the world these characters lived in, and making sure the performances could represent their different emotional states within a very fast-paced film."
导演Jayga Rayn谈到广告的理念"在一个节奏很快的广告短片里,我们希望展现租房者身处的世界,确保表演能够代表他们不同的情绪。"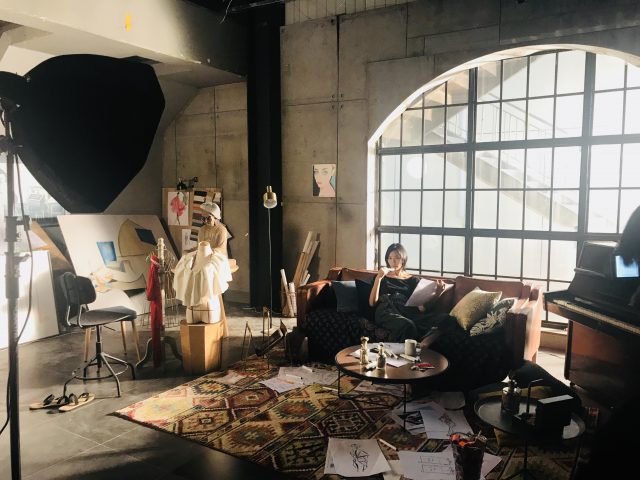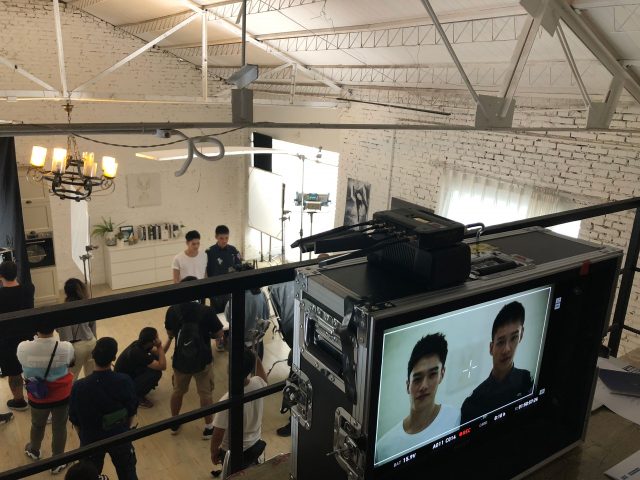 Behind the scenes with START Films
和START Films一起幕后探秘
"The biggest challenge with the script was that it's a lot of different scenarios squeezed into just over a minute. With only 5 to 7 seconds to give each story, it's really important the production design, styling and talent could portray a feeling near instantly," Rayn says of the production.
"最大的挑战在于如何在短短1分钟的时间内用剧本刻画很多不同的场景。基本上每个故事只能用5到7秒的时间来讲述,这就倚仗美术设计,造型和演员如何精确地传递当时的情绪。"Rayn谈到制作时的挑战。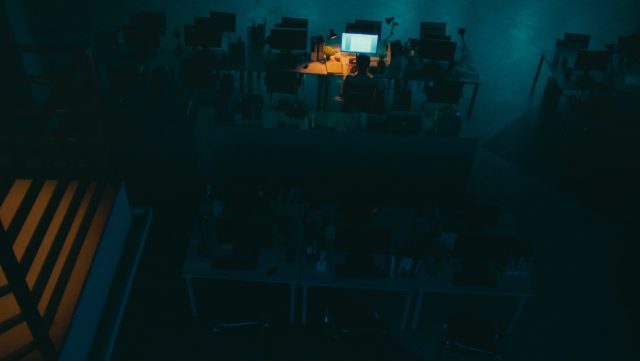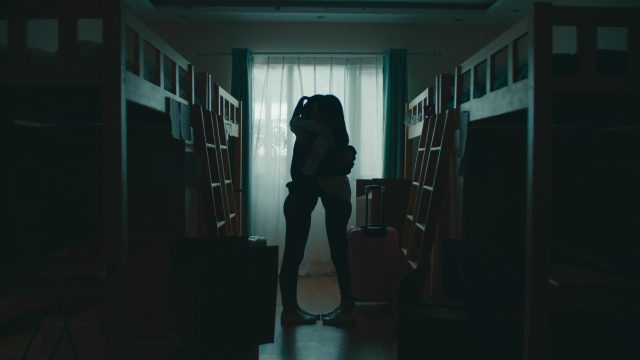 Despite time constraints, the two-day shoot was incredibly smooth and everyone, from client, through agency, to director, were elated with the results. The client liked the final director's cut so much they added more time to post-production to edit 15- and 30-second cutdowns for media buy.
尽管时间受限,但是两天的拍摄异常地顺利,从客户,到创意/制作公司到导演,每个人对短片都非常满意。客户非常喜欢导演最后的成片,他们甚至增加了幕后制作的成本,制作了15秒和30秒的剪辑版本,以便媒体投放。
"I think the most pleasant surprise was how natural the gay couple look for two very straight actors. We had some additional shots of them acting more affectionate, touching heads – they didn't make the final film but it felt very organic," says Rayn.
"我认为,拍摄中最多的惊喜是两个直男演员非常自然地扮演了一对同性伴侣,我们拍摄了他们很多温馨的画面,包括亲昵靠头的画面–虽然最后没有在成片中呈现,但是感觉非常棒,非常自然。"Rayn说道。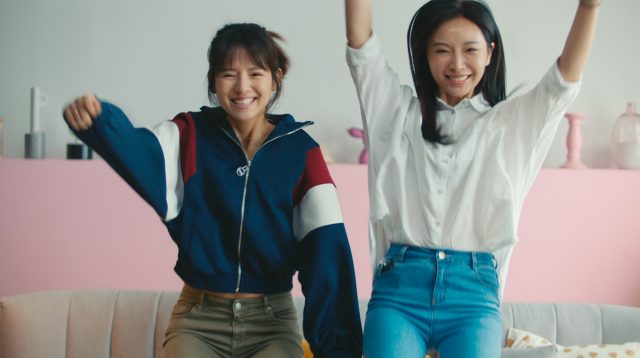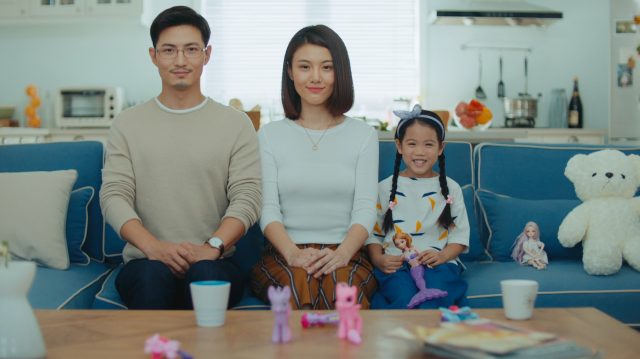 "I think spots like this are a good indicator of the advertising industry as a whole — no crazy post, no super-fake or over-polished lifestyles, and a more open, nuanced approach to representing the customer base," said Rayn on the highlights of the project. "For me personally, it was huge to be able to represent gay culture within a big commercial, and I think we all worked to do so eloquently and naturally."
"我觉得类似的广告片代表了广告行业的新趋势–没有疯狂的布置,虚假做作的生活方式,而是用更开放,更细腻的方式去代表消费群体"Rayn总结到整个项目的亮点。"对我个人而言,能够在这样一个大型的商业广告中呈现同性文化是非常有重要的一件事,而我们正是用这样一种自然有力的方式完成的。"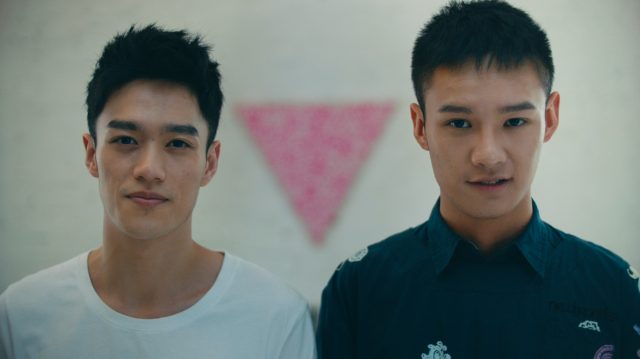 Creative Agency | 创意公司: Goodzilla 意类
Production Studio | 制片公司: START Films
Executive Producer | 监制: AJ Wenjun | AJ文俊
Director | 导演: Jayga Rayn
Director of Photography | 摄影指导: Cheng Ma Zhiyuan | 程马致远
Production Designer | 美术指导:  Zhi Yi | 芝绫
Producers | 制片: Solo, Zhang Yifei | Solo, 张夷飞