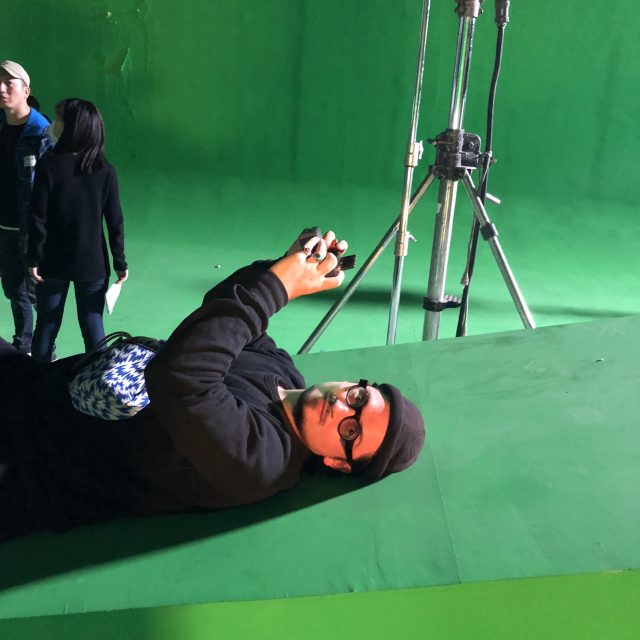 Jayga Rayn
When you talk to Jayga Rayn, the creative helming High Horse Studios, be prepared for the almost radical openness that guides his narrative. The South African born, British-bred director sounds like he's lived quite a few lives, shifting between distant locations and industries.
当你与Jayga Rayn交谈时,你会发现他的叙述几乎是完全开放的。Jayga Rayn是High Horse Studios(高马工作室)的创意总监。这位在南非出生、在英国长大的导演,在遥远的地方和不同的行业之间的经历丰富多彩,给人以几度人生、尽是时光的感觉。
Much as he came to China without real plans to become a director, Jayga came to the industry rather by chance as well. Having studied journalism in London, video eventually lured him in as a more well rounded creative outlet.
Jayga来中国时并没有真正计划要成为一位导演,他做这个行业也是一种偶然。在伦敦学习新闻学之后,最终吸引他的是创造视频,使他成为一个更全面的创意输出者。
After filming live sessions for MTV, and I-D, as well as working on many other video projects, Jayga ended up in China. Within three months of being here, he started working with Edelman. One of his very first projects involved shooting an Olympic athlete on holiday with family at the Hilton Hawaii – which led to an entire CNY campaign for Hilton and a year long ethnographic research project in five countries.
在拍摄了MTV和I-D的现场直播以及其他许多视频项目之后,Jayga最终来到了中国。在这里的前三个月,他开始与Edelman一起工作。他最早的项目之一是拍摄一位奥林匹克运动员与家人在夏威夷希尔顿度假的照片,这给希尔顿带来了一场盛大的春节活动,并在五个国家开展了为期一年的人种学研究项目。
Jayga brushes the opportunity off as good luck, but that kind of support for a director is admittedly very rare. Perhaps in Jayga's case it was his non-stop, workaholic style, good karma and good connections as well as well as a mantra that his father instilled in him "whatever you do, you gotta be the best at it" which has helped him get ahead.
Jayga把这个机会看作好运气,但这种对导演的支持是非常罕见的。也许对于Jayga来说,帮助他取得了成功的,是他永不停歇的工作狂风格、善好的因果和的健康的人际关系,以及他父亲灌输给他的"无论你做什么,你都要做到最好"的声音。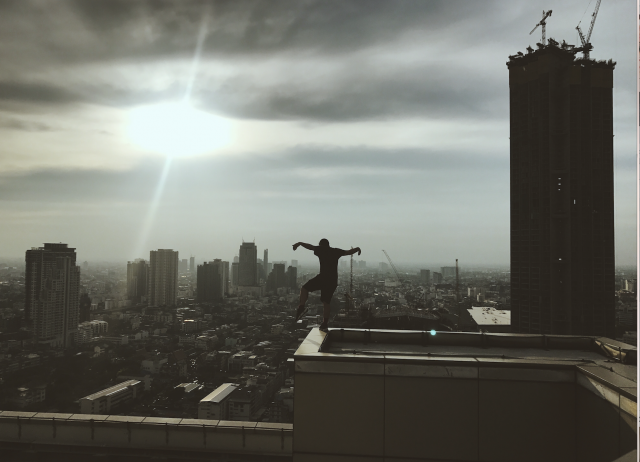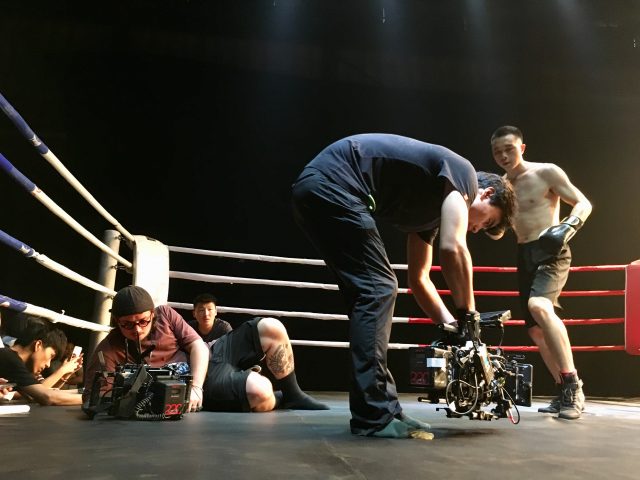 Over the years Jayga worked on several great films and what was originally a 5-year plan to be in China turned into a longer stay that led him to establish High Horse Studios in Shanghai with a talented young Dutch DOP, Marc Ressang (who now lives in Vietnam).
在过去的几年里,Jayga参与了几部卓越的影片,原本计划在中国呆上5年的计划变成了更久,这让他在上海与才华横溢的年轻荷兰导演Marc Ressang(现居越南)一起创立了High Horse Studios。
High Horse runs a small team and prides itself on giving young talent a chance. "We try to create a familial environment where everyone feels invested in the work and each other. Although we're a small core, we have good relationships with a lot of the local talent that we approach in the same way."
High Horse管理着一个小团队,并以给年轻人才一个机会而自豪。"我们试图营造一种家庭氛围,让每个人都感到对工作和彼此的投入。虽然我们是一个小的核心,但我们与许多本地人才保持着良好的关系,我们也以同样的方式与他们打交道。"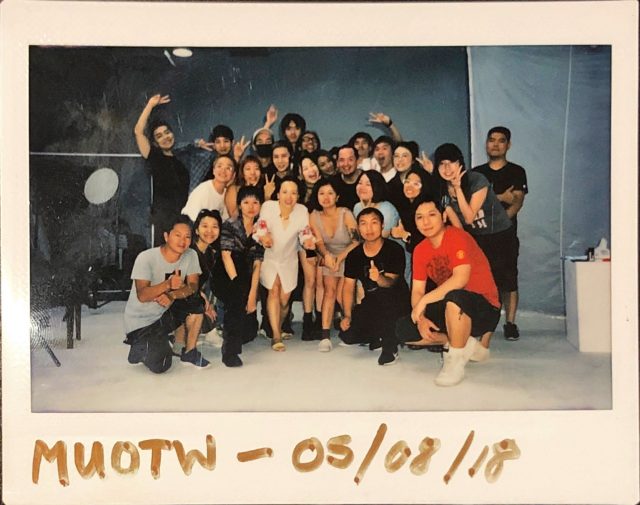 The name High Horse Studios comes from a desire to work an idiom into studio's title, and what better than the old phrase 'get off your high horse' to represent the intentionally tiny and personal studio which tries to keep things small and hand-crafted by their in house team.
High Horse Studios 这个名字来自于想要在工作室的标题中加入一个习语,还有什么比"get off your High Horse"这句老话更好的来代表这个有意微型的私人工作室,它试图把事情化小,并由内部团队手工精心制作。
The studio tries to work on projects which entice them and allow them to throw their talents out there to create beautiful visual narratives, whether it's big commercial projects or smaller music videos where they are calling in favors and often using their own resources in order bringing an idea to life.
工作室试图通过一些项目来吸引他们,让他们发挥自己的才华,创造出美丽的视觉叙事,无论是大型商业项目还是较小的音乐视频,在这些项目中,他们会寻求帮助,并经常利用自己的资源,将想法变成现实。
FLATBUSH ZOMBIES_TRADE OFF:HIGH HORSE
While often pushed to the limit with extremely tight deadlines and budgets, High Horse Studios finds their way through the creative process producing works that are worth watching, something which Jayga himself is quite proud of, but that he credits predominantly to his fiancé, Keeks Chen, who is also the managing director of HHS.
虽然High Horse工作室经常被紧迫的截止日期和预算逼到极限,但他们通过创造性的过程,创作出有目共赏的作品,这是Jayga自己很自豪的事情,但他主要归功于未婚妻Keeks Chen,她也是HHS的常务董事。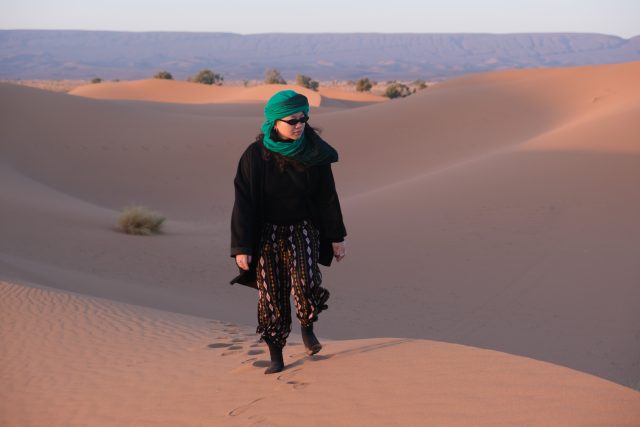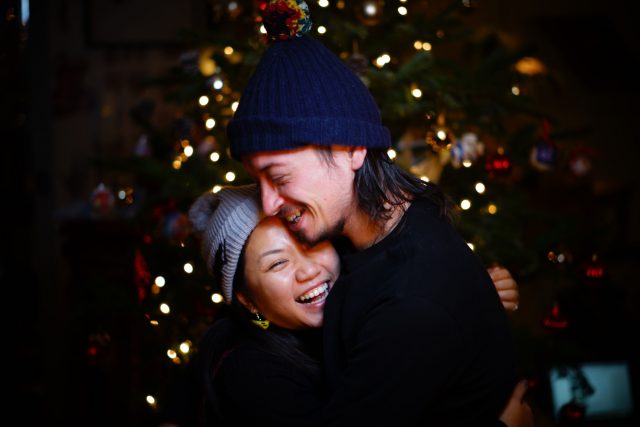 As HHS' work grew, other productions became interested in Jayga as a freelance director, but he credits START Films with having real faith to push for him with creatives and clients. "Even that was really just luck, the art director 531 and myself were friends on IG, she introduced me to 文俊 and everything just snowballed from there, START's support for me was honestly life changing."
随着HHS的业务越来越多,其他制作公司也开始对Jayga这个自由导演产生了兴趣,他尤其相信是START Films工作室的真挚信念,以及创意人和客户们对他推动的力量。"可能真的是运气好,美术总监"531"是我当时的Instagram朋友,是她把我介绍给文俊,一切就像雪球般越滚越大,START Films工作室给与我的支持真的改变了我的生活。"
TENCENT:STARTFILMS
Jayga says, "I like the idea of being a chameleon, flexible enough to work across cultures with my production and others, learning and gaining from working with different people. As a director you're the quarterback, or conductor and the more different people you play with, the more well rounded you become. The most important thing, for me, is to always learn, always be inquisitive and to treat everyone from the grip to the client with respect and decency."
Jayga说:"我喜欢有灵活性的自己,这样我就可以和高马或者别的制作公司一起跨文化工作,从与不同的人一起工作中学习和收获。作为一个导演,你是四分卫,或者指挥家,你和越多不同的人一起玩,你就会变得越全面。对我来说,最重要的是学习,永远保持好奇心,对待从场务到客户之间的每一个人都要礼貌和尊重。"
HENNESSEY : HOGARTH