As production costs in China's first-tier cities continue to rise, Chinese clients are increasingly open to shooting abroad. It's not only about cost, if a brand is looking to create a European feel for example, it makes more sense to shoot at a real castle or European setting rather than constructing one in a studio on the outskirts of Shanghai.
随着中国一线城市的制作成本不断攀升,很多国内客户纷纷瞄准了海外拍摄。当然,这不单单是出于经费上的考量,比如说,如果一个品牌想打造欧洲风情的广告,与其在上海郊区某个工作室搭建场景,还不如实地去欧洲城堡拍摄。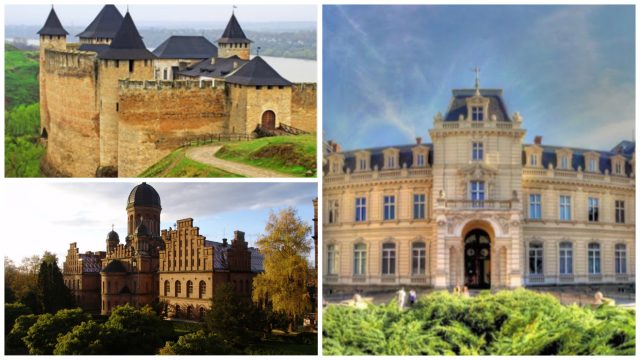 Eastern European service production company, Radioaktive Film, is trying to capitalize on this trend.  Radioaktive Film has already shot with a few big Chinese names like Huawei and LeTV and they are eager to increase this list.  The production company was founded over twenty years ago by two American partners.  Over the company's two decades of work they have racked up an impressive client list from Lexus, XBOX, Audi, and Lurpak just to name a few.
来自东欧的制作服务公司Radioaktive Film也瞄准了这一商机。二十多年前,公司由两个美国人创立。Radioaktive Film已经跟华为、乐视等知名中国品牌合作过,现在公司正在积极拓展中国客户。一路走来,公司服务过很多大牌客户,如雷克萨斯、XBOX、奥迪和银宝等。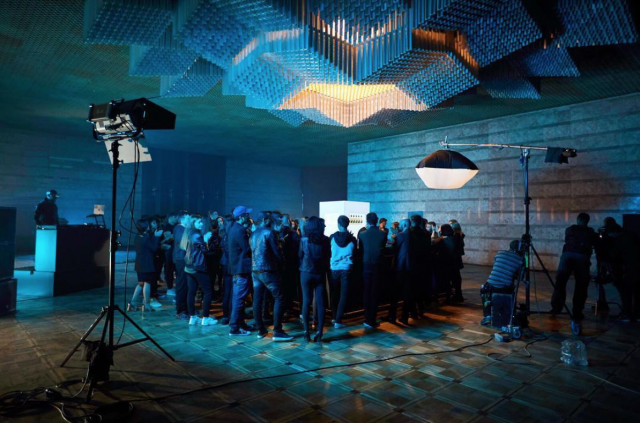 The production service company has a 3600 square meters studio in Kyiv, along with construction workshops, props, and wardrobe rentals.  The company's unique location offers not only the option to shoot with a Western-European backdrop but also an Eastern-European Post-Soviet heritage look in various locations around Ukraine and neighboring-country Georgia.
Radioaktive基辅工作室占地3600平米,同时还有场景搭建工作室、道具、服装租赁等业务。公司独特的地理位置,不仅可以满足客户所需的西欧风景,还可以拍摄东欧后苏联时代的风格,乌克兰和邻国格鲁吉亚各地都可以拍摄取景。
A few of their works below highlight the team's high quality of work.
我们在此甄选了几部作品,为您呈现Radioaktive优质制作水准。
Apple Watch Series 3
LeEco
HUAWEI