After a rescheduling and format change, the China based Golden Lion International Advertising Awards announced this year's winners last Tuesday night. Originally scheduled to take place on November 19th in Xiamen, but due to recent Covid-surges in China, the award ceremony streamed online across TVCBOOK WeChat channel, Bilibili and Douyin.
经过了一系列的改期与形式调整之后,在中国举办的金狮国际广告影片奖于上周二当晚公布了今年的获奖名单。颁奖典礼原定于11月19日在厦门举行,但由于近日国内新冠肺炎疫情激增,改为通过TVCBOOK微信频道、哔哩哔哩和抖音在线直播。
Although the award was open for submissions of both local and international works, released between January 1st, 2020- September 1st, 2021, the 2021 edition was again dominated by Chinese productions. We were happy to see some films we've previously featured in our weekly ad selection and/or appeared in our news and in-depth interviews with the creatives win awards. And of course, we discovered some great award winning films that passed under our radars.
虽然本届金狮奖征集了2020年1月1日到2021年9月1日的国内外作品,但2021届金狮奖依然是本土制作的作品最多。我们很高兴地看到,不少SHP+之前在每周广告精选中推荐的影片,以及出现在我们的新闻和创意人深度采访中的作品都赢得了奖项。当然,我们也发现一些很棒的获奖影片,都曾在出现在我们的视野之内。
We sincerely congratulate all the companies and creatives, whose work was recognized by one of the most important competitive awards in China. Here are some of the highest wins: 
我们真诚地祝贺所有的公司和创意人员,他们的工作得到了中国最重要奖项之一的认可。以下是拔得头筹的一些作品:

The overseas production for Midea, depicting the benefits of the brand's air-con disassembly in an extreme way, brought Gold to Shanghai production houseE-Motion Film. 
这部为美的海外市场制作的作品,以极端的方式展示了该品牌空调在拆卸组装方面的优势,并为上海本地电影公司动人制作赢得了一座金奖。

In addition to the quite extensive categories recognizing the best in food and beverage, beauty, apparel, mobile and game commercials and more, Golden Lion awards also has a separate category for best commercial film. Which this year, the anniversary film for Bilibili shot by Zhang Dapeng brought gold to SG agency.
金狮奖除了在食品饮料、美容、服装、手机和游戏广告等方面设有相当广泛的奖项单元,还单独设立了最佳商业电影的奖项。今年,张大鹏为哔哩哔哩周年纪念拍摄的影片就为SG代理公司赢得了一座金奖。

Given that longer-format commercials are quite popular in China, its not surprising the festival has a separate category for this genre. This year, the 11-minute spot for Baidu, produced by ELEVISION, was recognized with the gold award.
众所周知,长篇广告在中国很受欢迎,所以本次广告大奖也理所当然地为长篇广告设立了单元。今年,万象映画ELEVISION为百度网盘制作的11分钟时长的广告斩获了该类别的金奖。

For second year in a row, Ding Yuchen scooped up gold in the direction category, this time for his Chando commercial, set in the whimsical office space.
而导演丁雨晨今年再次获得了最佳导演奖,本次他的获奖作品是为自然堂拍摄的广告,描绘一个异想天开的职场。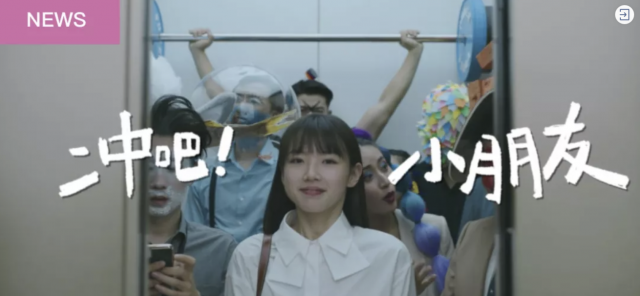 The odder, the better: Gen-Z beauty ads|越奇特越好:Z世代的美妆广告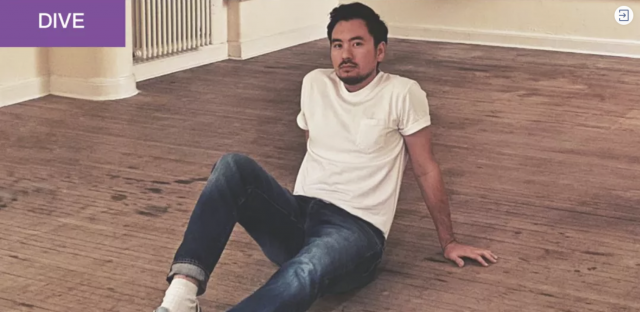 Unbridled creative force: director Ding Yuchen 干一行,爱一行:丁雨晨

Cinematographer Jin Chenyu took gold in the category for Haier's commercial film "Lazy Times".
电影摄影师金晨煜凭借海尔的广告影片《懒人时代》获得了该类别的金奖。

Song Yang is an editor, who works on most of director Adam Liu's spots. The commercial "Echo" for BMW was not an exception, and it brought gold to production house MOD in the category.
宋暘是常与导演刘亚当合作广告的编辑。宝马的广告片《我的回应,我们的回响》也是其中之一,这部影片为MOD茂田制作公司带来了一座金奖。

Weekly AD |「我的回应 我们的回响」BMW 宝马 x JUICE x MOD

Yao Colorgrading's work for Oppo was recognized with gold, and a different look-and-feel spot for Minsheng bank also brought the studio silver.
Yao Colorgrading为Oppo创作的作品获得了金奖的认可,而一部与民生银行以往形象与感觉都不同的影片,又为该工作室再添一座银奖。

With track 《给你给我》from pop singer Mao Buyi, touching commercial for Net Ease Cloud Music brought gold to MSE production house.
制片公司动观MSE为网易云音乐制作的感人广告,选用了流行歌手毛不易的歌曲《给你给我》,在赚足大家眼泪的同时,也为该制作公司捧回了一座金奖。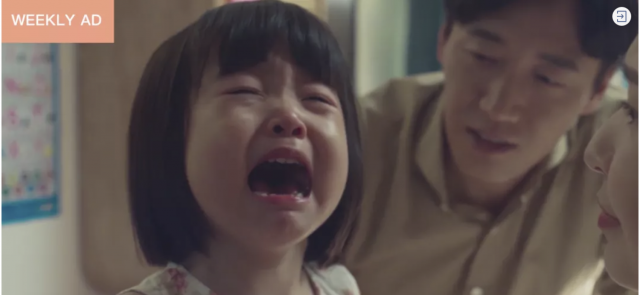 Weekly AD |「萌芽」网易云音乐 x MSE 动观文化 x 徐凯伦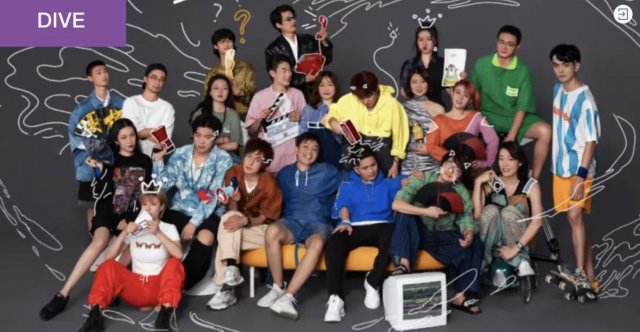 MSE- ad storytellers with a movie dream|动观-心怀电影梦的广告人

Having beaten the competition of entries from vfx studios like MPC, and blockbuster projects like Universal Beijing Resort commercial, this year's gold went to Bosie commercial, produced by Achill with a team of freelance CG artists.
在打败了像MPC这样的视觉特效公司,超越了像北京环球影城宣传片这样的票房赢家后,今年获得年度金奖的是全员聘请自由CG艺术家的明晰制作,以一部为Bosie制作的影片一举夺冠。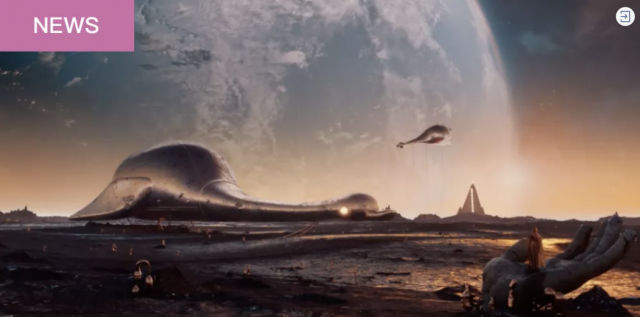 Futuristic world of Bosie 伯喜的未来世界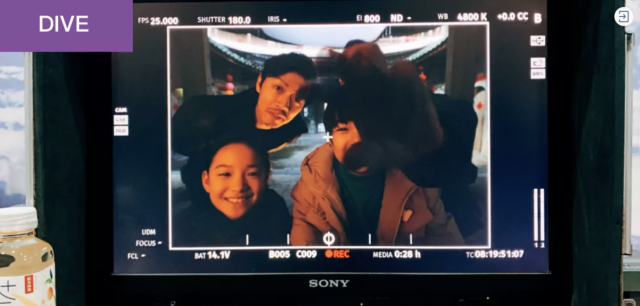 Production Perspectives | Industry disruptor Achill

A fiercely patriotic, labor-intensive paper animation for Kuaishou brought gold to Steam Works studio.
而为快手制作的一部爱国主义色彩浓厚、劳动密集型的纸制动画为蒸汽工场工作室带来了一座金奖。
See the full list of winners here
点击这里查看完整的获奖名单
Related articles:
Golden Lion's Highest Wins | 金狮奖的最高奖项
Reading China's "TVCBOOK " with Wang Siyuan