Creative agency TBWA, Shanghai  and New Life Films produced a refreshing winter spot for Michelin.  Shot over two days in four different locations around Queenstown, New Zealand, the spot will be released in over thirty different markets.  For this reason the talent selected had to be diverse.
广告创意机构 TBWA, Shanghai 和 New Life Films 携手打造的米其林冬季广告,让人耳目一新。广告在新西兰皇后镇周边的四个不同地方取景,花了两天多时间拍摄完成。片子将在30多个地区上映,正因如此,演员的面孔也来自四面八方。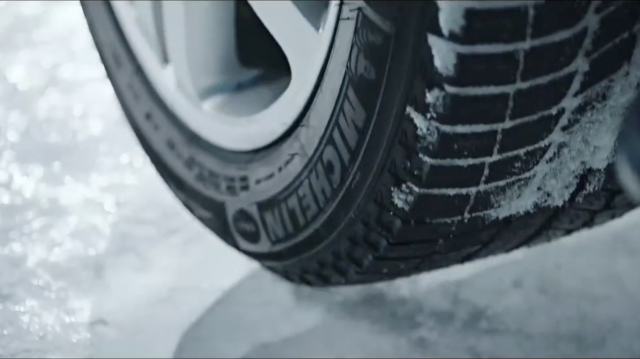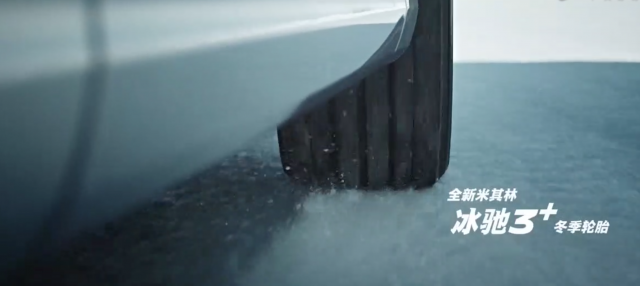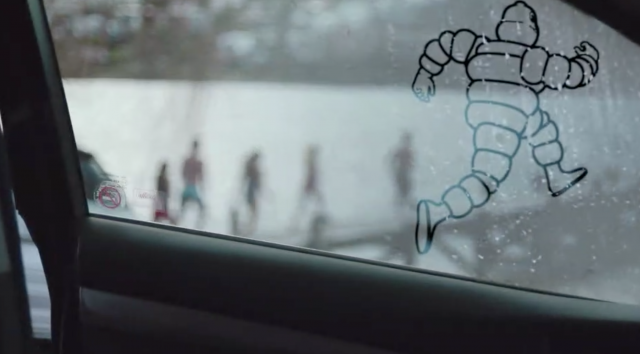 a refreshing winter spot for Michelin
It was challenging to shoot in the snow and extreme weather conditions but the solid leadership from director Stewart Hendler and DoP Pascal Frederic made the experience enjoyable for everyone.  Executive Producer Willa Law mentioned one particularly difficult scene to capture where the talent has to jump into a frozen lake.  "It was 8 degrees C that day and all of us were in winter jackets except for the five talents.  When the director called out 'action' the talents dropped their blankets and ran towards the lake with only swimsuits.  One by one they jumped into the frozen lake, acting like the frozen water didn't bother them at all.  We had safety measures in place and heated tents ready for the talents to recover after the freezing water, but I definitely salute the bravery and spirit of these talents"!
在雪地里和极端天气下拍摄充满挑战,但是导演Stewart Hendler和摄影导演Pascal Frederic展现了卓越的领导力,让每个人都能享受愉快的体验。监制Willa Law分享说,有一个画面尤为不容易,需要捕捉演员跳进冰冷的湖水中的画面。"当天只有8摄氏度,我们所有人都穿着冬天夹克,但是五位演员却没得穿。导演一喊'action',演员马上就扔掉毛毯,穿着泳衣跳到湖水中。他们一个接一个跳到冰冻的湖水中,还得表现的很自然。现场有安全措施,也搭起了取暖帐篷,演员从冰水中出来就可以钻进去,但是我真心为演员的勇气和精神折服"!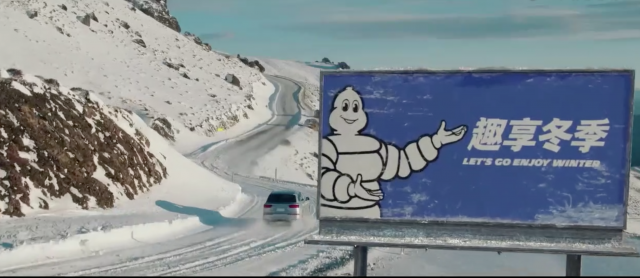 Credits 制片团队
Client 客户: Michelin
Agency 广告公司: TBWA Shanghai
Creative Director 创意总监 : He Shi Yang
Art Director 艺术总监: John Allan
Production 制片公司: A New Life Films
Director 导演: Stewart Hendler
DoP 摄影师: Pascal Frederic
Post Production 后期公司:Volt
Music 音乐制作: 2AM