昨晚在MPC上海定西路的办公室外,上海广告界齐聚一堂,享受了一场属于广告人的狂欢。
Advertising's finest gathered at MPC Shanghai's much anticipated inaugural party last night.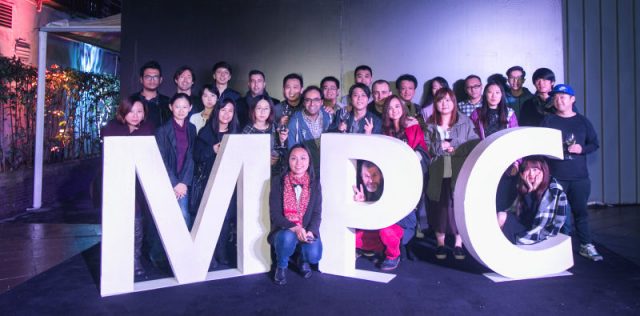 250名来自广告公司、制作及后期公司的狂欢者在Tomatito的酒水美食与萨克斯风的陪伴下度过了一段美好的时光。
More than 250 post-house, production and agency partiers got together on MPC's "terrace" for delicious wine, snacks from Tomatito and music from saxophonist, Wink.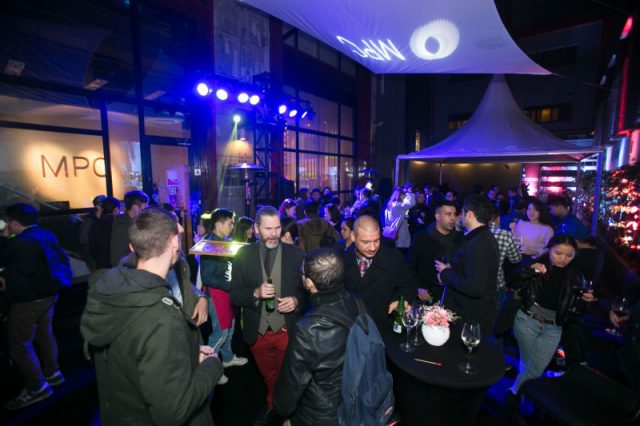 MPC还特意为全场观众准备了一个抽奖环节。最终的获奖者Luis A. Tapia获得了一台由MPC全球CEO Mark Benson与广告部总经理Graham Bird搬出的iPhone 7 大奖。随后派对组织者还分法了带有MPC字样的墨镜,引起了所有人的好奇——让人失望的是期待中的VR大秀并没有到来,而墨镜也"仅仅"是普通的墨镜。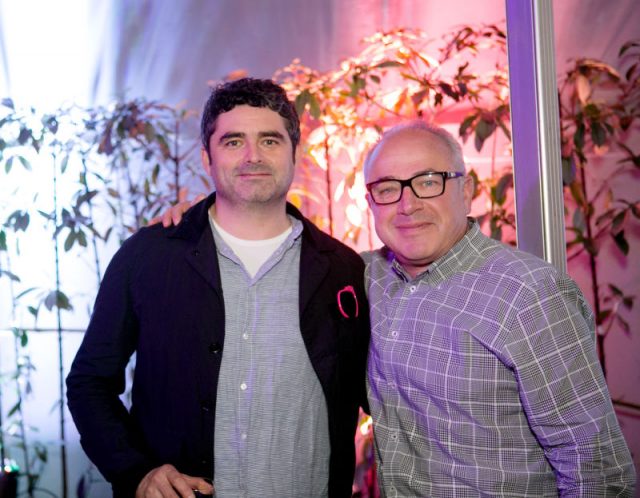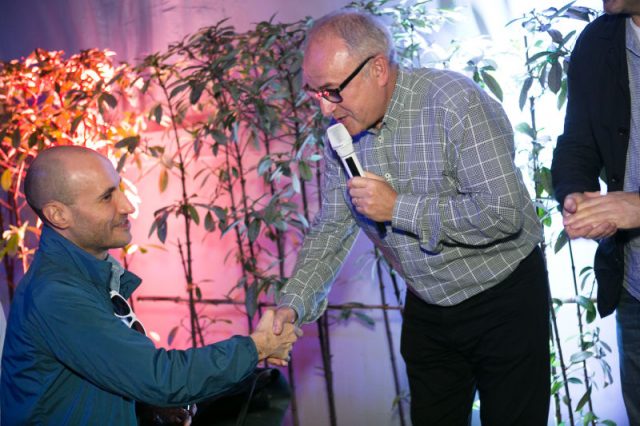 MPC's generous lucky draw prize of an iPhone 7 went to director Luis A. Tapia and was presented by MPC global CEO Mark Benson and Managing Director of Advertising Graham Bird who were over from the London HQ for the party. Partiers then expected an immersive VR show when glasses were passed out to the crowd.  But, they were just sunglasses to make for better photo ops.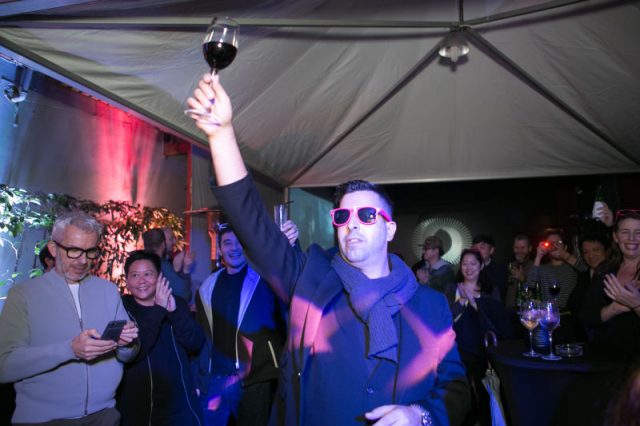 11点左右,周围的邻居和几个警察决定介入并中止这场狂欢。不过人们的热情无法被这一点小事所浇灭。他们随后移师Craft继续派对至凌晨时分。
As usual in China, some neighbours and finally the police popped by to help end the celebrations, but the party continued with everyone boarding an impromptu bus to Craft for drinks and dancing until early morning.