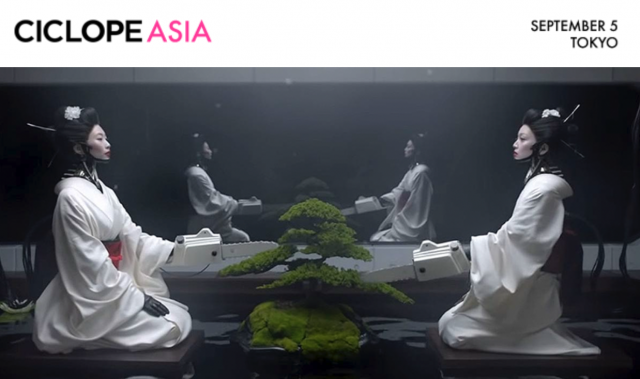 MEET YOUR NEXT CLIENT AT CICLOPE ASIA!
 With your ticket you will have access to the Fresh Market and the Service Market, CICLOPE Festival's exclusive networking gatherings. There, you will have the chance to meet agencies and production companies looking for new talents and partners around the world. This year, we will have creatives and producers from Innocean, Hakuhodo, Special Group, Goodoil Films, Planit Production, Red Horse Media and Nirvana Films, among others.
凭借您的门票,您可以进入 Fresh Market和Service Market,CICLOPE Festival的独家社交聚会。在那里,您将有机会与代理商和制作公司会面,寻找世界各地的新人才和合作伙伴。今年,我们将有来自Innocean,Hakuhodo,Special Group,Goodoil Films,Planit Production,Red Horse Media和Nirvana Films等的创意和制作人。
In The Market, we will arrange individual 15 minutes meetings, in which you will be able to introduce your company and show your work. With your tickets you will also enjoy talks and panels by the most amazing speakers (more to be announced!), so don't miss out…
在The Market,我们会安排个人的15分钟会议,您可以在其中介绍您的公司并展示您的工作。凭借您的门票,您还可以欣赏到最精彩的演讲者的演讲和座谈(更多内容将被公布!),所以千万不要错过…
Places at the Fresh Market and the Service Market are VERY limited, so get your tickets and book your place!
Fresh Market 和 Service Market的位置非常有限,所以请获取门票并预订地点!
---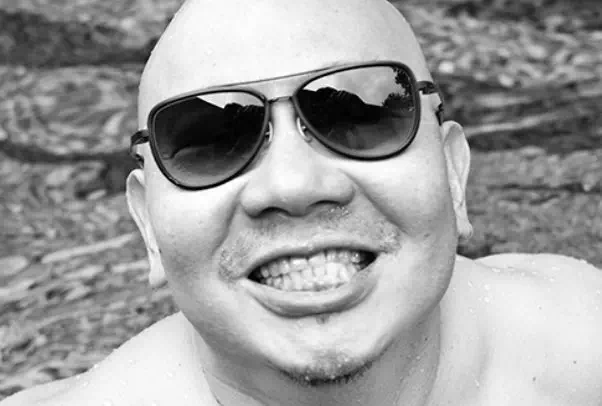 YANG YEO
Known for his infectious laughter, Yang Yeo (Co-CCO at Hakuhodo International) is also famed for his multidisciplinary creative talents and leadership qualities. Meet him at CICLOPE Asia!
YANG YEO(Hakuhodo International的Co-CCO)以其富有感染力的笑声而闻名,因其全面的创造才能和领导才能而闻名。期待在CICLOPE Asia与他见面!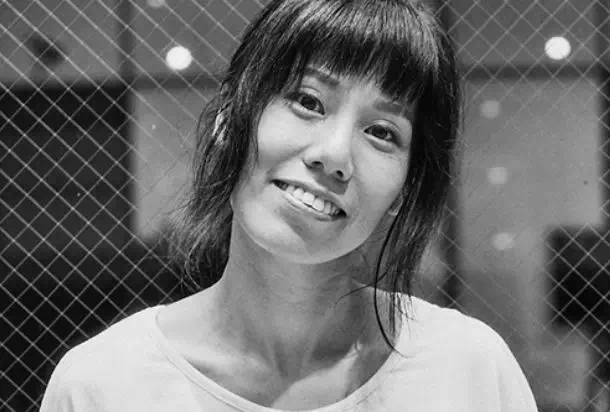 AIKA SAWAI NAKASHIMA
Managing Director at AKQA in Japan, Aika Sawai Nakashima is part of the jury panel that will recognize the most well-crafted commercials, branded content, music videos and live experiences in Asia-Pacific.
日本AKQA董事总经理Aika Sawai Nakashima是评审团的成员,该评审团将辨别出亚太地区最精心制作的商业广告,品牌内容,音乐视频和现场体验。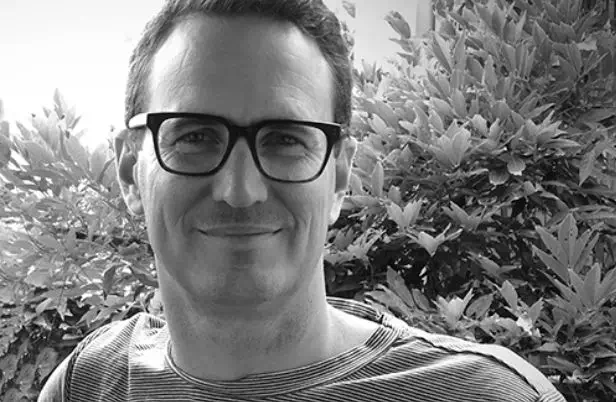 SAM LONG
As Executive Producer at Goodoil Films, Sam Long has produced work for clients such as Nike, Audi, Toyota, Honda, Volkswagen, Tiger Beer, to name a few. Join us at CICLOPE Asia and meet him!
作为Goodoil Films的执行制片人,Sam Long为耐克,奥迪,丰田,本田,大众,虎牌等客户制作了作品。加入我们CICLOPE Asia并与他见面!