摩课士于今日正式宣布启动他们位于上海的工作室。这是这家数码影视创意制作公司在全球范围内的第九家工作室。其它工作室地点位于阿姆斯特丹,伦敦,斯德歌尔摩,纽约,洛杉矶,新加坡,圣保罗和迪拜。众多亚太地区的广告公司负责人、记者和摩课士CEO Victor Knapp都出席了在戛纳举办的开业典礼的午餐。
MediaMonks today officially opened their Shanghai studio.  The office is the ninth worldwide for the creative digital production company, adding to their existing Amsterdam, London, Stockholm, New York, Los Angeles, Singapore, São Paulo and Dubai offices.  The opening was marked by a lunch in Cannes attended by APAC agencies and journalists and CEO Victor Knaap.

摩课士是一家数码影视创意制作公司,他们与广告公司有着密切的往来,工作职能覆盖网站、游戏和电影制作。2001年成立于阿姆斯特丹的摩课士于2013年在新加坡设立办公室后开始积极涉足中国市场。2014年底,他们正式宣布计划成立上海办公室。
MediaMonks is a creative digital production company that produces websites, games, and films, often working with advertising agencies.  Founded in Amsterdam in 2001, the company began making moves into China in 2013 after launching their Singapore office, before announcing plans for a Shanghai branch in late 2014.
摩课士上海办公室开业短片|Media Monk's Shanghai office announcement reel
Niels Monsieurs奖成为上海办公室的执行制片人。Monsieurs最早于2011年加入摩课士。2015年9月在结束了在成都儿童游戏公司熊猫博士的工作后,他重新加入了摩课士
Niels Monsieurs will serve as Executive Producer.  Monsieurs first started with Media Monks in 2011, rejoining in September 2015 after a stint with major children's games company Dr Panda in Chengdu.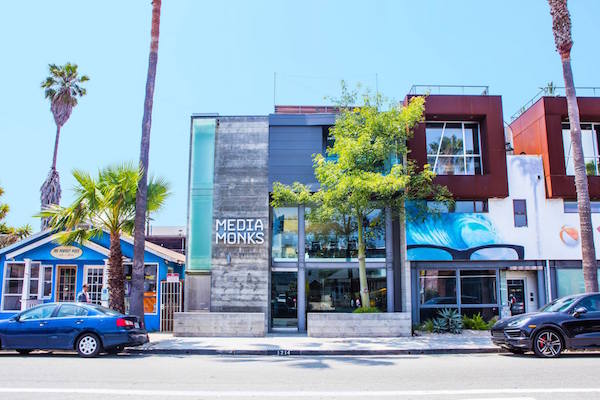 摩课士在洛杉矶的办公室|Media Monks' office in L.A.
CEO Victor Knaap说:"中国的市场十分独特。他有着自成体系的数字平台和文化。作为广告领域的技术推动者,我们必须紧跟流行平台和广告公司的脚步以便能够在中国站稳脚跟并不断出产与这里文化相符合的作品。在上海办公室的帮助下,我们将在微信等广告平台中作出多倍的创意努力与贡献。同时我们还将立足于自己的长处,将摩课士打造为全球影视制作伙伴,为广告公司和品牌提供更好的服务。"
CEO Victor Knaap said, "China is a unique market with its own digital platforms and culture. As a technology-driven company in advertising, we need to be close to the prevailing platforms and agencies we do business with to stay current and produce culturally relevant work. With a Shanghai office, we are doubling down on innovative advertising platforms such as WeChat while extending our footprint as a global production partner to creative agencies and their brands."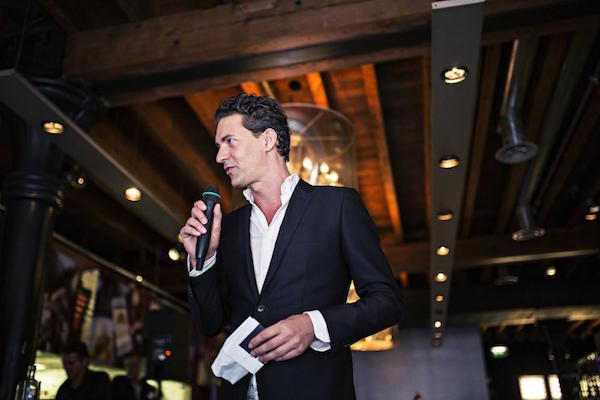 Victor Knaap,摩课士CEO|Victor Knaap, CEO of Media Monks
摩课士的到来对于中国广告市场的影视质量来说无疑是一剂强心剂。关注SHP+以获取有关该公司更多的故事。
Media Monks' arrival promises to bring an injection of quality to China's advertising market.  Stay with SHP+ for more news from the company in the coming days.