In 2011, French VFX artist Loris Paillier partnered with one of the founders of the three-man directing team behind NoBrain, Charles Keramoal, and created a whole new brand/post-house called Blow Up in Shanghai, China.
As one of few brave foreigners who ventured to create their company in China, Loris took off on a roller-coaster journey in the industry. After two and a half years, Loris decided to end chapter Blow Up and recently joined Digital District (DD) Shanghai as General Manager to manage client relationships, develop new business, internally optimize working processes and supervise qualities.
As a talented and experienced VFX artist, Loris had been working for the famous French post-production 'BUF Company' in Paris for almost 8 years before starting Blow Up. His work encompasses TV commercials as well as feature films such as Thor, Knowing, 2046, etc.
DD is one of the most recognized Paris-based post-houses in the world. Since it opened doors in Shanghai in 2012, it continues to grow steadily. Regarding his new role, Loris said he is thrilled; "It's a great opportunity. I am confident to improve the DD's office in China market and ready to take on the challenge".
With his expertise in the field, local insights and local gwanxi (connections), the addition of Loris to DD in China is expected to be a big leap in their development. Loris will report directly to David Danesi, the founder of DD in Paris.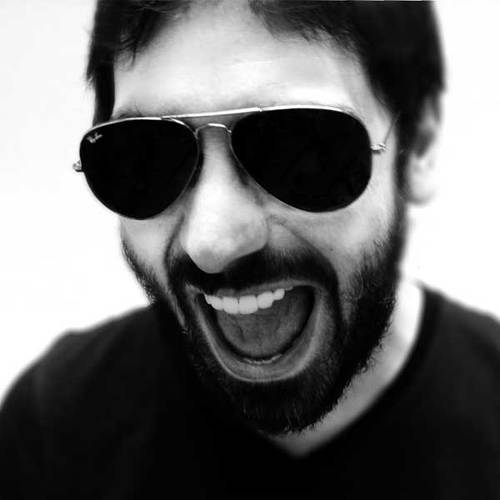 2011年,法国视觉特效艺术家Loris Paulillier和Charles Keramonal合作,在中国上海创建了一个全新的后期制作品牌- Blow Up。 后者是三人导演团队NoBrain的创始人之一。
作为少数大胆敢在中国独立创建后期公司的老外,Loris在行业中经历了如过山车般的发展。两年半后,Loris决定结束Blow Up这个个人篇章,以总经理的身份加盟Digital District(DD)上海,接手管理客户关系,发展新业务,优化内部工作流程和监管质量等多个内部事项。
作为一个天赋和经验都很丰富的视觉特效艺术家,在创建Blow Up之前,Loris在巴黎为著名的法国后期制作公司BUF工作了近8年时间。他的工作包括电视广告和一些很有名的电影,例如《雷神》、《先知》、《2046》等。
DD是总部在巴黎,是这个行业内响当当的国际后期制作公司之一。自从2012年在上海开设办公室以来,一直在稳步成长。谈到他的新角色时,Loris说他很高兴,"这是个很好的机会,我非常有自信改善中国市场上的DD办公室,我做好准备接收挑战了"。
随着Loris的加入,他的专长和本地创业的经验以及建立的人脉都望为DD在中国的发展给来一个很大的跳跃。Loris直接汇报给巴黎的DD创始人David Danesi。