JUICE IN SHANGHAI
Juice 上海
Juice reaches Shanghai with the new office, more capabilities, and great artists.
Juice 带着更强的技术和优秀的人才在上海成立了工作室
Juice | Selected China Work
Juice, the award-winning, Central European, Visual Effects and Sound Studio has been working for years in China remotely. However, the goal was always to shorten that distance and be able to work closer with the studio's clients, react and help their needs instantly. The branch in Shanghai is a hugely important investment aiming to become the second biggest office for Juice worldwide.
Juice作为一家在中欧屡获殊荣的视效和录音工作室,已远程为中国服务多年。
然而,我们的目标一直是缩短与中国客户的距离,并且可以面对面地与他们共事沟通,对他们的需求作出及时的反馈及帮助。上海分部将会是一项非常重要的发展,旨在成为Juice全球第二大工作室。
"We decided to open the studio in Shanghai for several reasons. We already have a long history with a number of clients here, and we believe the best way to serve our clients more, is to actually be in the city. China is the future and we, as Juice are thrilled to be a part of that" – says Adam Tunikowski, founder and CEO at Juice.
Juice has appointed Simon Astbury as the Managing Director in Shanghai. Astbury has over 20 years of experience in postproduction with the last 3 years spent in the city working for Digital Domain and MPC. "I'm really excited to get started on this new chapter heading up the Shanghai Studio for Juice. We have some amazing work, and I can't wait to introduce it to clients old and new, here in China" – Simon Astbury says.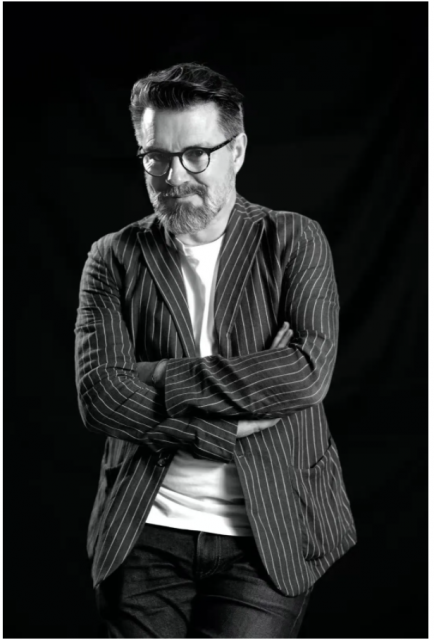 Simon Astbury
"Juice决定在上海开工作室基于几个原因。首先我们在中国已经积累了一定的客户,但我们坚信近距离的接触沟通才是最佳服务客户的方式。中国也是未来的发展趋势,作为Juice,非常激动将成为其中的一份子"Juice创始人兼CEO Adam Tunikowski说道。
Juice委派了Simon Astbury作为上海的负责人。Astbury在后期制作领域已经有超过20年的经验,过去的3年中,他也一直与国内的Digital Domain 和MPC有紧密的合作。"我很激动可以带领Juice上海工作室揭开新的篇章。我们有一些了不起的作品,我迫不及待的想介绍给中国的客户们。"Simon Astbury说道。
Juice's goal is to be one of the main comprehensive, post vendors in Shanghai offering best quality VFX, animation, sound, but also expand the services with color grade and online – which wasn't included in the scope till now.
Juice的目标是成为上海最好的综合性后期公司之一,提供最优质的特效,动态和音乐,也会开拓后期调色和精剪的服务项目。
"Juice always believed in cooperation rather than competition. We were searching for a partner that would allow us to spread our wings and complement our services with something we did not offer in China thus far" – Tunikowski, added.
"比起竞争,Juice相信合作才会共赢。我们正在寻找一个合作伙伴,能够让我们施展才能的同时,也能补足且拓宽我们之前从未为中国客户提供的服务项目。"Tunikowski说道。
Combining with the PixelBox and its established team Juice has expanded  capabilities. With the support of the supervisors and directors from Europe, the studio is now fully prepared to serve the needs of domestic agencies, productions and clients alike.
与PixelBox的团队合并,Juice已经准备好拓展其业务,在欧洲的主管和导演的支持和帮助下,我们已经做好了充分的准备,去满足中国国内的代理商,制作团队和客户的需求。
"For over a decade PixelBox has been at home in China, building on experience and talent to gain trust and growth in the market. I'm impressed by Juice's talent and work, plus their developed understanding and dedication to this market, combining will allow us to continue to grow and expand our toolset for a more future proofed studio. We will be able to provide enhanced capabilities in CG & VFX and new technology, for existing and new clients" – says founder of PixelBox Chris Thorp.
"PixelBox在中国十多年来,所积累的经验和人才使我们在这个市场上获得了巨大的认可和成长。Juice的能力和作品给我留下了深刻的印象,加上他们对这个市场的理解和贡献,我相信合并后将壮大和拓展我们的团队,成为一个被未来认可的综合性后期工作室,同时可以为新老客户提供更高水平更优秀的三维和特效。"PixelBox创始人Chris Thorp说道。
Official merger took place on April 16, 2021, whilst both companies have already been working on connecting pipelines and workflow in previous months running up to the official launch.
2021年4月16日Juice和PixelBox开始着手合并工作。在过去的几个月中,双方致力于在沟通方式和工作流程上达成共识,为正式发布做好充足的准备。
Contact: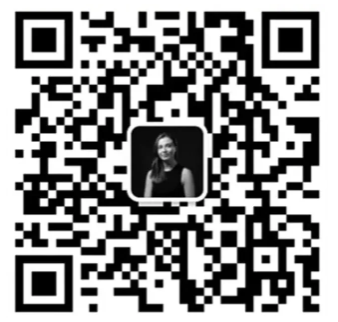 Aleksandra Watras
a.watras@juice.pl
www.juice.pl
RELATED ARTICLES: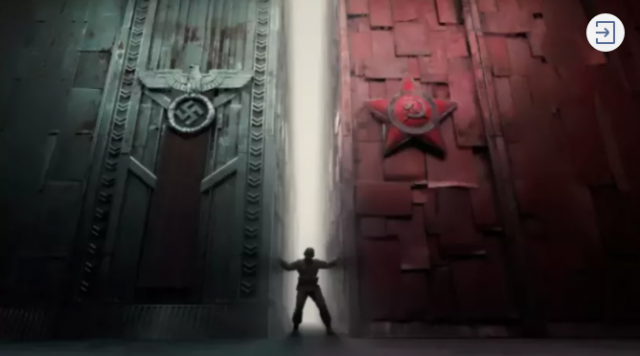 LAB+|JUICY WORKSHOP 5: UNCONQUERED 聚思工作坊5: UNCONQUERED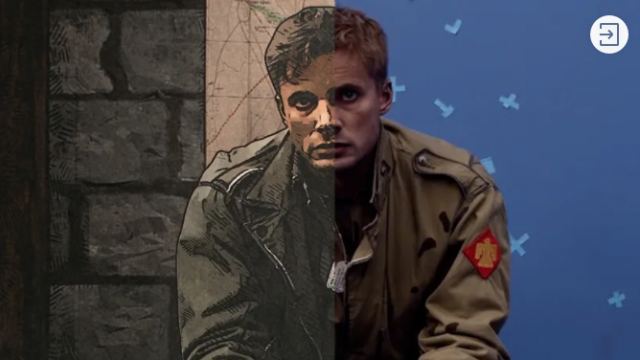 LAB+ | JUICY WORKSHOP 6: THE LIBERATOR 解放者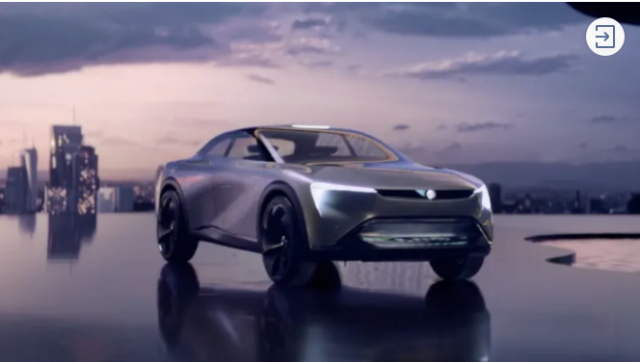 LAB+|JUICY WORKSHOP 7: Buick Electra Concept Car