Production house Gwantsi launched in 1999 and has produced over 1,500 TVCs and viral videos from its offices in Shanghai, Beijing, Hong Kong and Southwest China. For their latest TVC, directed by a known Japanese director Masami Kamiyama, made for Skoda, they shot in and around Prague.
The Czech Republic has become a very popular destination with Chinese production houses for a number of good reasons. It can be used as a stand-in for other European countries (France, Switzerland, etc) that connote Western history and luxury. It offers an incredible variety of locations, which can be accessed at reasonable prices.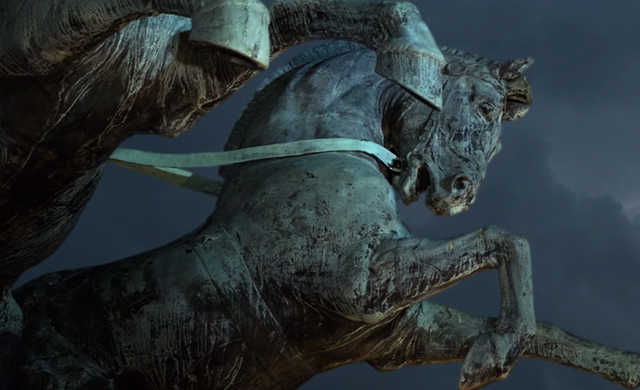 Gwantsi incorporates some stunning culture, architecture and natural scenery in the ad, including: a castle, a classical bronze sculpture, a tram, a cobblestone street, a cloud-soaked suspension bridge, a lake side highway, dirt roads and mountains.
Shooting in Prague does require some planning and organization, with the process for obtaining permits taking 10-15 days. Gwantsi took an initial trip to the Czech Republic to scout and begin the application process before returning once more for the shoot. More information on obtaining filming permits in the Czech Republic is available here.
Credits:
Product: Skoda
Production House: Gwantsi
Director: Masami Kamiyama