Empowering women creatively, SIBI opens for applicants from across APAC
SIBI为确保创意行业女性的权益,对亚太地区的全体申请人开放。
Spikes Asia, the annual Festival bringing Asia Pacific's creative communications community together for three days of inspiration, networking and learning in Singapore has announced the launch of the first See It Be It career acceleration programme in Asia. The initiative is designed to help women in creative roles achieve their full potential professionally and will provide 3 days of exclusive content, executive training, mentoring and unique networking opportunities.
一年一度Spike Asia将在新加坡举行,为期三天,这场盛典将亚太地区创意传播群体的灵感、人脉和学识汇集在一起,宣布在亚洲推出首个See It Be It职业加速计划。该计划的发起旨在帮助从事创意工作的女性充分发挥其专业潜力,并将提供为期3天的独家内容、管理培训、指导和独特的人脉机会。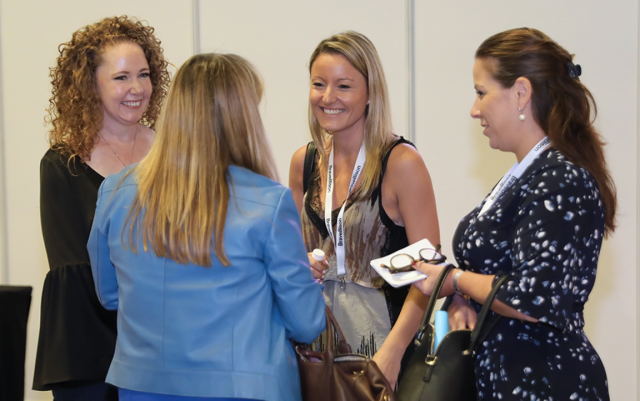 Spikes Asia SIBI is open to women working across the industry and the 10 female future leaders selected for the first See It Be It will be treated to a VIP experience including a complimentary pass to Spikes Asia, a curated executive learning programme, mentoring sessions with industry leaders, profile building opportunities and accommodation.
Spikes Asia SIBI将会对全行业的女性开放,十位女性未来领导人被选取参加首届See It Be It,将会受到VIP礼遇,包括Spikes Asia全程免费参与,精心主办的学习项目,与行业领导人参与指导会议,履历制作机会和住宿。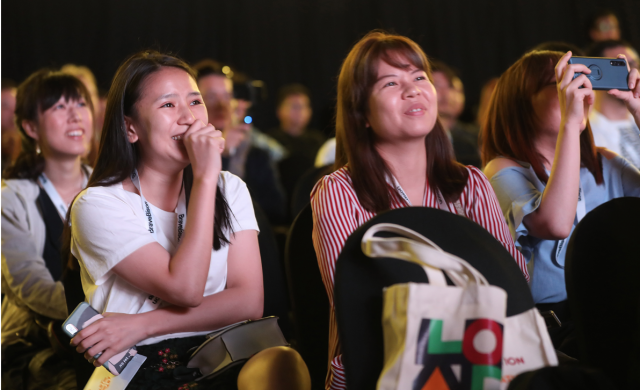 See It Be It first launched at Spikes' sister festival, the Cannes Lions International Festival of Creativity in 2014. The programme is developed and funded by Cannes Lions to drive equal representation of female and male creatives across the industry. Earlier this year SIBI also launched at Dubai Lynx for the MENA region. Since its inception SIBI has grown to become one of the most competitive global development initiatives in the industry.
See It Be It在Spikes的姊妹节即2014年的戛纳国际创意节上首次推出。这一项目由戛纳节创立开发,来推动广告创意行业女性和男性一样的平等权。今年早期,SIBI还针对中东和北非地区推出了迪拜广告节。自成立以来,SIBI已成长为业内最具竞争力的全球性发展项目之一。
Spikes Asia SIBI is now open for applications. For more information and to apply, please go to :
Spikes Asia SIBI已对申请者开放。请点击下列网址获取更多信息或进行申请:
https://www.spikes.asia/the-festival/see-it-be-it
Application deadline is 16 August, so be quick! Selected participants will be announced in early September.
申请截止日期为8月16日,所以不要犹豫!入选的参与者将会于9月初公布。