The latest China Airlines campaign from Taiwan took the internet by storm with their commercial#WhatTravelBringsToYou.
台湾中华航空公司的最新广告"旅行给你带来了什么"在网上掀起了风暴。
The new ad, which has attracted 6 million views on YouTube and 9 million views on Chinese social media, took an innovative approach to marketing and made millions laugh.
这则新广告在YouTube上有着六百万的点击量,在中国的社交媒体上有九百万,将创新方法引入营销之中,也让成千上万的人为之发笑。
The unique and fresh approach, compared to the usual generic airlines ads; showing the happy faces while traveling exotic lands, China Airlines took was to showcase travelers lamenting over the bad decisions they made while traveling overseas. The commercial illustrates what people "brought" back from their trips, such as a few extra kilos from Bangkok (relatable), a broken leg from a ski trip or even a baby (surprise!).
与一般航空公司的广告呈现人们在异国他乡旅行时露出的笑脸相比,中华航空公司采用这一独特新颖的方法,体现了旅客因为在海外旅行时做出了错误决定而感到悲伤。这则广告展示了人们从旅途中"带回"的东西,比如从曼谷多带了几公斤肉(可以联系到),滑雪时摔断的腿,甚至还有一个宝宝(惊喜!)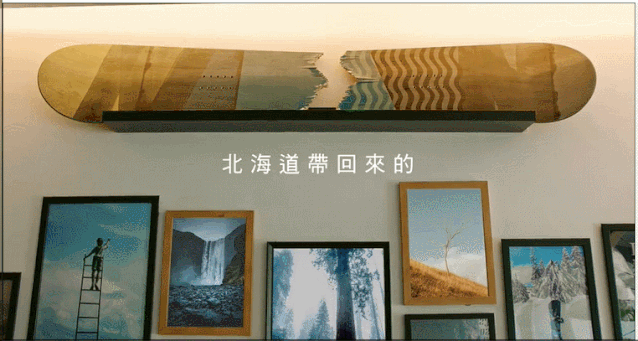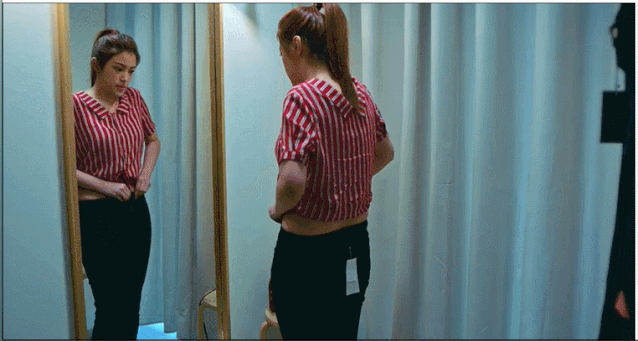 Consumers and viewers loved the originality and obviously responded when something fresh, like this appeared in the ad-world. The YouTube description of the video campaign reminds us- that yes, when you come back from your travels, you always bring back something with you, such as "dirty clothes, cosmetics purchase for friends and "blisters you've earned on the streets of Rome and sunburned skin from Bangkok."
消费者和观众都喜欢其创意,当一些新鲜的东西,比如这则广告出现在广告世界时,人们会做出明显的反应。YouTube上对这一视频活动的描述提醒我们——是的,当你旅行归来时,你总会带回一些东西,比如"脏衣服、给朋友买的化妆品",以及"你在罗马街头留下的水泡和在曼谷晒黑的皮肤"。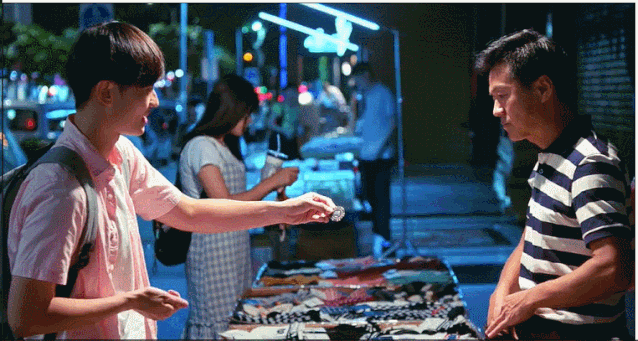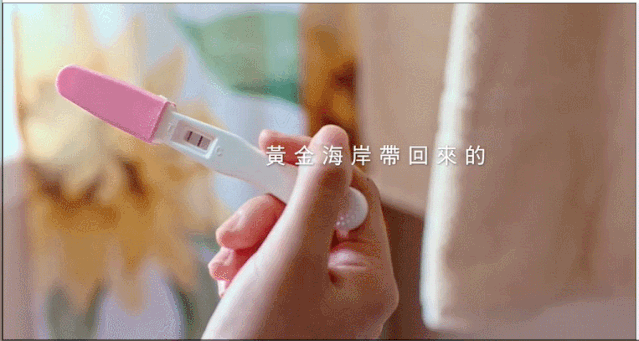 The smart creatives from Leo Burnett Taiwan really hit a cord and made a commercial that is relatable by showing us the "not so pretty" side of traveling, which in effect is also the thing that makes your travel so interesting and memorable. The netizens were in awe, including some praising the choice of using an all-Asian cast. Furthermore, the extent China Airlines went to promote the campaign was also bold, as they have invited 60 pregnant women to attend the premiere under the pretenses that these pregnant women conceived while on a vacation. The press also referred to their baby fetuses as "souvenirs".
台湾的李奥·贝纳这一聪明的创意真正触动了我们的心弦,拍摄出的这则商业广告让我们看到了旅行中"不那么光鲜"的一面,也正是这些让旅程变得趣而难忘。网民们对此表示敬畏,其中一些人对选用全亚洲演员阵容表示赞赏。此外,中华航空公司在宣传活动上也很大胆,他们邀请了60名孕妇参加首映礼,声称这些孕妇是在度假期间怀孕的。报刊将她们的胎儿称为"纪念品"。
Taiwanese owned company, China Airlines has been a consistent player for some years in the ad industry as they try to stand out from other competitive airlines. Last year they also had a successful campaign "The Trip You Promised" which gathered 3 million views on the day of its release, which also sparked a great deal of discussion and support. In today's climate where everything is shockingly negative, the company is obviously making brave and clever decisions as they carefully try to stay in tune with their key markets.
中华航空是一家台湾企业,多年来一直在广告行业中试图从其它竞争对手中脱颖而出。去年,他们还成功推出了名为"说好的旅行呢?"的活动,在发布当天就获得了300万的点击量,这也引发了大量的讨论和支持。在今天的环境下,一切都是令人震惊的消极,公司明显勇敢作出了明智明的决定,因为他们小心翼翼地与主流市场保持一致。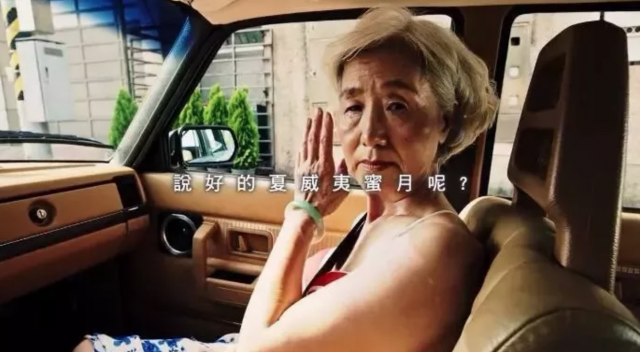 Agency 广告公司: Leo Burnett Taiwan 台湾李奥·贝纳
Chief Creative Officer 首席创意官: Murphy Chou
Creative Director 创意总监: Jin Yang
Agency Producer 广告制片人: Evans Kao
Production House 制片方: Yuan Yuan Production, Taipei
Director 导演: Ging-Zim Lo
Director of Photography 摄影导演: John Lin
Executive Producer 执行制片: Sharon Kuo
Postproduction 后期: Mind Biz Post Production
Editor 编辑: Chang Chien, Pai Mei
Sound Remixer 混音师: Allen Shih