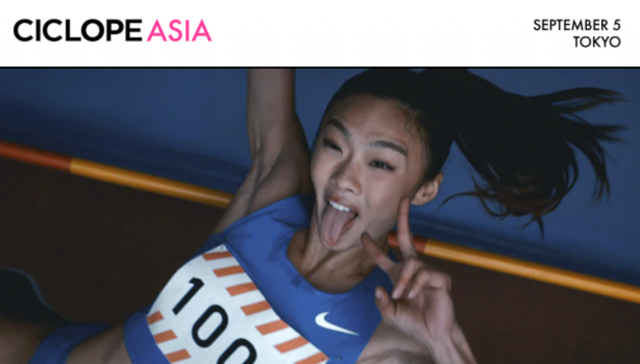 DON'T WAIT ANY LONGER! 别再犹豫了!
On Thursday 5th September, CICLOPE Asia gets back to Tokyo to recognize the most well-crafted commercials and music videos in Asia-Pacific.
9月5日,周四,亚洲CICLOPE重新回到东京举办,将评选出亚太地区最佳的商业广告和音乐视频。
There are 18 categories in the competition: Direction, Production Design, Writing, Animation, Casting, Sound Design and Styling & Costume Design, among others. Films shot by directors up to 30 years old and with less than two years of experience can be entered in the New Talent category, while the new Location category will reward the originality, features, visual impact and suitability of the film's location.
评审项目总共有18个种类:导演,制作设计,文案,动画,选角,声音设计,风格&服装设计等等。三十岁上下、经验不足两年的导演拍摄的作品可以参选杰出新人奖,同时新设立的外景类将用来奖励影片外景的原创性、特色、视觉冲击力和适宜性。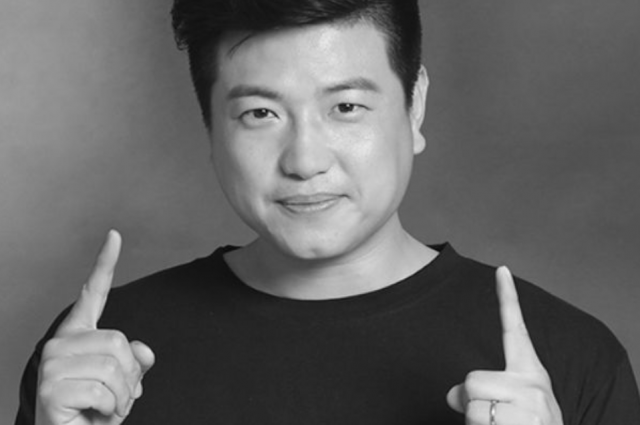 ARTHUR MA | Red Horse Film
one of judges from China
The work will be judged by a selection of local professionals as well as top creatives and producers from all over the world. To keep on building bridges among the industry, CICLOPE Asia's winning works will automatically become finalists at CICLOPE Festival, the global award show to be held in Berlin, on November 7 & 8, 2019.
本次盛典将会由选出的当地专业人士以及全世界顶尖的创意人才和制作人对作品进行评判。为了保持业内的连通性,亚洲CICLOPE上的获奖作品将会自动入围2019年11月7-8日于柏林举办的全球性颁奖礼——CICLOPE Festival。
Entry deadline is Friday 9th August, so enter your work, get your tickets and be ready to celebrate the best film craft in APAC!
Submit your work!
提交参选作品的截至日期为8月9日,周五,所以带着您的作品参选,拿到您的门票,做好为亚太地区的最佳影片喝彩的准备!
请尽快提交您的作品!