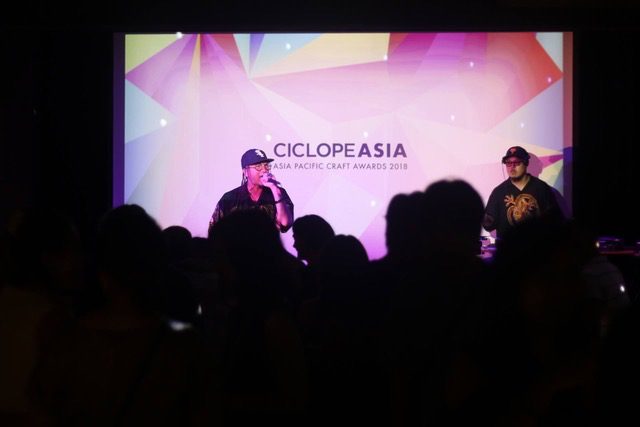 ON SEPTEMBER 5
CICLOPE FESTIVAL RETURNS TO TOKYO 
WITH MORE GUESTS
MORE CONTENT 
AND MORE NETWORKING 
9月5日
"独眼巨人"国际广告创意节带着更多的嘉宾
更丰富的内容
更庞大的网络重回东京
 (July,2019) This summer, CICLOPE Asia (http://asia.ciclopefestival.com/), the only award show in Asia-Pacific exclusively dedicated to film craft in advertising, music videos and live experiences, returns to Tokyo. The event will take place at Eurolive, a movie theatre in Shibuya.
(2019年7月)今年夏天,亚洲CICLOPE国际广告创意节(http://asia.ciclopefestival.com/) 亚太地区唯一一个专门针对广告、音乐视频和现场体验中的影视制作的颁奖活动重新回到了东京。这项活动将在涩谷的一家叫做Eurolive电影院举行。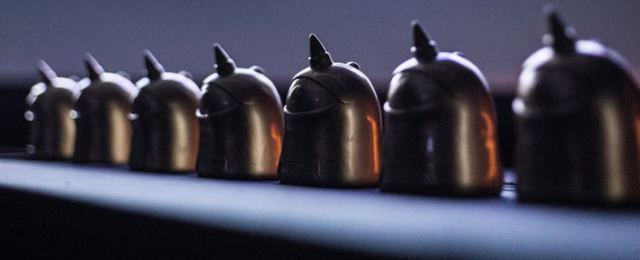 In 2018, CICLOPE Asia's first edition brought together more than 200 producers and creatives, who enjoyed inspiring talks and an awards ceremony where the best films of the year were recognized by a panel of top professionals.
2018年,首届亚洲CICLOPE国际广告创意节汇集了200多位制片人和创意人员,他们在这里欣赏着鼓舞人心的演讲和颁奖典礼,年度最佳影片由一组顶级专业评委进行评选。
This year, winners will be selected by a panel of creatives and producers such as Yang Yeo (Co-CCO, Hakuhodo International), Jung A Kim (ECD, Innocean, South Korea), Sam Long (EP, Goodoil Films, Australia), Wuthisak Anarnkaporn (Director, Factory01, Thailand), Sneha Iype (EP, Nirvana Films, India), Arthur Ma (Founder & Chariman, Red Horse Media, China), Aika Sawai Nakashima (MD, AKQA, Japan), Ji Young Lim (CEO, Planit Production, South Korea), Bohong Deng (Founder, Dans Digital, China) and Peter Grasse (EP, Mr. Positive, Japan), among others. You can see the full list HERE.
今年,获奖人将由一些创意人员和制片人来决定,比如:Yang Yeo(博报堂国际广告公司的首席文化官),Jung A Kim (韩国伊诺盛的执行创意总监),Sam Long (澳大利亚Goodoil影业EP),Wuthisak Anarnkaporn(泰国01工厂的导演),Sneha Iype(印度涅槃影业的EP),Arthur Ma(中国红马传媒的创始人& 董事长),Aika Sawai Nakashima (日本AKQA的总经理),Ji Young Lim (韩国Planit制片的执行总裁),Bohong Deng (中国Dans Digital的创始人),Peter Grasse(日本Mr. Positive的EP),等等。您可以在这里查看完整的列表。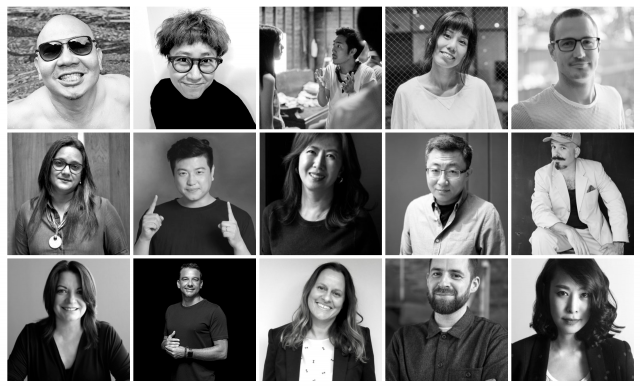 Ciclope Asia's Grand Prix and best works in each category will automatically become finalists in the flagship annual CICLOPE Festival, to be held in Berlin on November 7 & 8, 2019.
亚洲CICLOPE国际广告创意节每个类目中的大奖得主和最佳作品将会再次自动成为2019年11月7日和8日在柏林举行的在年度CICLOPE节的入围作品。
Before the awards ceremony, attendees will enjoy a programme of talks with local and international speakers from the advertising and entertainment industry, to be announced soon. Delegates will also be able to participate in an exclusive networking activity called The Market, where agencies and production companies from the region will meet and discuss business opportunities.
颁奖礼之前,参加者将与本国及国际来自广告及娱乐业的演说家举行讲座,讲座内容将于稍后公布。与会代表还将能够参加一个名为市场的独家网络活动,来自该地区的机构和制作公司将在这里会面,一起讨论商机。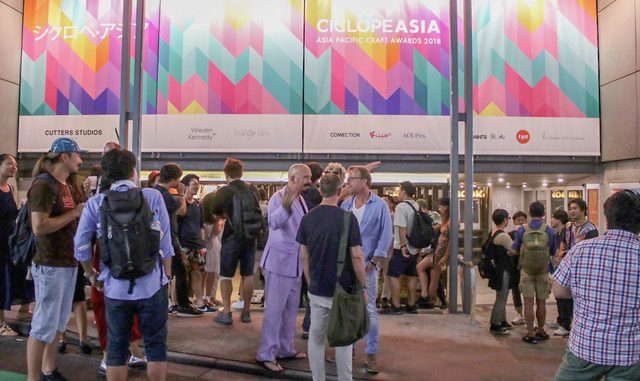 2019亚洲CICLOPE 国际广告创意节可从以下网址获取相关信息及购票:
http://asia.ciclopefestival.com
Follow us on 关注请点击:
https://www.instagram.com/ciclopefestival
Like us on 点赞:
http://goo.gl/o5CHp4
ABOUT CICLOPE FESTIVAL
关于CICLOPE国际广告创意节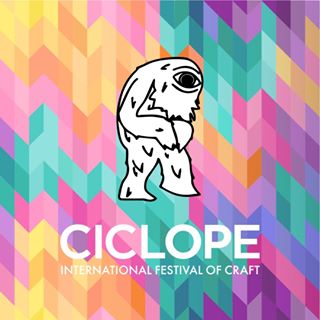 CICLOPE Festival is the international conference and award show dedicated to craft in moving image. Anually held since 2010, it has become the ultimate platform for directors, creatives, artists, producers and entertainment professionals to network, be inspired and catch up with the latest trends in storytelling. Its 10th edition will take place on November 7 and 8, 2019, in Berlin.
CICLOPE国际广告创意节是一个针对动态影像工艺的的国际会议和颁奖典礼。2010年以来每年举办一次,它已成为导演、创意人员、艺术家、制片人和娱乐专业人士相互关联、激发灵感,跟随故事讲述的最新潮流的最终平台。第十届将会于2019年11月7日和8日在柏林举行。
NOTE TO THE EDITORS
编辑人员注意
High res photos, last years' winners and interviews with guests are available upon request. For any press material or enquiry, please contact us at info@ciclopefestival.com.
高分辨率的照片,最后的赢家和与嘉宾的采访已遵照要求。与获取任何资料或欲查询,请联系我们info@ciclopefestival。