11月20日,米其林中国放出了首支历史性的广告短片,一部专门为米其林著名美食指南所做的广告。这支名为《驱 寻味》的广告由Jonathan Knuckey执导,TBWA上海和上海观池制作。
On November 20th, Michelin China marked the inaugural China version of its famous Guide with its first ever video advertisement.  Titled Let's Go for a Tasty Drive, the spot is directed by Jonathan Knuckey, created by TBWA Shanghai and produced by Gwantsi.
值得注意的是,这是米其林首次在广告中融合了旗下最著名的两块产品:轮胎与餐厅指南。通过分屏的方式展现了两个同时发生的故事:几个年轻人驱车经过风景如画的海滩,而另一边则是大厨们在一家餐厅中准备食材。
Notably the commercial is also the first time the company has fused the two different products for which they are world famous – car tires and restaurant ratings.  Shot in Taiwan, Tasty Drive employs a split-screen to tell two simultaneous stories; one following a group of young people driving to dinner along a stunning coastal highway, while a chef prepares food in a modern kitchen in the other.


米其林指南每年会收集全球各地餐厅资料,由饮食专家试吃后提供点评并给予评分。上榜餐厅与厨师欢天喜地,而落榜之人则如丧考妣。
The iconic Michelin Guide awards the best restaurants around the world with one, two or three stars, at once propelling awarded chefs to global renown or driving to despair those it omits.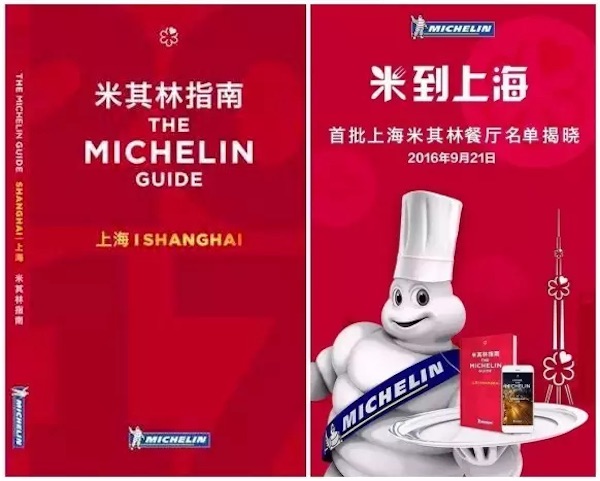 就在这则广告上映前一段时间,米其林发布了首本中国大陆的餐厅指南《米其林指南2017:上海》。这本指南在发布后引起了不小的争议——连锁餐厅和数家不知名的餐厅上榜,而一些知名的餐厅却榜上无名。而最具戏剧化的一幕无过于一家米其林餐厅在刚获得那一星后就立刻关门大吉了。
The release of the ad coincided with the official launch of the Michelin Guide 2017 Shanghai.  The soft launch earlier this year proved controversial with surprise stars awarded to mall-based chain outlets and hitherto unheralded Chinese eateries, provoking widespread ire amongst ignored and aggrieved restaurateurs.  The most dramatic reaction of all was a gun attack on a newly opened restaurant the day after it received a star.
制作名单:
客户:米其林
广告公司:TBWA上海
创意总监:Marco Wu
制作公司:观池上海
导演:Jonathan Knuckey
摄影指导:Jorge Calderón
监制:William Huen, Teddy Lee
Credits:
Client: Michelin

Creative Agency: TBWA\Shanghai

Creative Director: Marco Wu

Production Company: Gwantsi
Director: Jonathan Knuckey
DOP: Jorge Calderón
EP: William Huen, Teddy Lee