Huawei recently partnered with Publicis Shanghai – Marcel Paris to make an imaginative and visually stunning film created around the idea of "Capture Wonder".  Shot in Thailand over three days, the project started with a beautiful mood board which served as a great inspiration to the director Ivo Wejgaard. Ivo and the creatives then worked together to produce the commercial that showcases the groundbreaking features of the new Huawei Honor Pro 20 phone.
华为近期和上海阳狮&巴黎马塞尔,共同围绕"捕捉神奇"的构想来拍摄一则极具想象力和视觉冲击力的出色影片。这个项目在泰国拍摄了三天,开始于一个美丽的情绪版,以此激发绝妙的灵感。广告公司随后与导演Ivo Wejgaard合作,创作了这则影片来展示华为新推出的荣耀 Pro 20手机的开创性功能。
The timing, as usual, was very tight, and while a loose brief leads to a lot of creative ideas, it also is extremely pressurized when the time frame is so short.
While the shoot was a challenging three days with several locations and many special effects to get right, the amazing production team and production service in Thailand, 1688 Films, made it all happen. According to Ivo he had the best crew in Bangkok working on the project and without them it would not have been possible.
时间像往常一样紧张,虽然自由的创意会引出很多不错的想法,但时间受到限制时,也会颇有压力。
这三天相当具有挑战性,在多个地点进行了拍摄,也采用了多种特效。但出色的泰国1688影业超棒的完成了制作,并超出了预期的效果,Ivo说,多亏这个在曼谷最好的团队参与了此次项目,如果没有他们,这并不能轻易实现。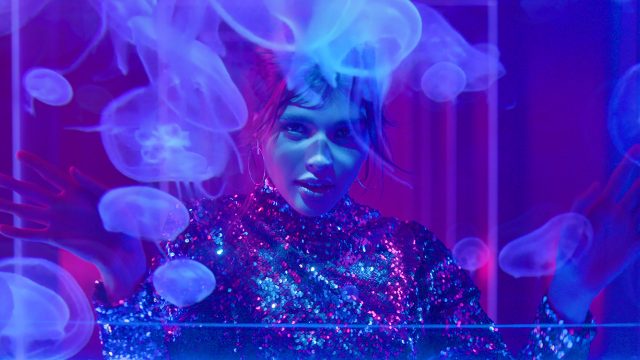 Along with crew, the talent was also very impressive and brought the right feel and look to the entire film. "They were such a joy to work with and always kept their energy up through out the long shooting days. I always push and spend a lot of time ensuring we have the best talent for each project, but it's always a great pleasure when they exceed your expectations".
剧组人员的才华也给人留下了深刻的印象,这让整部电影给人的感觉和视觉效果都恰到好处。"和他们一起工作很开心,在漫长的拍摄过程中,他们总是保持着旺盛的精力。 我总是会花费大量时间确保我们的每个项目都有最优秀的人才,因为当他们超出你的预期时,总是最让我感到非常高兴的。"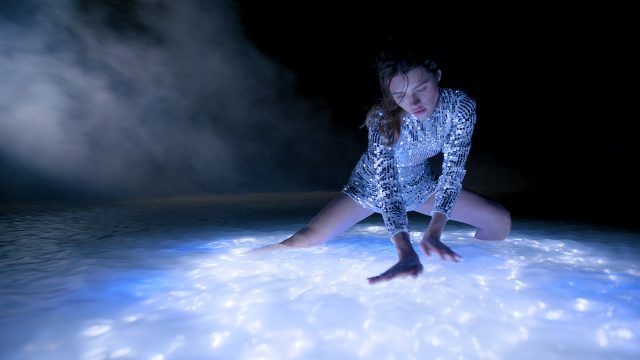 For Ivo, creating atmosphere and strong performance is the key to making a great film;"every single shot needs to be expressive and captivating".  As with all his films, Ivo produces a distinctive visual style that is reflective of him as a director. In China, for Huawei, this film definitely has an exciting and unique visual tone that makes it stand out on its own.
对于Ivo而言,营造氛围和强大的表现力是成就一部好的片子的关键,"每一个拍摄的画面应该有所表达,并具有吸引力"。在这部影片中,他努力创作与众不同、无形的视效,并且要独具一格。对于中国的华为来说,这部影片绝对有着独特的视效,让人相当振奋,也有着自己的特性。
The whole team got a standing ovation at the first offline presentation, and, according to Ivo "it was a truly beautiful reward after very long and tough days of work."
影片首次线下展示时,整个团队获得了经久不息的掌声,Ivo表示,"在一段长期的艰辛努力之后,这的确是美好的奖励。"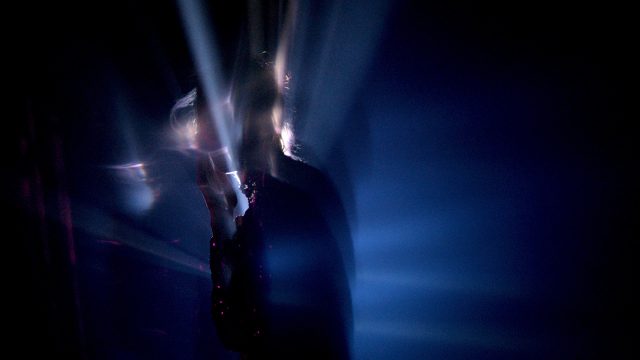 ---
CREDITS 制片团队
Client 客户:Huawei HONOR 华为荣耀
Agceny 代理:Publicis Shanghai 阳狮上海 & Marcel Paris
Post 后期制作:Red Whiskers 红胡子
Thai prod service 泰国制作服务商:1688 Films
DOP 摄影师:Pascal Walder
Editor 剪辑:Mai Devahastin
Music house 音乐制作:Audioforce Germany
VFX 视觉特效:Red Whiskers 红胡子