The Young Director Award is presided over by Francois Chilot and organized in conjunction with shots, alongside a host of other sponsors.  It is recognized as one of the most prestigious awards shows for – and accurate indicators of – aspiring directing talent in the advertising industry.
YDA青年导演奖由Francois Chilot担任主席,与shots公司联合举办,同时还有其他赞助者参与。该奖项被公认为是广告界最具声望的颁奖典礼之一,旨在鼓励有抱负的导演,同时也是评定优秀导演的标准。
The deadline for entries for the YDA 2018 is May 15 but if you enter before April 6 there is an Early Bird discount on the fee.
2018年YDA青年导演奖参赛截止日期是5月15日,4月6日前报名可享受早鸟票优惠。
To enter your work and learn about the guidelines head here:
报名参赛详情及参赛指导详见下方网址:
https://youngdirectoraward.awardsengine.com/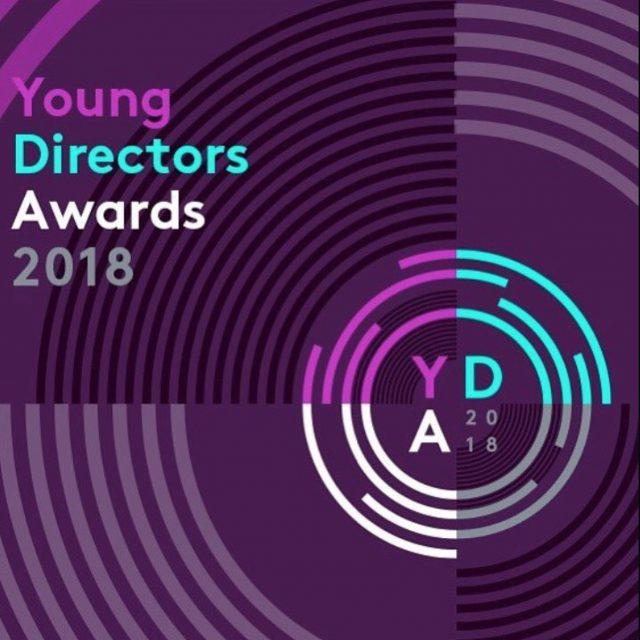 The YDA award ceremony will take place on Thursday June 21 at the JW Marriott hotel in Cannes, and is considered one of the most important fringe events during the week of the Lions International Festival of Creativity.
颁奖典礼将于6月21日(星期四)在戛纳万豪酒店举办,业内称其为戛纳国际创意节周边活动最重要的赛事之一。