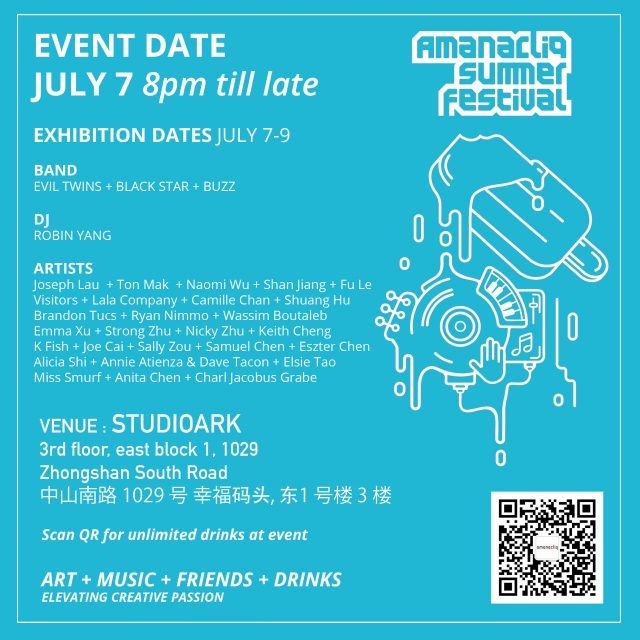 Here are all the artists whose work will be featured at the event: Joseph Lau, Ton Mak, Naomi Wu, Shan Jiang, Fu Le, Visitors, Lala Company, Camille Chan, Shuang Hu, Brandon Tucs, Ryan Nimmo, Wassim Boutaleb, Emma Xu, Strong Zhu, Nicky Zhu, Keith Cheng, K Fish, Joe Cai, Sally Zou, Samuel Chen, Eszter Chen, Alicia Shi, Annie Atienza and Dave Tacon, Elsie Tao, Miss Smurf, Anita Chen, and Charl Jacobus Grabe.
下面是活动当天的一些艺术家集锦,先睹为快吧!
Below we have highlighted of few of the artists so you can get a taste of what's in store for the day!
特色艺术家 |  FEATURED ARTISTS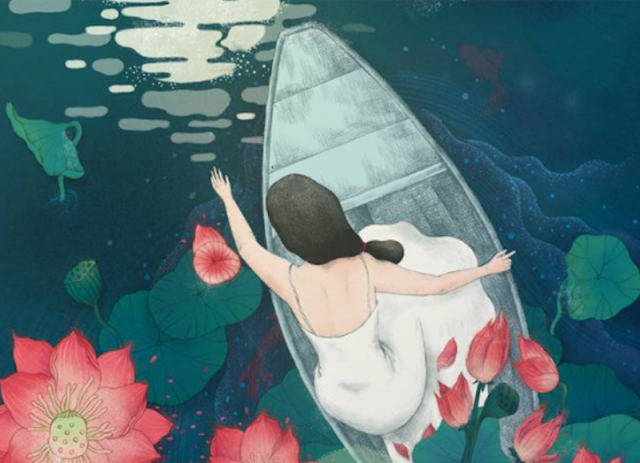 插画师  |  Naomi Wu – Illustrator
插画师Naomi Wu现居上海,她用插画作品传递出人的情绪和意识。她相信,插画是一种自我治愈,也是一种人性的心理探索。
Naomi Wu is an illustrator based in Shanghai.  Her illustrations are mostly telling stories about people's emotion and subconsciousness. She believes illustration is a way of self-cure and psychological exploration of personality.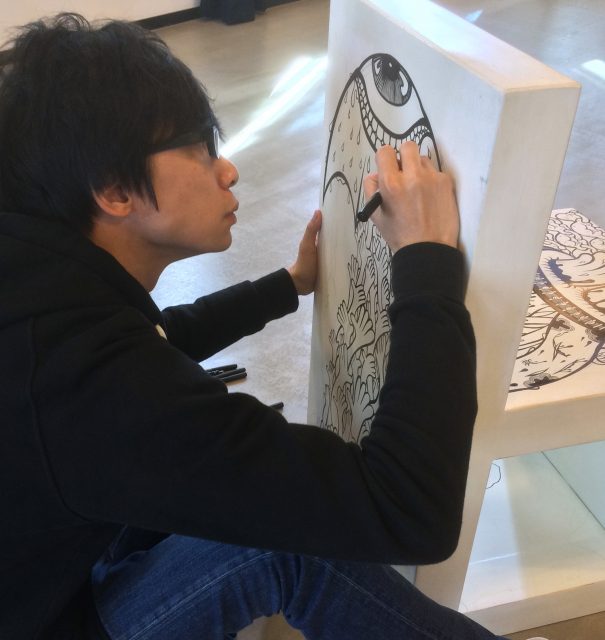 插画师 | Joseph Lau – Illustrator  
Joseph Lau曾就职于Weiden + Kennedy上海,近期加入了MAL上海,担任副广告创意总监,专门为苹果公司打造广告。2012年,他创立了"会议兽"(The Meeting Monsters)个人插画项目,他在会议上观察形形色色的人们,由此创作了很多怪异多变的"怪兽",每一张插画都映射出会议中人们独特的性格和行为。
Joseph Lau has worked at  Weiden + Kennedy, Shanghai and recently joined MAL Shanghai as a creative lead for advertising work for Apple.  He started a personal illustration project called "The Meeting Monsters" in 2012. Through observing different attendants in different meetings, he created many weirdly wonderful "monsters", all revealing unique personalities and behaviors during the meetings.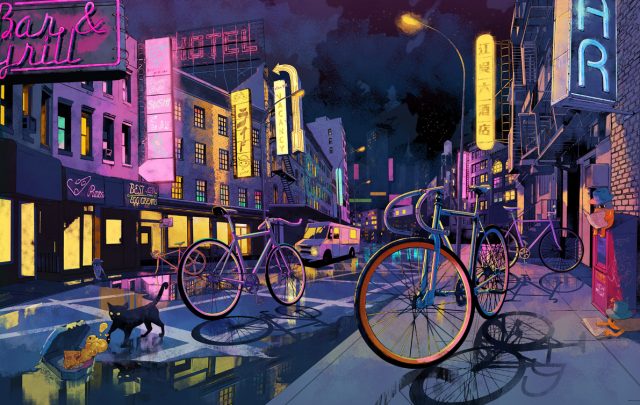 插画师和创意总监 | Shan Jiang – Illustrator and Creative Director 
江杉现居伦敦,是Pig Chicken & Cow 艺术丝巾品牌的创始人,也是Shotopop的合伙人、总监。
Shan Jiang is currently based in London.  Founder of a scarf label Chicken Pig Cow.  He's a partner and director at Shotopop.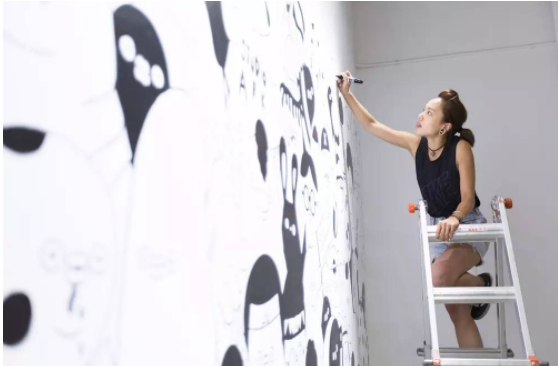 视觉艺术家 | Ton Mak (Flabjacks) – Doodler and Visual Artist 
Ton Mak(Flabjacks)是一位常驻上海的涂鸦手,也是一位视觉艺术家,有时也会去香港。她的作品都是日常生活中各种实用的小物件,让你可以戳一戳、抱一抱、玩一玩,比如懒人沙发、毛绒玩具和搪胶玩具等。
Ton Mak (Flabjacks) is a doodler and visual artist based in Shanghai and sometimes Hong Kong.  She makes products, things you can poke, hug or just simply hang out with in the form of bean bags, plush toys, soft vinyl toys, and various practical stuff in life.
特色音乐家 | FEATURED BANDS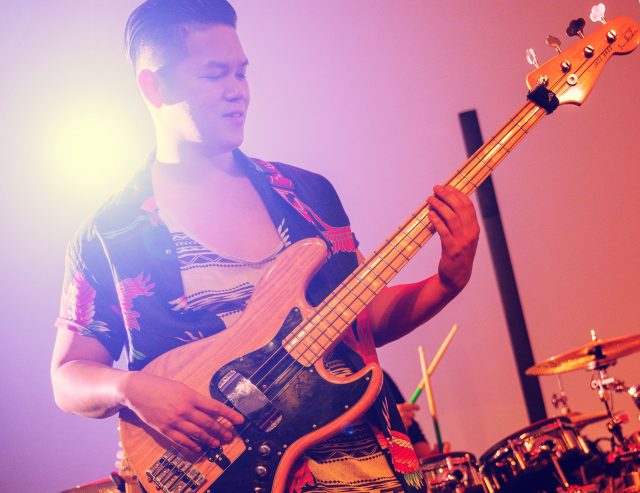 Brandon Lee from Evil Twins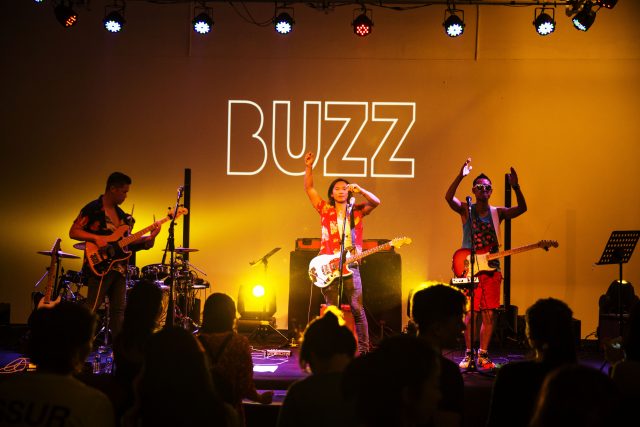 Keith Cheng and Tiger from Buzz
Charles Edwards from Black Star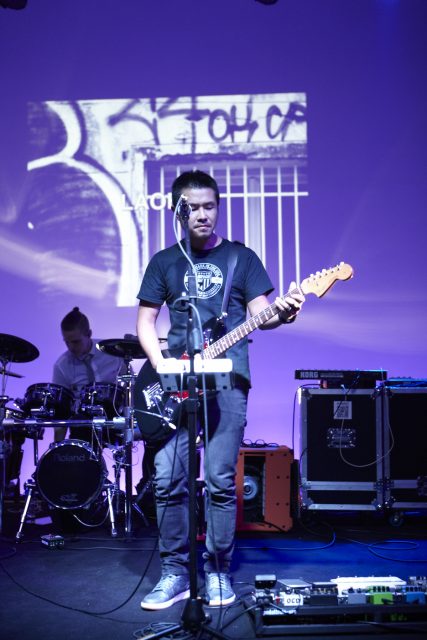 Terence Leong from Black Star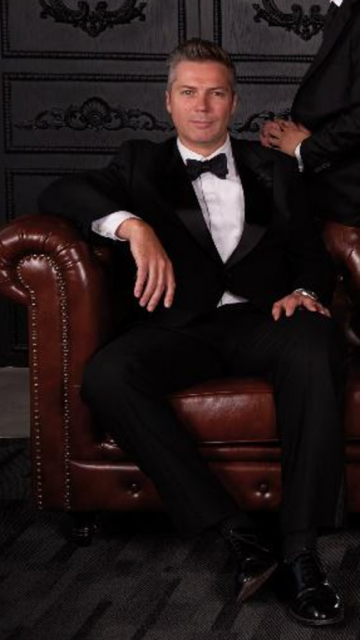 Edward Bell from Black Star
要比一般的上海夏季狂欢节好玩得多!
Much more than your usual Shanghai summer festival!