If there's one government organization in China that knows how to advertise with humor and good branding—it's the China Weather Bureau. For its 70th anniversary, the bureau released a video that was an instant hit. Starring singer Jim Hsiao the commercial film got 3M views on Weather Bureau's official Weibo page alone.
在中国,如果说有一个政府机构,懂得如何运用幽默和好的品牌推广来宣传——那非中国气象局莫属。在成立70周年之际,中国气象局发布了一条由歌手萧敬腾(Jim Hsiao)主演的广告片,顿时引发热议,仅在中国气象局官方微博(@中国气象局)上的观看量就达三百万。
Thousands of fans commented that Jim Hsiao, endearingly nicknamed "God of Rain", is the perfect match for the video. The nickname stuck after the Taiwanese singer had a series of concerts back in 2012; fans joke that you can predict the weather based on where his concerts are – from Beijing to New York wherever Jim went with a concert, the rain followed.
上千网友直呼,被爱称为"雨神"的萧敬腾作为这条片的主演太适合不过了。这个称号无人能抢,论其来历,还得追溯至这个台湾歌手在2012年开的一系列演唱会;粉丝们开玩笑,你可以预测到萧敬腾开演唱会地点的天气——从北京到纽约,不管萧敬腾在哪里开演唱会,雨一定会到那座城市。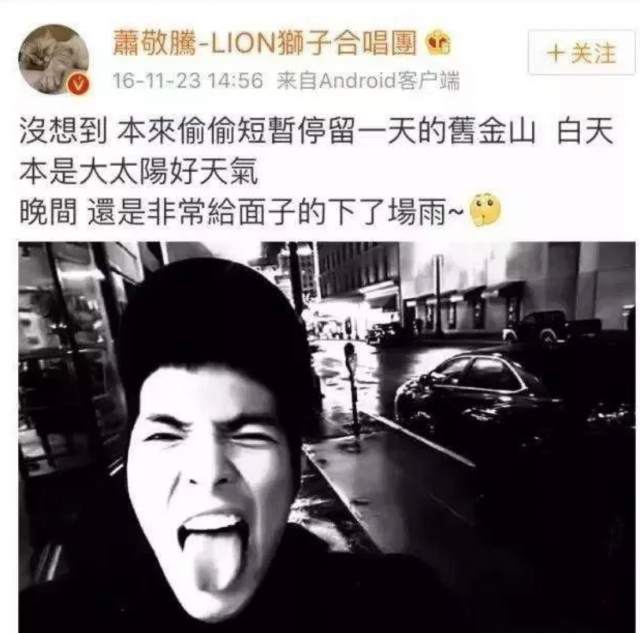 The four and a half minute commercial film for Weather Bureau tells another weather-predicting story about a boy with an acute sense for the weather, and his dream to become a TV presenter.
气象局的这条长四分半的广告讲了另一个故事,一个对天气有敏锐洞察力的男孩能预测天气,而且他最后成为了一名电视台主持人。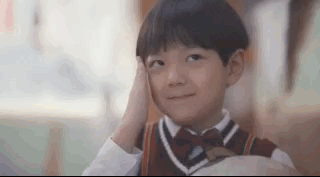 "Weather forecast presenter diary" was directed by Hou Zuxing, but is not her first for the Weather Bureau. She also directed last-year's "A Man in olzlCZvc" commercial film which was selected among the 30 Best Ads of 2018 by the Modern Advertising magazine.
这条《天气播报员养成记》由侯祖辛导演,但这并不是她第一次和气象局合作。她也导演了气象局去年的广告片《气象大叔》,被《现代广告》杂志评为2018年三十条最佳广告之一。
In an interview published on Weibo, the director says that she had doubts about whether "calm and gorgeously handsome" Jim Hsiao could deliver the expressive and funny bits of the video with ease. In the end, however, the team needed half of the estimated time to finish the shoot.
在一条微博上发布的采访视频里,侯导说她当时还有些疑惑,"冷静又非常帅气"的萧敬腾是否能毫无压力地演出视频中的那种表现力和趣味性。但最后,视频拍摄只用了预计时间的一半。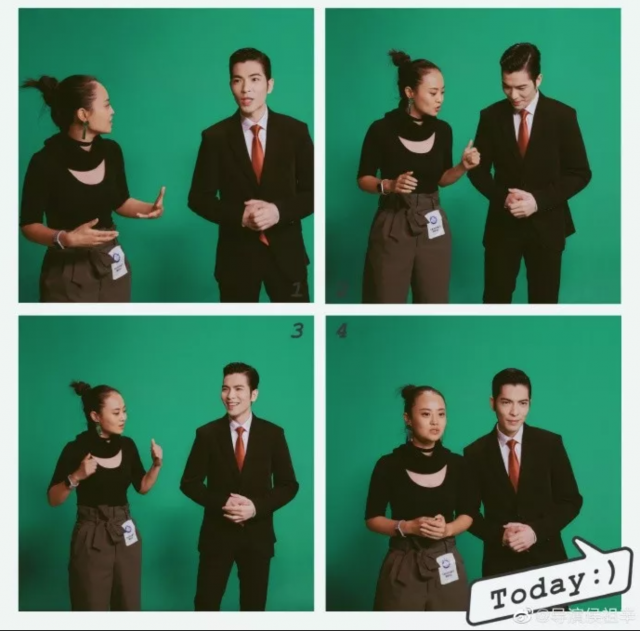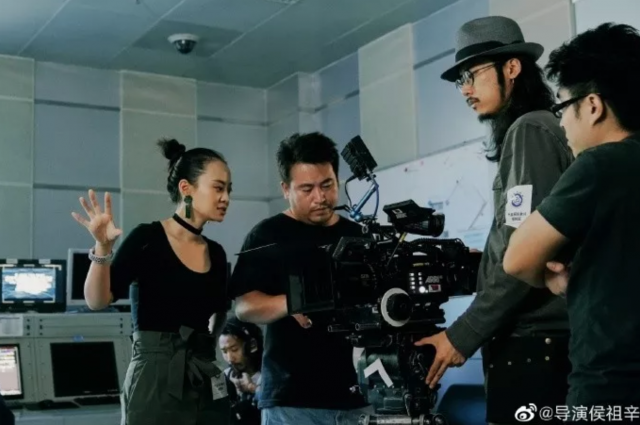 Due to the busy schedule of the singer and the Weather Bureau, the preparation time, on the other hand, was a bit of a drag. The team first started discussing the project with the singer in December 2018, and the shoot finally started in August 2019.
另一方面,因为歌手和气象局的工作安排都很紧,拍摄前的准备持续了很久。团队第一次和歌手谈项目的时候是在2018年12月,拍摄却最终在2019年8月才开始。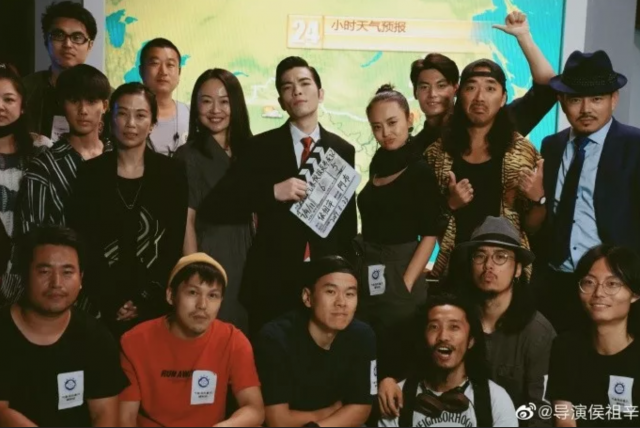 Through these videos, "A distant and formal government organization becomes more relevant to common people", Hou Zuxing says. She hopes that the decision to go in the same entertaining direction with the second video builds up the long-term anticipation for the audience. Who knows, what the Weather Bureau will do next year?
侯祖辛说,这些广告片让"一个很难接近、非常官方的政府机构变得和普通百姓越来越近了"。她希望,决定在第二条视频里采用同样娱乐化的方式,能在观众中产生持久的关注度。又有谁知道明年气象局会带来什么样的作品呢?
With a familiar character that migrated from the previous video, inside jokes and a wittily matched star, the new commercial film also has an interesting touch— it features full credits at the end, something Hou Zuxing admits you don't often see in the ad industry.
除了一个熟悉的角色有上一条视频的影子,国人皆知的梗,和一个和剧情巧妙贴合的明星,这条视频还有一个非常有趣的点——剧终出现了演职人员名单,据侯导说,这个通常在广告片里是没有的。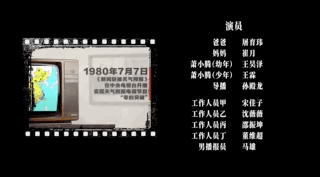 Connecting the audience to the brand through storytelling is a noticeable trend in China recently. If commercials become more like mini-films, maybe, crediting the whole team's effort just like in the end of a feature-length film will soon become a new normal.
通过讲故事来将品牌和观众联系起来的做法,最近在中国已经非常流行普遍了。如果当商业广告片拍得更像微电影,或许,类似专题片长度的电影里,末尾出现演职人员名单的举动将很快成为新常态。