China's gaming industry, currently ranking as the second biggest in the world with an estimated revenue of $36,54M , recently went into advertising using commercial films.
排名世界第二、收入估计达到3654万美元的中国游戏行业,最近也涉足商业广告片了。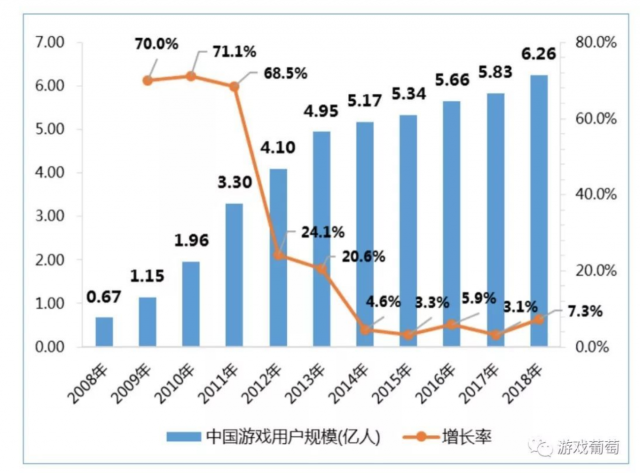 Since 2015 there has been a huge growth in Chinese TV advertising for PC and mobile games. Un-derstanding the value of promotion with commercial films, industry experts note that more and more gaming companies are creating in-house production teams.
从2015年以来,中国的电脑和手机游戏的电视广告(数量)一直在迅猛增长。熟知商业广告价值的行业大咖指出,越来越多的游戏公司都在打造内部的影视制作团队。
As gamers are becoming more knowledgeable and spoilt for choice, brands are needing to add va-riety to their ads. Showcasing the gameplay and graphics in all its glory remains a powerful tool, however ads with some story behind are gaining traction as well.
游戏玩家变得更懂行,可供他们选择的太多了,品牌要在广告多样性上加码才行。展示所有的游戏设置和绚丽多姿的视觉的方式依然很有用,然而,带有故事情节的广告片正在吸引更多人关注。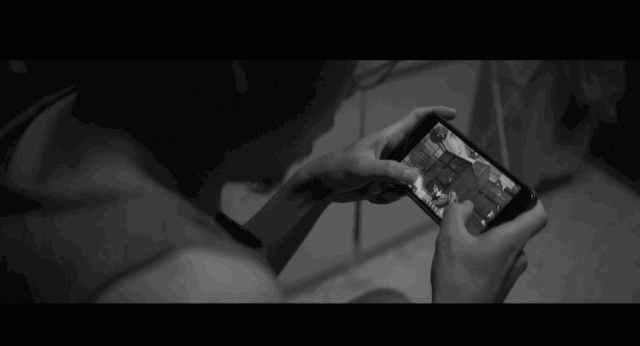 The recent "League of Legends" commercial is a good example of this shift. A decade since its re-lease, in China League of has grown into a culture of its own, unparalleled anywhere else in the world.
《英雄联盟》最近发布的广告片就是这个转变的好例子。《英雄联盟》游戏发布了十年,在中国,它已经形成了属于自己的独特文化,这是在世界其他地区绝无仅有的。
As now as the game comes to mobile devices, Tencent has released a TVC that goes as far as telling us how LOL can cure relationships. The story of a couple who's been together for 8 years, and rekindled their love through mobile version of the game they used to play in the university might seem cheesy, but it does the job.
正如今,该游戏手游版问世后,腾讯发布了一条脑洞大开的电视广告片,告诉我们,《英雄联盟》可以帮助赢回一段感情。广告片中讲述了一对"八年之痒"的情侣,从大学时代开始打《英雄联盟》,最后通过手游版找回了爱的故事。虽然故事情节似乎有点刻意,但还是感染了很多人。
Production 制作公司: 泰美时光 Timetimes (Beijing) + more
Double Eleven's promo for Crossfire, also one of the top 10 most successful games of all times, is also in line with showing a narrative story over gameplay in its film.
在双十一期间,最成功的十款游戏之一的《穿越火线》释出一条广告片,也是走讲故事的路线,没有罗列游戏设置。
The ironic video "One day to be single" is a mock public service advert, speaking to men who are not lacking of needs, but occasionally desire the need to be single just for one day. Not because they want to cheat on their better halves, but to reunite with their friends and just play the game.
这支带讽刺意味的视频《给男人们一天单身》,模仿公益广告,与一些男人对话:他们不是没有需求,但有时候渴望可以单身,只要一天就好。不是因为他们对另一半不忠,只是想和兄弟们打场游戏罢了。
Agency 代理:Dotwell 点维
Producer 制作人:狄文达
Post Production 后期制作 :DCP+ more
Arena of Valor, another game that tops highest profitable mobile games rankings in China, also oc-casionally goes into the story direction. For its 4th anniversary in China, at the end of October the brand released a 7-minutes spot featuring stories of 8 real players and how an invitation to the game, stretched beyond digital realm into real life relationships.
在中国,《王者荣耀》是最赚钱的游戏,也时不时会在广告片里植入故事情节。十月底,也是该游戏在中国发布的四周年之际,他们发布了一条七分钟的视频,讲述了八名真实玩家之间的情感故事,他们的关系从邀请打游戏开始,由线上渐渐发展到现实生活中。
Agency 代理:Dotwell 点维文化
Producer 制作人:狄文达 肖聪+ more
It's not the first time, Arena of Valor advertises this way. 'Inseparable friends' , an ad released in May, for example, doesn't have a single shot of people playing the game, instead showing a couple who breaks up and other characters, whose lives go separate ways, but they stay playmates.
这不是《王者荣耀》第一次发布这种类型的广告了。比如五月份释出的广告片《分不开的朋友》里,没有一个玩游戏的镜头。相反,视频里有分手的情侣,有最后分道扬镳的人,但他们依然是各自游戏里的队友。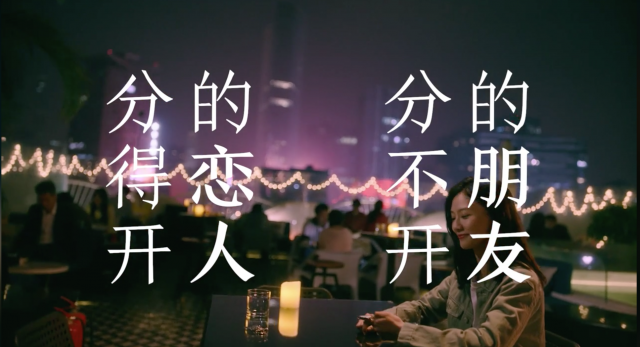 A few examples may not be sufficient to claim with certainty, that shooting commercial films with a narrative story instead of showing the game is the new trend in China.
几个例子可能不足以充分说明,在中国,不拍游戏本身,转而拍故事性的商业广告片是个新趋势。
But when you take a closer look, you'll find that behind these different successful games is one company—Tencent. Given that Chinese internet and entertainment giant is the world's largest game company, it may as well be setting the trend as we speak.
但是仔细一看,你会发现这几个成功游戏的背后是同一家公司——腾讯。正如我们所说,想想这家中国互联网娱乐巨头可是世界上最大的游戏公司啊,它或许正在制定(行业的)规则。