Craft and creativity continues to grow in China, none of which would be possible without the inspired and daring minds behind the ideas and production. We are asking the creative community in China five fun questions to learn a little bit more about the people behind this burgeoning industry.  Hope you enjoy! If you think you should be profiled or you know someone creative who should be profiled send an email to info@shpplus.com.

中国的优秀作品和无限创意层出不穷,这离不开那些有思想、有灵感、有胆识的人才。为了更好地了解中国新兴创意产业,我们设计了有趣的小问题,请中国创意人才提供五道问题的答案。精彩不容错过!欢迎自荐和推荐,请发送邮件至info@shpplus.com
 
Francis | Creative Technlogist 创意科技总监
Something about Francis
Francis Lam grew up in Hong Kong and later received his Masters in Media Arts and Science from MIT Media Lab in Boston.  He moved to Shanghai in 2008 to work for W+K as the Interactive Creative Director.  Francis also has designed and created his own furniture label, O.WW, which you can purchase at various boutiques in the French Concession.  To see all the cool work Francis has done head to his website: http://dbdbking.com/  And now for a few fun things about Francis outside of work!
Francis Lam(林昇源)在香港长大,后来到波士顿求学,于MIT Media Lab(MIT媒体实验室)获得媒体艺术与科学硕士学位。2008年,他移居上海,担任W+K互动创意总监。同时,Francis还创立了自己的家具品牌O.WW,并亲自进行设计,在上海法租界一带多个精品店均有出售。更多精彩作品,请点击如下网站:http://dbdbking.com/ 。现在一起来了解一下工作之外的Francis吧!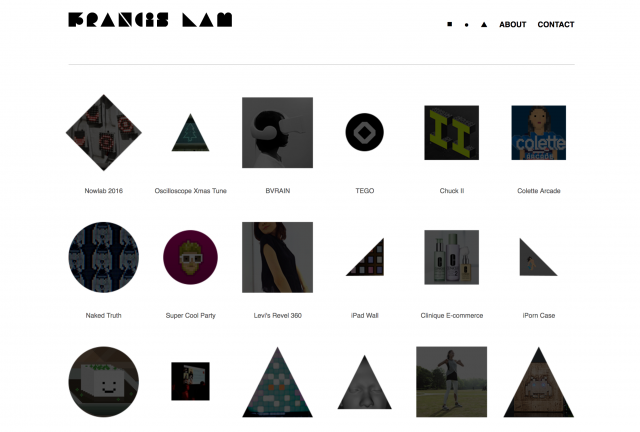 http://dbdbking.com/
Questions:
问答:
1.Favorite children's story?最喜欢的儿童故事?
Guess How Much I Love You by Sam McBratney
山姆·麦克布雷尼的《猜猜我有多爱你》
2.Where were you born?你在哪里出生?
Zhou Shan, China
浙江舟山
3.The best way to destress?对你来说,最好的减压方式是什么?
Bathing in an Onsen
泡温泉
4.Iphone or android?喜欢苹果还是安卓?
iPhone
苹果
5.Favorite food to eat?最喜欢的食物?
Tofu
豆腐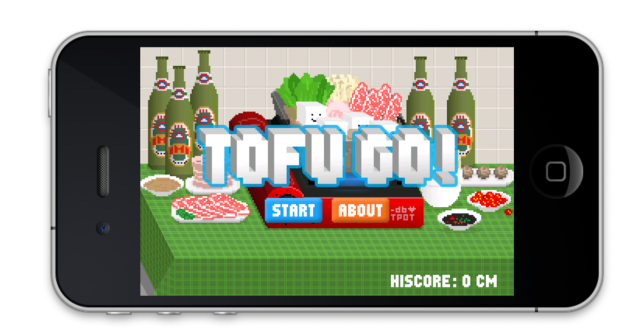 We are inviting each of our creative profiles to tag another interesting person for this series. Francis recommends Jon Ip, ECD from creative agency KBS. Stay tuned to learn some fun insights on Jon soon!
我们邀请创意人士来一场接力赛,每个人都要推荐另一位有意思的创意人士。Francis推荐的是Jon Ip,KBS的执行创意总监。更多精彩,尽在下期内容!