Craft and creativity continues to grow in China, none of which would be possible without the inspired and daring minds behind the ideas and production. We are asking the creative community in China five fun questions to learn a little bit more about the people behind this burgeoning industry.  Hope you enjoy! If you think you should be profiled or you know someone creative who should be profiled send an email to info@shpplus.com.
中国的优秀作品和无限创意层出不穷,这离不开那些有思想、有灵感、有胆识的人才。为了更好地了解中国新兴创意产业,我们设计了有趣的小问题,请中国创意人才提供五道问题的答案。精彩不容错过!欢迎自荐和推荐,请发送邮件至info@shpplus.com.
---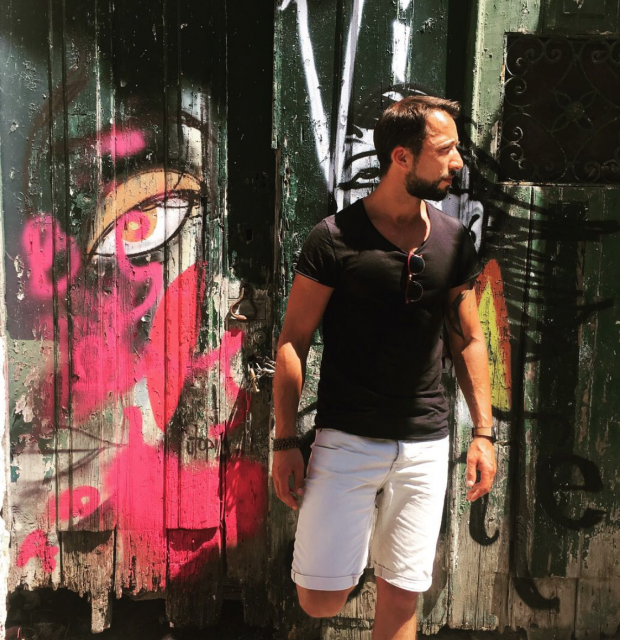 Ruben Kosman
Managing Director / Executive Producer at Fin Design and Effects Shanghai
Ruben started as a passionate creative producer with a degree in International Media and Production Management. He has been in media production for over 10 years, starting his career in Amsterdam as an entrepreneur focused on live action and post- production for feature film and commercials. After which, he started working in Shanghai, Paris and Beijing as a creative and executive producer.
作为一名充满激情的创意总监,Ruben拥有国际传媒和制作管理的学历背景。他在媒体制作领域已经积累了十多年的经验,最开始,他在阿姆斯特丹创业,主要为专题片和广告片拍摄实景和制作后期。之后,他作为创意和执行制作人,在上海、巴黎和北京三地开展工作。
Ruben moved to China in 2013, working in different media environments; Live Entertainment Media, Commercial and online TVC, and discovered having a strong interest in immersive content such as VR and AR.
2013年,Ruben搬来了中国,在一个全新的媒体环境中开始了新的工作历程。包括直播媒体,广告和网上电视短片,并对VR和AR这类的沉浸式技术产生了浓厚的兴趣。
Ruben likes connecting with people and getting things done by using head and heart. Using a clear vision he tries to make complex situations simple. Multi-task and keep all stakeholders involved. He loves working in an energetic environment and thrives on it.
Ruben喜欢和人沟通,用心和用脑做事。他倾向于用清晰的视角,化繁为简。同时一心多用,让所有相关方都参与其中。他热爱充满活力的工作环境,并从中受益。
1. Favorite sound?最喜欢的声音?
Nature… Especially the sound of waves crashing on shore…
大自然的声音……特别是海浪冲击海岸的声音……
2. Someone you would like to have dinner with?你希望和谁一道共进晚餐?
I would want a laid back drunken meal with 80's Eddy Murphy, Richard Prior, Christopher Walken and my mother (RIP)…
我希望和80年代的Eddy Murphy, Richard Prior, Christopher Walken 以及我的母亲(愿她安息)一起吃顿慢悠悠,醉熏熏的晚餐。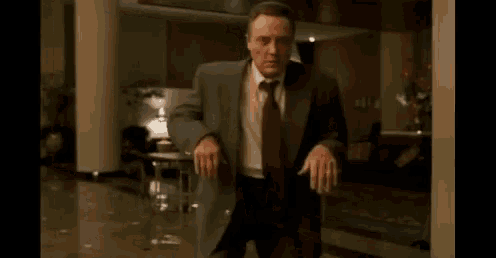 3. Favorite children's story?最喜欢的童话故事?
The little Prince… Never loose the child in yourself…
《小王子》……永远不要丢失你内心的那股天真的孩子气……
4. Favorite country to visit?最想去游览的国家?
There are many to name. Japan is definitely in the top 3. In the end there is no place like home… The Netherlands…
有很多,日本肯定排在前三。当然,哪里也比不上家……所以荷兰自然也在其中……
5. Favorite smell?喜欢的气味?
The smell of an A class bakery in the morning…
早晨,顶级烘培坊的烤面包味……
6. What's your favorite Movie of all time? 最喜欢的电影?
The Green Mile / Amelie Poulain
《绿里奇迹》和《天使爱美丽》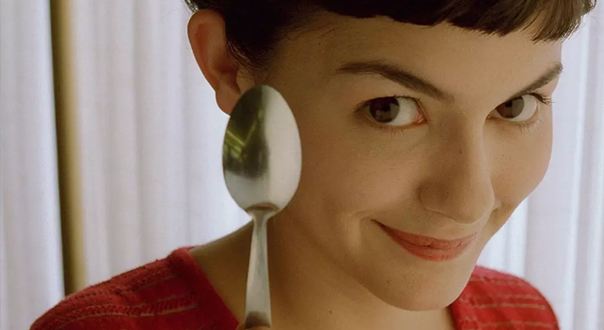 We invite each of the creatives we profile to tag another interesting person for the series. Ruben suggested Tyronne Curtis  – the new MD/BD of Imperfect Circle.
我们邀请创意人士来一场接力赛,每个人都要推荐另一位有意思的创意人士。 Ruben推荐的下一个人是:来自Imperfect Circle的新任MD/BD – Tyronne Curtis.