Craft and creativity continues to grow in China, none of which would be possible without the inspired and daring minds behind the ideas and production. We are asking the creative community in China five fun questions to learn a little bit more about the people behind this burgeoning industry.  Hope you enjoy! If you think you should be profiled or you know someone creative who should be profiled send an email to info@shpplus.com.
中国的优秀作品和无限创意层出不穷,这离不开那些有思想、有灵感、有胆识的人才。为了更好地了解中国新兴创意产业,我们设计了有趣的小问题,请中国创意人才提供五道问题的答案。精彩不容错过!欢迎自荐和推荐,请发送邮件至info@shpplus.com.
---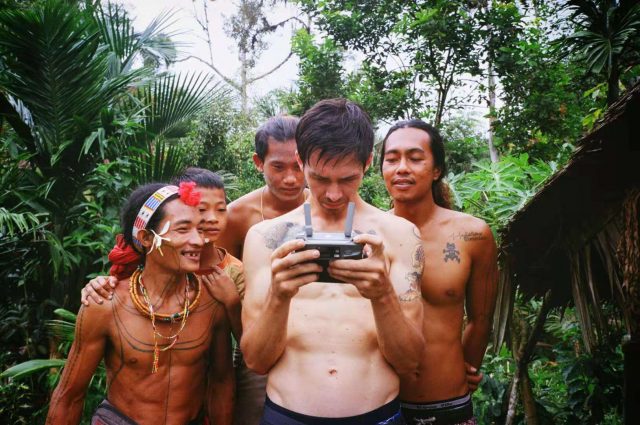 Marc Ressang
I'm a Dutch photographer and filmmaker, and I've been based in Shanghai for over 7 years now, doing mostly commercial and documentary cinematography work.
On the side, I try to capture daily life and behind the scenes of the projects that I'm working on through still photography.
In the last 10 years I've been busy shooting video and photo projects all over East Asia but at the moment, I'm focusing on doing personal film projects.
With these films and photos I'm trying to find the fine line between documentary and stylized storytelling.
我是一名来自荷兰的摄影师,同时也是电影人。最近七年多以来,一直在上海,主要做广告和纪录片摄影。我想要捕捉日常生活,还有项目的幕后故事,通过静态摄影来展现。过去十年来,我一直在东亚各个国家忙着视频和摄影项目,现在,则主要专注于做个人电影项目。通过电影和照片,我试图寻找纪录片和风格化的故事叙述之间的细微差别。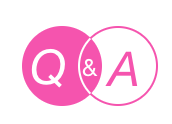 1. Favorite movie of all time? 有史以来你最喜欢的电影是哪一部?Baraka and Samsara are probably my favorite movies – I could watch those over and over again.
可能是《天地玄黄》和《轮回》两部片子,百看不厌。2. Coolest place you've travelled to 旅行去过的最有意思的地方是哪里?

I went to Afghanistan for a documentary project a few years ago. My week there amazing but unfortunately didn't have the luxury to explore the country more.
几年前曾经去过阿富汗拍摄纪录片。在那的一周特别棒,但是很遗憾没有时间进一步探索这个国度。

3.Winter or summer? 喜欢夏天还是冬天?

Summer. I prefer being hot and sweaty over ice cold hands and feet.
喜欢夏天,还是喜欢天气炎热大汗淋漓,不喜欢手脚冰凉。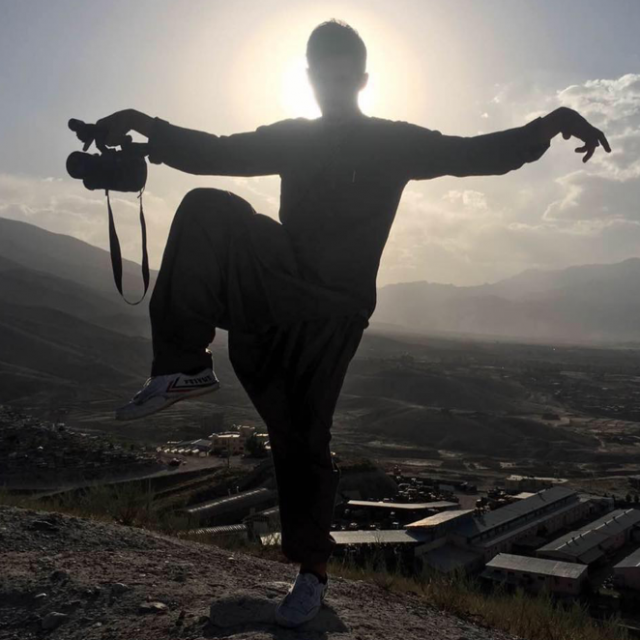 4. Someone you would like to have dinner with? 想跟谁一起共进晚餐?
Dead or alive, Anthony Bourdain.
尚在人世的,与世长辞的,最想见的人还是安东尼·波登。
5. Last photograph you took? 你拍的最后一张照片是什么?
I have been experimenting with infrared photography recently, and the last decent picture I took was of a shaman in the Indonesian jungle.
最近在研究红外线摄影,最新的很不错的一张照片拍的是印尼丛林里的萨满。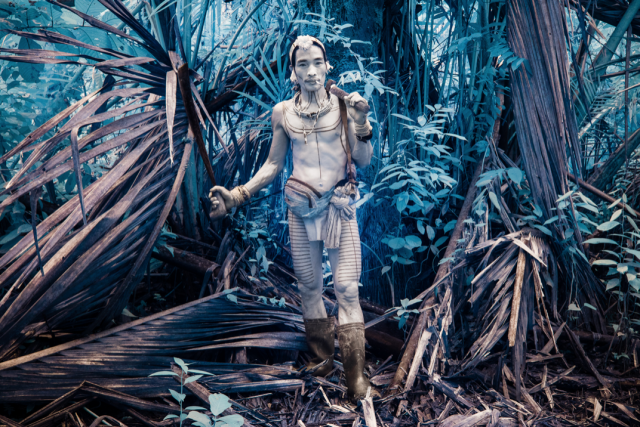 Click to learn more about Marc