Craft and creativity continues to grow in China, none of which would be possible without the inspired and daring minds behind the ideas and production. We are asking the creative community in China five fun questions to learn a little bit more about the people behind this burgeoning industry.  Hope you enjoy! If you think you should be profiled or you know someone creative who should be profiled send an email to info@shpplus.com.
中国的优秀作品和无限创意层出不穷,这离不开那些有思想、有灵感、有胆识的人才。为了更好地了解中国新兴创意产业,我们设计了有趣的小问题,请中国创意人才提供五道问题的答案。精彩不容错过!欢迎自荐和推荐,请发送邮件至 info@shpplus.com.
---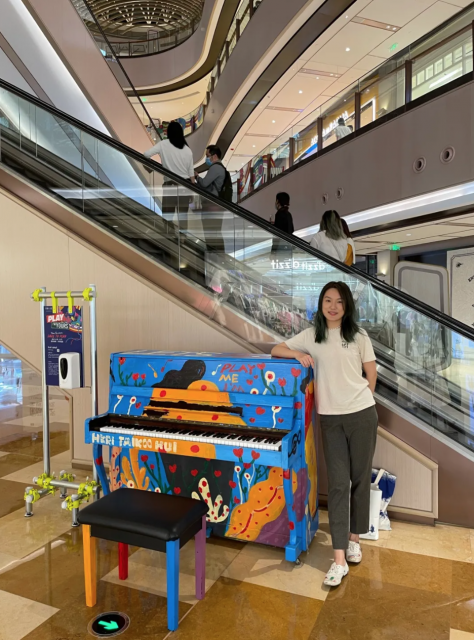 Emma
illustrator
插画师
Shanghai-based illustrator Emma Shen describes her work as colorful, whimsical, and playful depictions of the everyday. She has been working in Shanghai with international brands such as Coach, Ferrero, Raffles City, Olay and more. Emma has also been featured in art exhibitions.
Working with both traditional and digital tools, Emma packs each image with luminescent color and her unique characters and composition tells each story with a fun perspective. Looking at her work, you instantly feel comforted by her pleasing depictions of the everyday. The whimsical scenes and rich hues surrounding her characters also transport us happily to far away places.
上海的插画师Emma沈易桐认为他的作品是对生活的充满了色彩,有趣又快乐的表达。她和国际品牌Coach,费列罗,来福士,宝洁等合作。Emma的作品也在许多艺术展览中展出。
同时使用传统媒介和数码作画,Emma用亮丽的色彩和独特的人物和构图将每一幅画都用她有趣的方式来讲故事。她的作品让你能立刻从她描绘的每日的普通生活中感到幸福。有趣的人物,有些古怪的场景和丰富的色彩将我们带到了想象的世界中。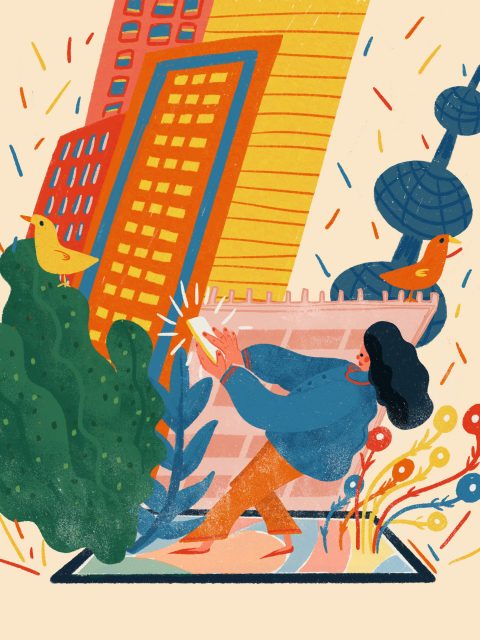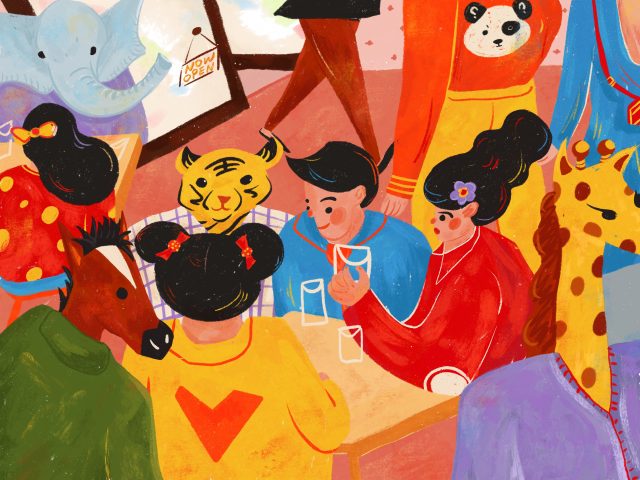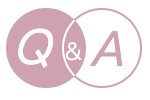 1. Favorite movie of all time? 有史以来你最喜欢的电影是哪一部?
Magnolia by Paul Thomas Anderson. It's a great ensemble of characters and events that seems random but at the same time interconnected. Just like life itself. It's also beautifully shot and edited. Although it's 3 hours long, it's an exhilarating emotional rollercoaster ride.
《木兰花》,由保罗·托马斯·安德森指导。这部电影结合了很棒的角色,他们碰到的事件看起来很随机,但观众后来发现所有的角色和一系列事件都互相连接的,和现实生活很相似。这是一部拍得很漂亮、剪辑得很美丽的电影。虽然时长达三个小时,但这是一次"令人兴奋的情绪过山车"。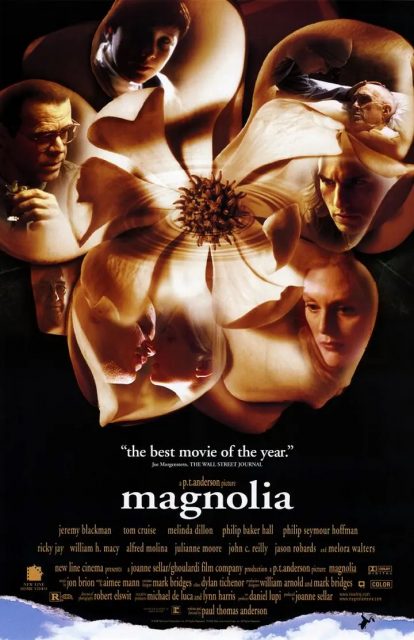 2. Someone you would like to have dinner with? 想跟谁一起共进晚餐?
I would love to have dinner with the director Li An. He's one of my favorite directors and I have always admired his work. His work has a unique mix of Eastern and western cultures. As an artist myself, when I was studying and working in the U.S., (I studied both art and film), I found it somewhat difficult to blend my Chinese philosophy with my work which is more modern and western, I would find inspiration from his films. So I would love to have dinner with him.
我很想和李安导演共进晚餐。他是我最喜欢的导演之一,我一直很欣赏他的作品,对我来说他的作品以独特的方式融合了东西方文化。当我在美国学习和工作的时候(我同时学习了艺术和电影制作),我比较倾向于创造更现代、跟西方文化相近的作品。作为这样的艺术家,我发现在自己的作品很难融化我的中国人的身份和哲学,但是我从李安的电影中找到灵感。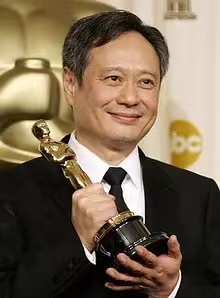 3. The best way to destress? 对你来说,最好的减压方式是什么?
Learning a new skill. I love learning and facing a challenge. It can be anything from playing an instrument to rock climbing. I find experiencing something new and challenging can take my mind of my problems instantly.
学习一项新技能。无论是演奏新的乐器或者攀岩,我喜欢学习新的东西和面对挑战。我发现,体验一些新的、具有挑战性的东西可以让我立刻忘记自己的困难。
4. Your favorite creative project you've ever worked on, and why you like it so much? 你曾经参与过的创意项目其中,那个是你最喜欢的项目;为什么你这么喜欢它?
It has to be my Play me I'm yours piano painting project. I have seen the painted pianos around the world and never thought I would be invited to paint not 1 but 2 of them. As a piano player myself, it really is my greatest pleasure to be able to paint my art onto the pianos and have them played by the public.
应该是Play me I'm yours钢琴绘画项目。我在世界各地看过这些画好的钢琴,从没想过我也会收到邀请参与这样的项目,更有机会可以绘画两架钢琴。作为一个钢琴爱好者,能够把我的艺术用画作体现在钢琴上,并可以让大众去弹奏,这实在是带给我极大的乐趣。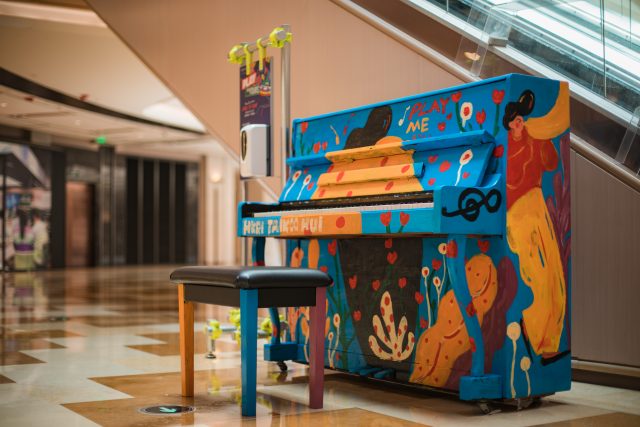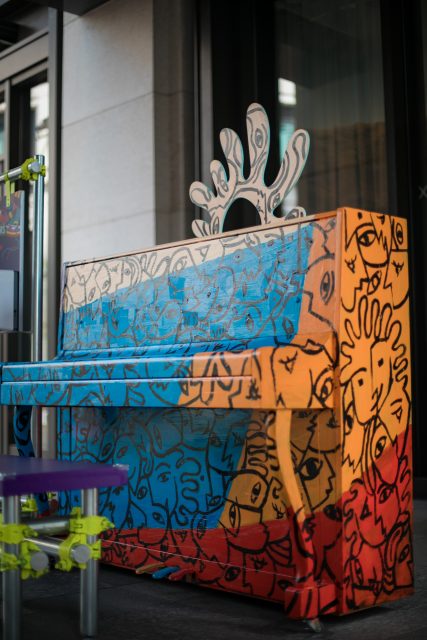 5. Creative person who inspires you? 谁是影响到你的创作的人?
Vincent Van Gogh, my favorite artist. His work and his thoughts moves me and inspires me, made me a better person and a better artist.
我最喜欢的艺术家 — 文森特·梵高。我感觉他的作品和想法总能够感动我,激励我,使我成为一个更好的人,一个更好的艺术家。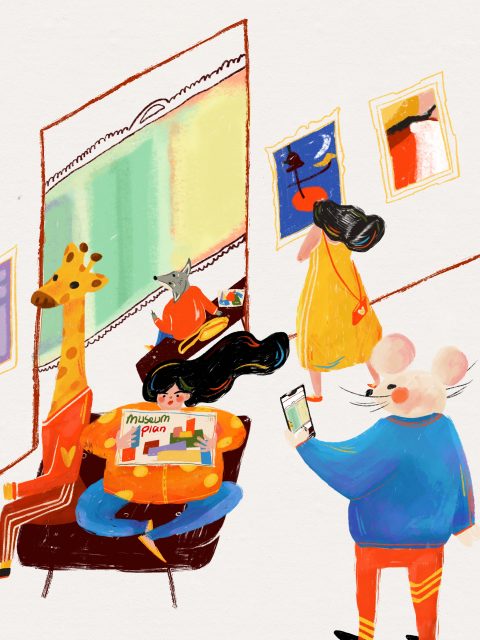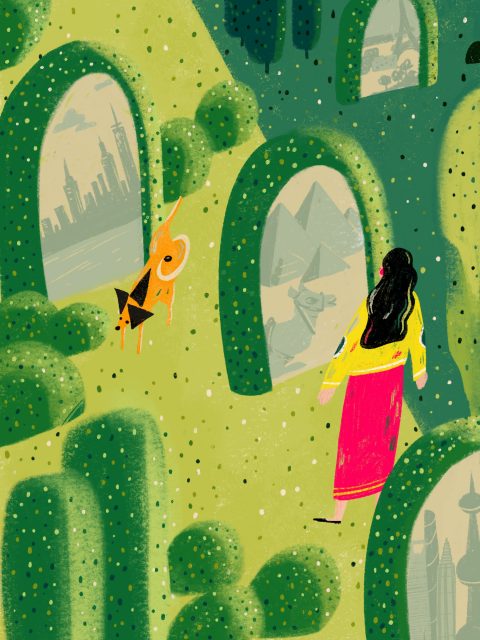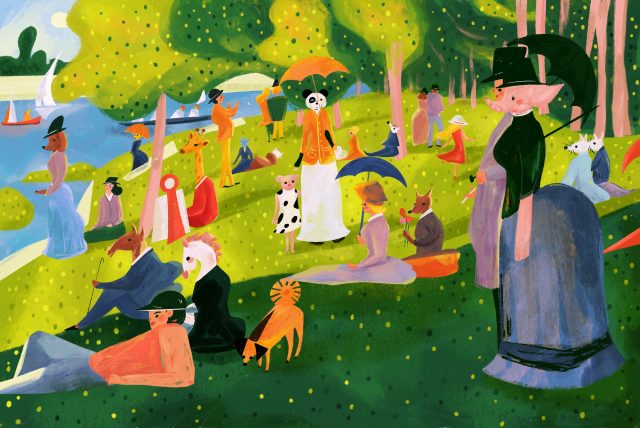 We invite each of the creatives we profile to tag another interesting person for the series. Emma suggested artist Banana.W王香蕉.
我们邀请创意人士来一场接力赛,每个人都要推荐另一位有意思的创意人士。Emma推荐的下一个人是:艺术家Banana.W王香蕉。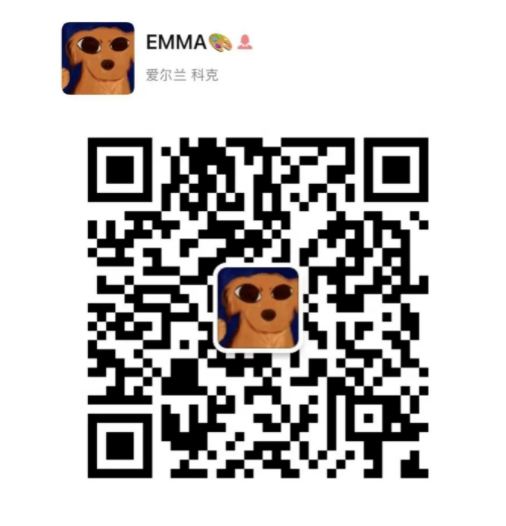 RELATED ARTICLES: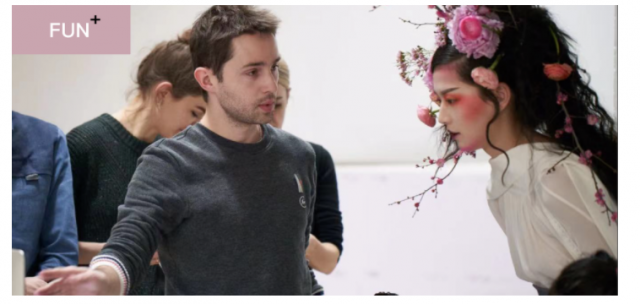 Meet Creative People | 遇见创意人士 Oleg Chebotarev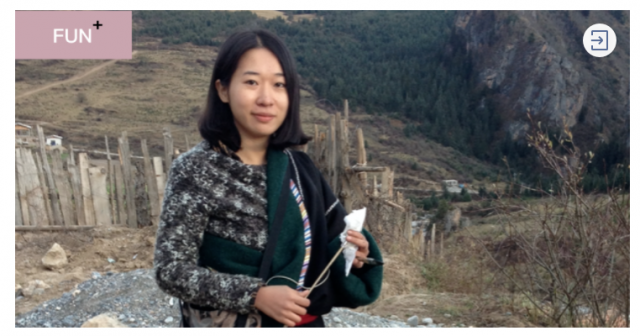 Meet Creative People | 遇见创意人士 Cai Cai 蔡猜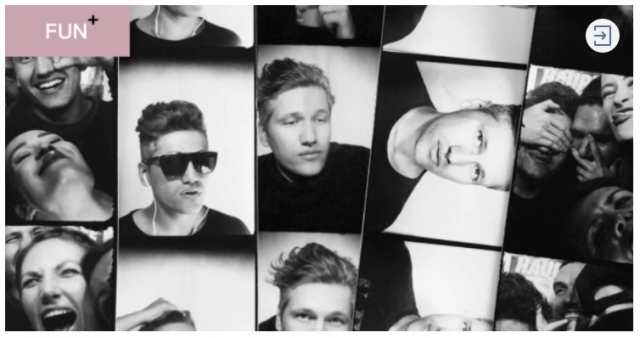 Meet Creative People | 遇见创意人士 Aslan Malik