Craft and creativity continues to grow in China, none of which would be possible without the inspired and daring minds behind the ideas and production. We are asking the creative community in China five fun questions to learn a little bit more about the people behind this burgeoning industry.  Hope you enjoy! If you think you should be profiled or you know someone creative who should be profiled send an email to info@shpplus.com.
中国的优秀作品和无限创意层出不穷,这离不开那些有思想、有灵感、有胆识的人才。为了更好地了解中国新兴创意产业,我们设计了有趣的小问题,请中国创意人才提供五道问题的答案。精彩不容错过!欢迎自荐和推荐,请发送邮件至 info@shpplus.com.
---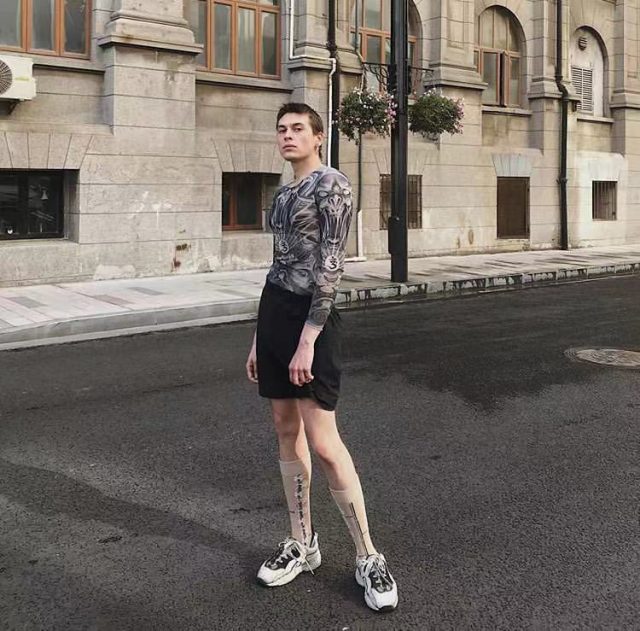 Grigorii Kopa
Creative Director/Stylist 创意总监/形象设计师
Grigorii Kopa was born and raised in Russia and started his journey into fashion through modeling at the age of 18, but then found himself being more interested in styling, art direction, and casting direction. His fascination with worldwide mythology, psychology and esthetics of noir movies formed his recognizable style that brings a fresh, visionary direction to fashion world. His styling goes from a wide range of work for high fashion editorials , commercial clients , music videos and fashion films. He has been based in Shanghai for the last 4 years.
Grigorii Kopa在俄罗斯出生长大,并18岁时以模特身份开始了他的时尚之旅,但后来发现自己对时尚印象设计、艺术指导和试镜拍摄方向更感兴趣。他对世界各国的传说、心理学和黑色电影审美的迷恋形成了他新鲜、有远见的独特风格。Grigorii在上海已经住了4年,为高级时尚杂志、商业客户、音乐视频和时尚电影做过大量的印象设计工作。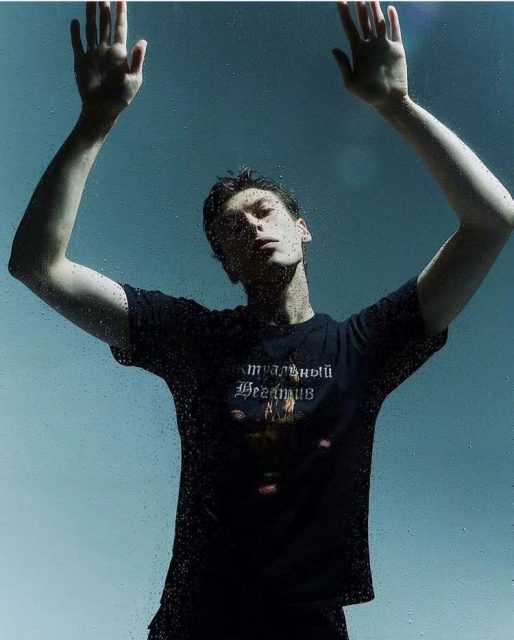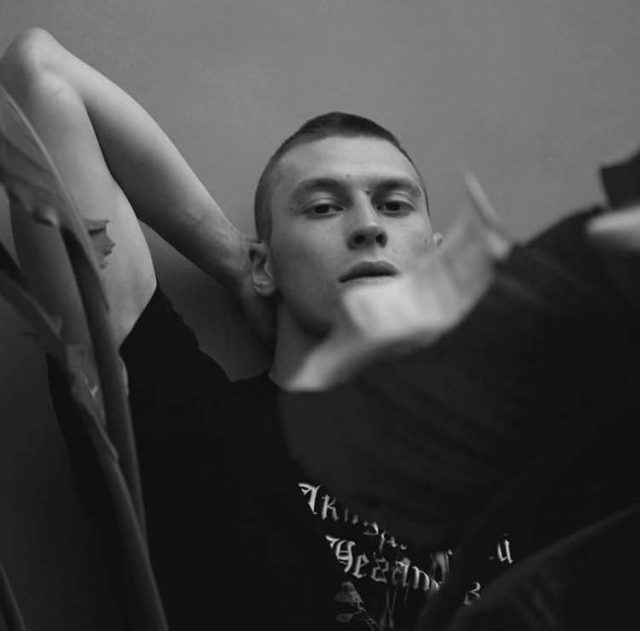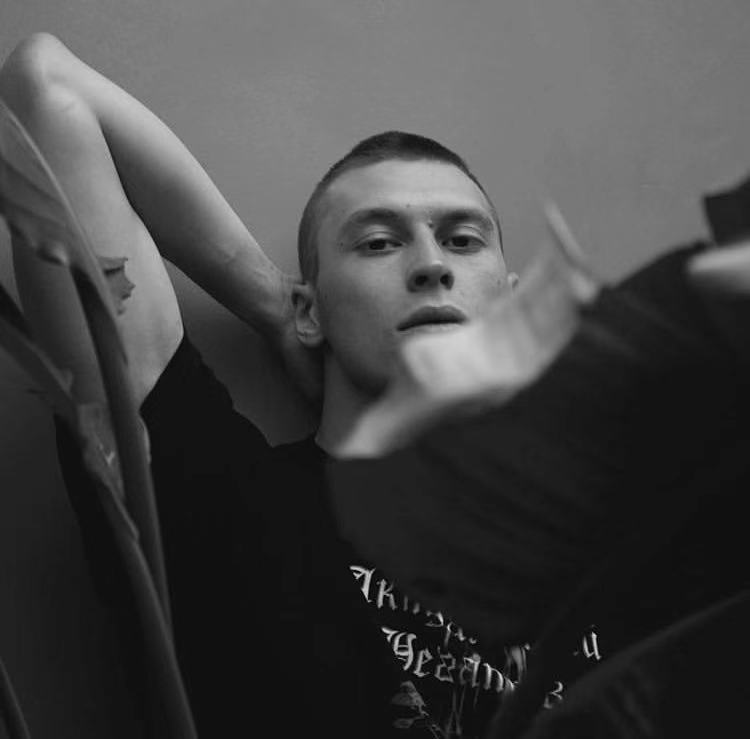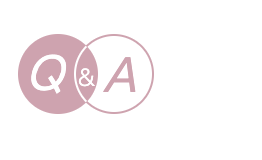 1. What's your favorite movie in the past five years? 近五年来,你最喜欢的电影是哪一部?
I liked the movie "Lobster" by the Greek Director Yorgos Lanthimos. The film takes place in the near future, where every single person is doomed to a forced search for a couple. They are given a certain amount of time for this task, and if they don't cope with it, the person is turned into some kind of animal. I think this is a very interesting comparison to our time.
我最近喜欢由希腊导演欧格斯·兰斯莫斯执导的《龙虾》电影。该片讲述了不久的未来社会中单生男女都被强迫找另一半,如果在指定的时间段内未找到匹配的伴侣,失败者将变成一种自选的动物。我认为这是一个非常有趣的故事,也可以说这部电影与我们当今时代做了比较。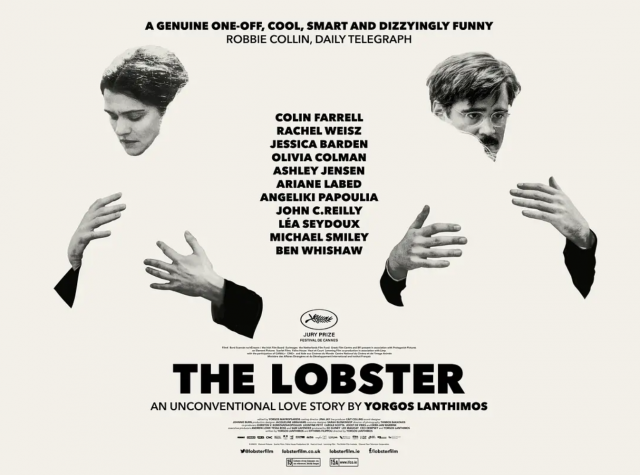 2. If you could sing a duet with anyone who would it be? 如果有机会跟人合作二重唱,你希望和谁搭档?
I'd like to sing with Janis Joplin song "Piece of my heart". Her songs are really sensual.
我想跟詹尼斯·乔普林合唱《我心中的一片》这首歌。她所有的歌真的很有感觉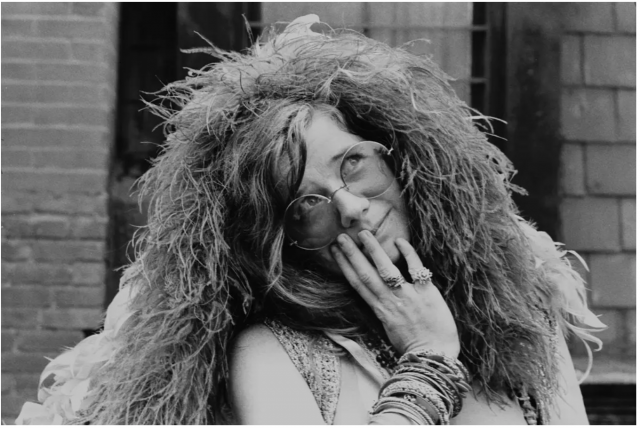 Janis Joplin
3. What would the title of your autobiography be?  如果写一本自传的话,书名会叫什么?
«Funny coincidence». Sometimes my life is made up of funny and stupid coincidences, but it's fun to live.
《有趣的巧合》。有时候我感觉我的一生只不过是一系列搞笑和愚蠢的巧合,不过活着很有趣。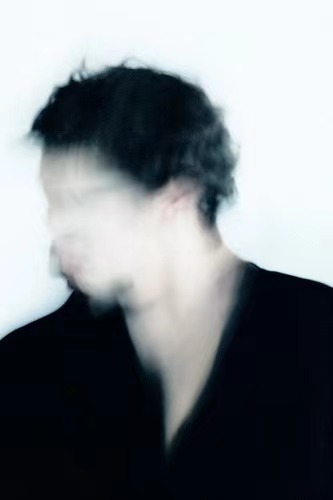 Grigorii by photographer Sam Ya – Unconscious Manifestations series
4. A book you plan on reading?  打算读那本书?
I would like to read again Nabokov's "Lolita" , I love Russian classics.
我还想再读一遍纳博科夫的《洛丽塔》,我很喜欢俄国经典作品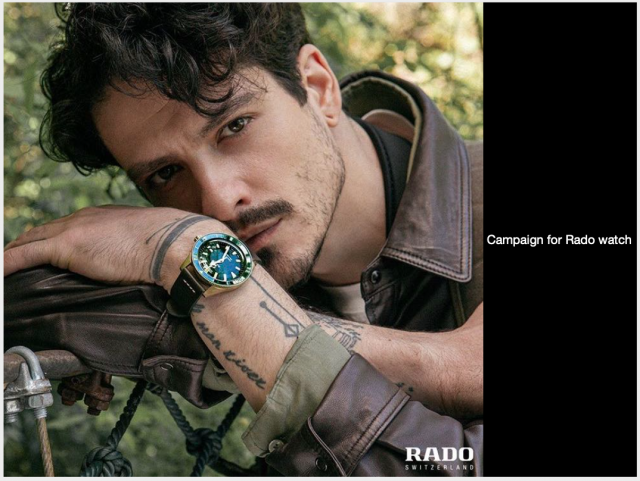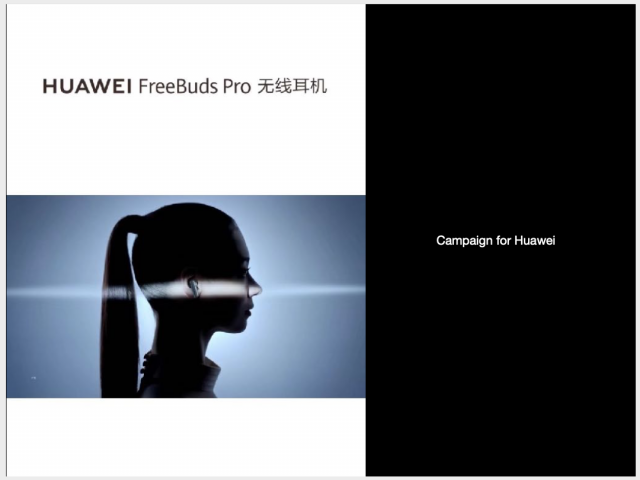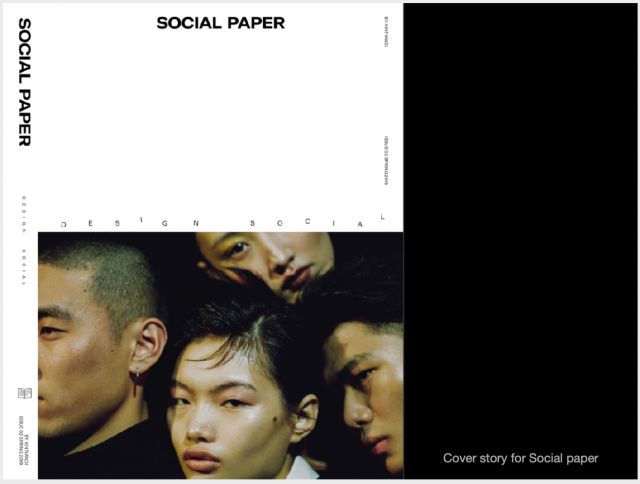 Grigorii's styling work
5. Favorite children's story? 最喜欢的儿童故事?
The most vivid memory of my childhood is when my parents took me to a shamanic festival on an island in the middle of Siberia. It was very interesting and beautiful, ethnic costumes and rituals. I really want to repeat this experience in adulthood.
我最清晰的童年记忆是我父母带我去参加一种萨满教的节日,在西伯利亚的某一个岛上组办的。对我来说影像很深,因为整个节日的气氛、包括民族服装和仪式非常有趣,非常美。我真的很想再次享受这样的经验。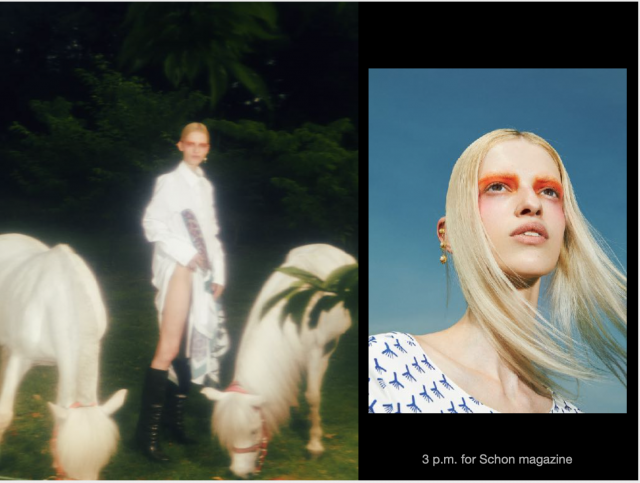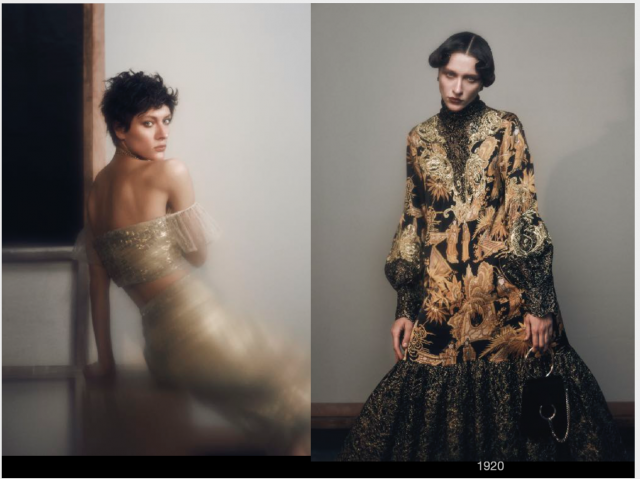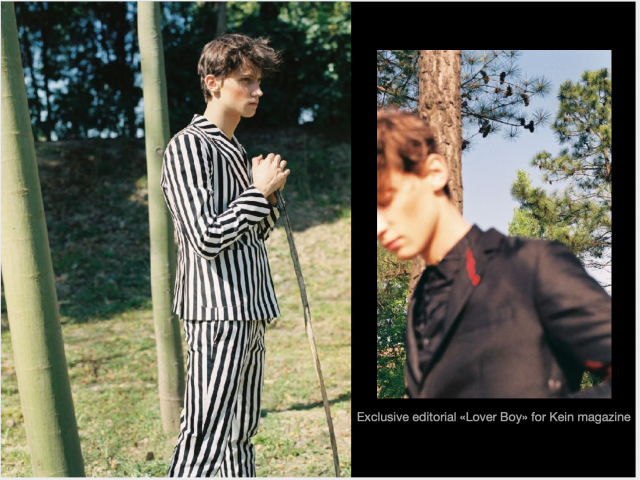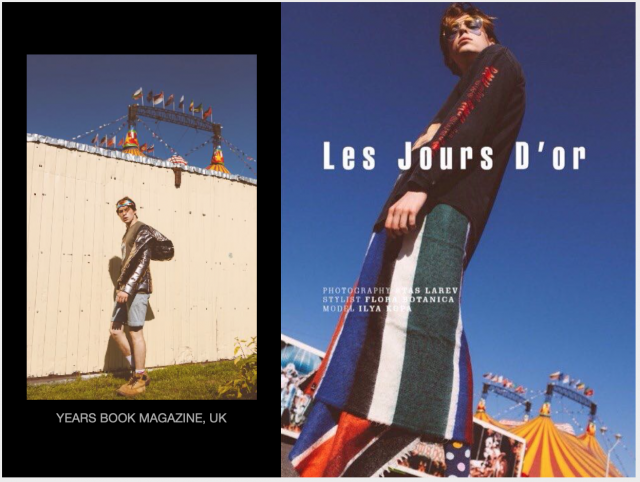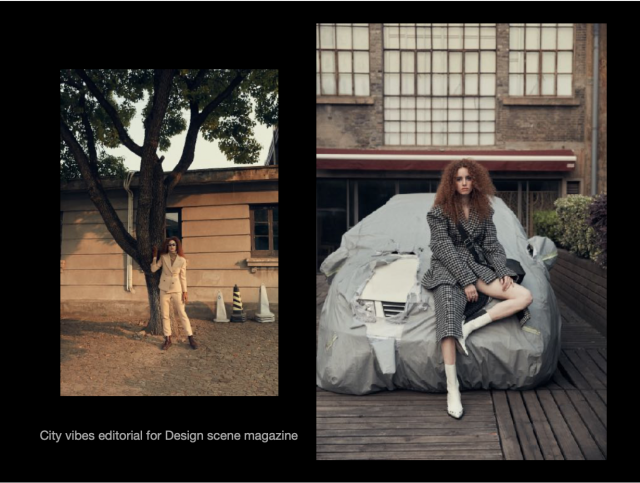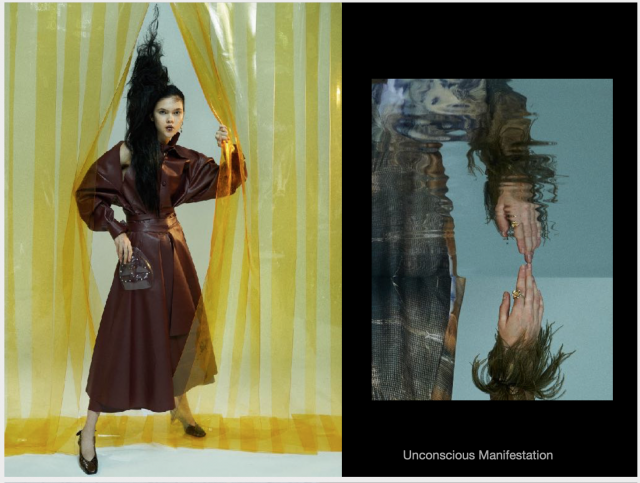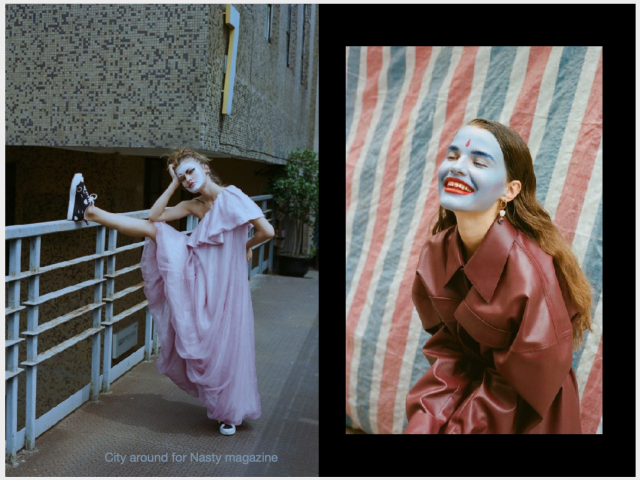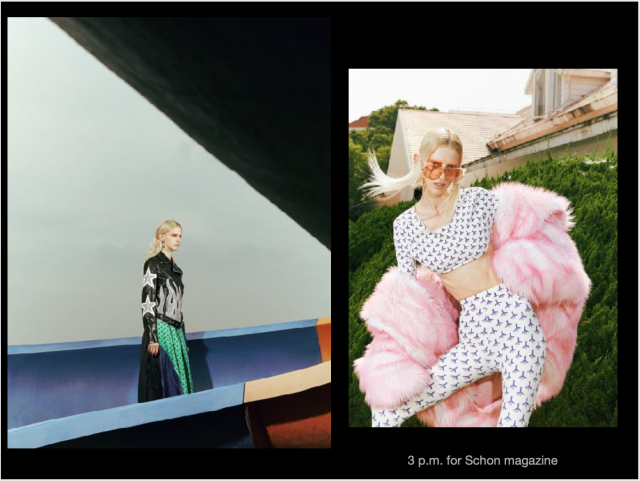 Grigorii's styling work
We invite each of the creatives we profile to tag another interesting person for the series. Grigorii Kopa suggested photographer Jeff Yiu.
我们邀请创意人士来一场接力赛,每个人都要推荐另一位有意思的创意人士。 Grigorii Kopa推荐的下一个人是:摄影师饶颂晖。