Craft and creativity continues to grow in China, none of which would be possible without the inspired and daring minds behind the ideas and production. We are asking the creative community in China five fun questions to learn a little bit more about the people behind this burgeoning industry.  Hope you enjoy! If you think you should be profiled or you know someone creative who should be profiled send an email to info@shpplus.com.
中国的优秀作品和无限创意层出不穷,这离不开那些有思想、有灵感、有胆识的人才。为了更好地了解中国新兴创意产业,我们设计了有趣的小问题,请中国创意人才提供五道问题的答案。精彩不容错过!欢迎自荐和推荐,请发送邮件至 info@shpplus.com.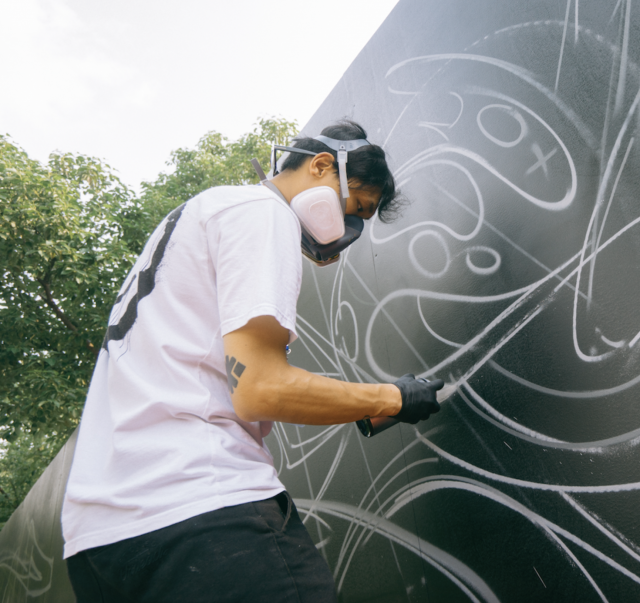 KENOTANG 汤米
Graffiti artist
涂鸦艺术家
KENOTANG was born and raised in Beijing, as the 4th generation inheritor of "Dough Figure Tang", which is a National Intangible Heritage of China.
KENO  graduated from the ACADEMIA DI BELLE ARTI DI FIRENZE, ITALY. He is the member of KWANYIN CLAN since 2006, the first professional graffiti crew in Beijing and also the co-founder of the PORCELAIN Crew in Shanghai since 2008. Now KENO is working at Modernsky as the lead of MVM_GT.
汤米 KENOTANG
字子晨,出生于北京艺术世家、国家级非物质文化遗产"面人汤"第四代传人,区级代表性传承人。大学就读于意大利佛罗伦萨美术学院(ACADEMIA DI BELLE ARTI DI FIRENZE)。现摩登天空视觉厂牌MVM成员,MVM_GT负责人;北京首个专业涂鸦团队,原北京观音涂鸦(KWANYIN CLAN)成员,上海瓷库(PORCELAIN CREW)的创始人之一。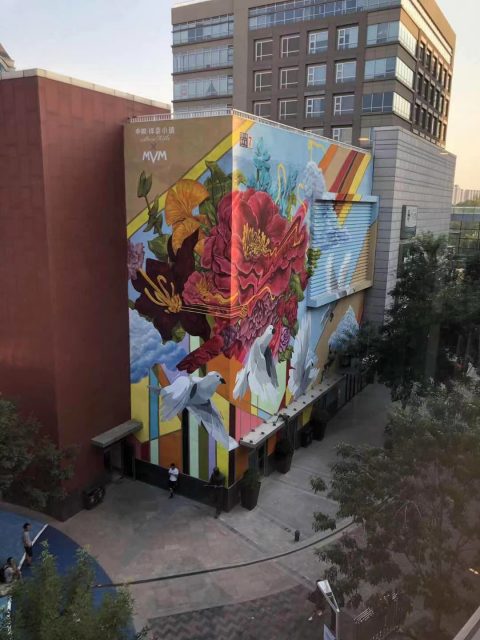 KENO feat. MEGIC KIDDY BEAR-中粮祥云小镇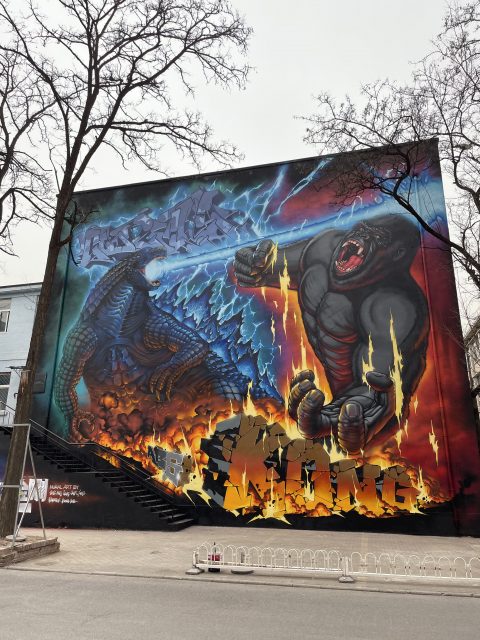 Godzilla vs Kong (Beijing 798) 哥斯拉大战金刚(北京798)(KENO feat ABS-CREW)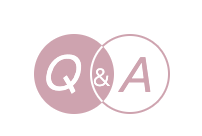 1..Where were you born? 你在哪里出生?
I'm a native Beijinger, born in Beijing Chaoyang hospital.
 出生在北京朝阳医院,土生土长北京人。

Nine Color Deer (Lanzhou) 九色鹿(兰州)(KENO feat MILK)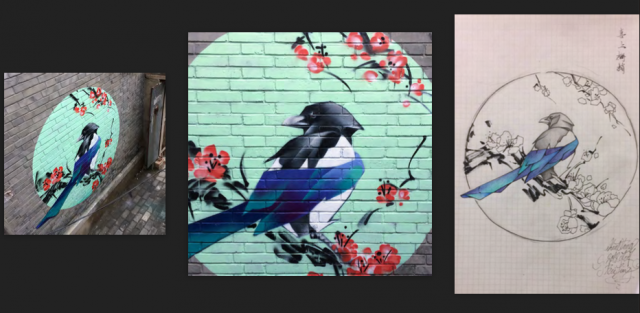 Plum Blossom 喜上梅梢(地安门(KENO)
2. Longest you have been away from home? 最长离家多久?
Ten years during my studies, I've spent time from 2008 until 2018 in Shanghai and Florence.
上学的话,10年吧离开北京。08年到2018年。上海,意大利-佛罗伦萨。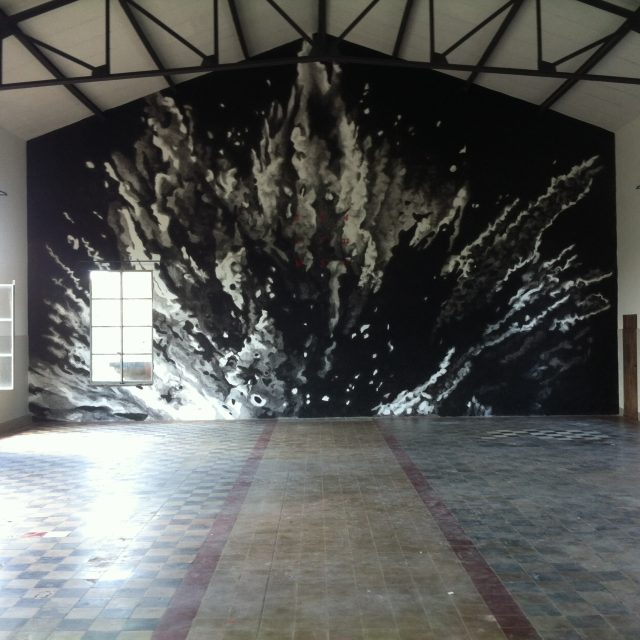 MRAS -(ITALIA-made in filandia)(KENO feat ANDREIALMAR)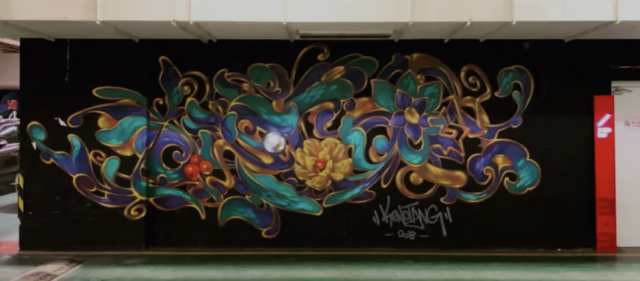 点翠(3.3)(KENO)
3. A book you plan on reading? 打算读那本书?
The first edition of "The Old Story of Beijing" by Weng Ouhong.
画册类的比较多,最近在读 温偶虹先生的《北京话旧》(85年一版一印)。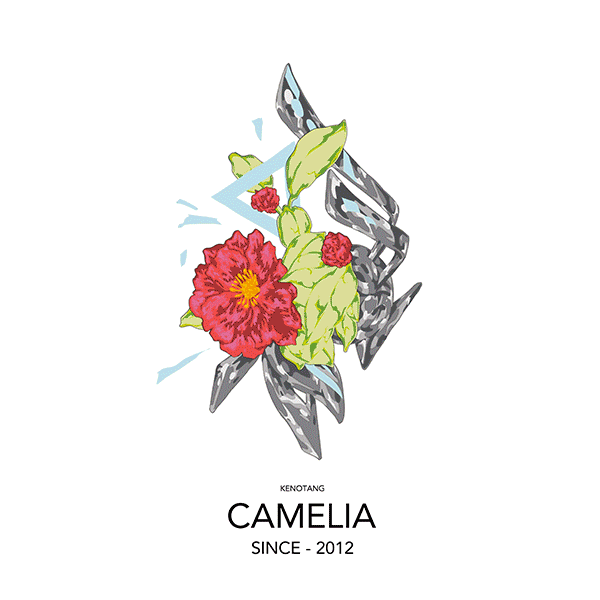 24节气(电子稿-多图)(KENO)
4. Best TV series out right now? 现在最好的电视剧是哪一部?
"I Love My Family" by director Da Ying, and "The Grand Mansion Gate" by director Baogang Zhao.
英达导演的情景喜剧《我爱我家》和赵宝刚导演的《大宅门》。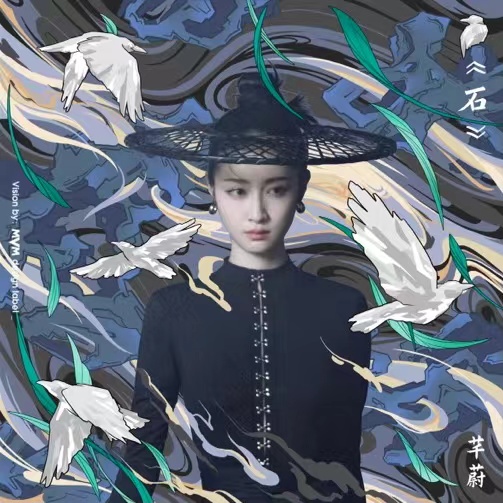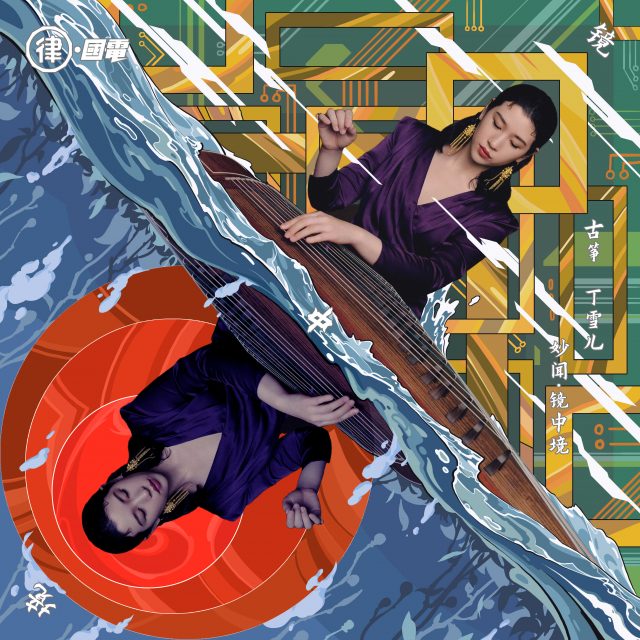 Album cover 國電·律 (专辑封面)(KENO)
5. How you discovered you were creative? 你是如何发现自己有创造力的?
I didn't "discover" that I was more creative than other people. But perhaps living in an artistic family, where skills are passed from generation to generation, make me feel more "destined" to create.
并没有发现自己会比别人有更多的创造力,但是可能生活在一个具有家传手艺的家庭里,会比其他人多一些与生俱来的宿命和使命感吧。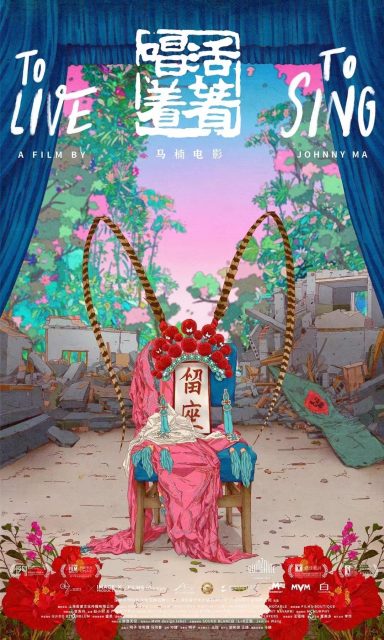 非遗电影(活着唱着)海报 "To Live, To Sing" film poster
(KENO feat GuangYuan)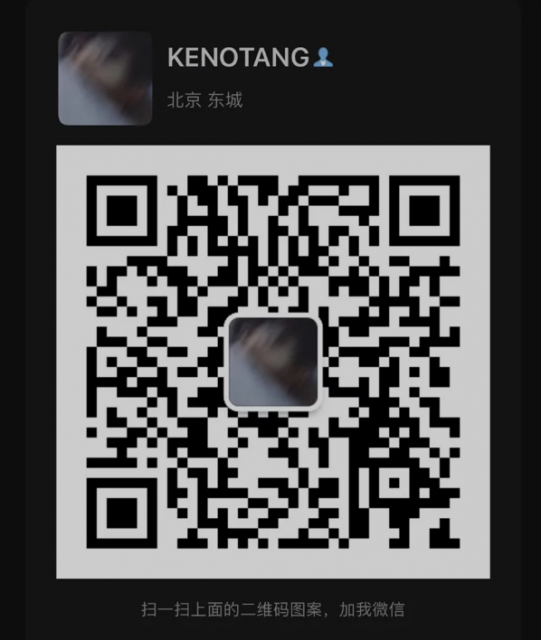 We invite each of the creatives we profile to tag another interesting person for the series. KENO TANG suggested artist Edwin.

我们邀请创意人士来一场接力赛,每个人都要推荐另一位有意思的创意人士。KENO TANG推荐的下一个人是:艺术家Edwin。
RELATED ARTICLES:
Meet Creative People | 遇见创意人士 Graffiti Artist 涂鸦艺术家 Megic