Craft and creativity continues to grow in China, none of which would be possible without the inspired and daring minds behind the ideas and production. We are asking the creative community in China five fun questions to learn a little bit more about the people behind this burgeoning industry.  Hope you enjoy! If you think you should be profiled or you know someone creative who should be profiled send an email to info@shpplus.com.
中国的优秀作品和无限创意层出不穷,这离不开那些有思想、有灵感、有胆识的人才。为了更好地了解中国新兴创意产业,我们设计了有趣的小问题,请中国创意人才提供五道问题的答案。精彩不容错过!欢迎自荐和推荐,请发送邮件至 info@shpplus.com.
---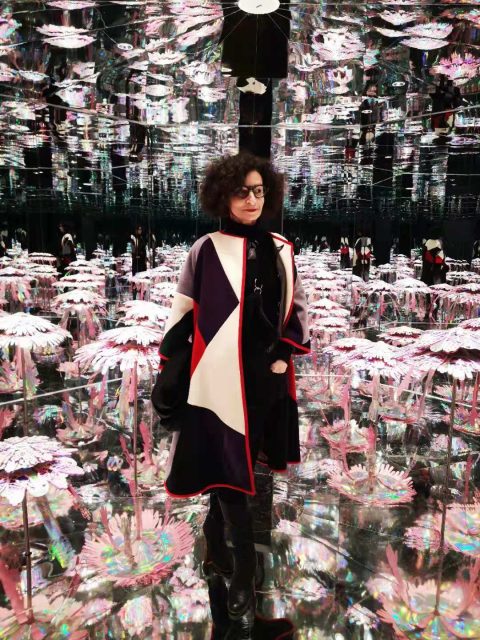 Florence Guillot
Stylist/fashion consultant 形象设计师和时尚顾问
Florence Guillot is a French stylist and fashion consultant, with a degree in Costume Design from the renowned Parisian School, ESMOD. Her career of over 25 years has allowed her to hone her skills through projects in television, advertising, fashion, cosmetics, lifestyle and interiors, across both Europe and Asia.
Florence Guillot 是一位法国形象设计师和时尚顾问,她毕业于巴黎高级时装学院ESMOD,并拥有戏服设计学位。在她25多年的职业生涯中,Florence不断磨炼她的技巧,并在欧洲和亚洲参与许多电视、广告、时尚、化妆品、生活方式和室内设计类的项目。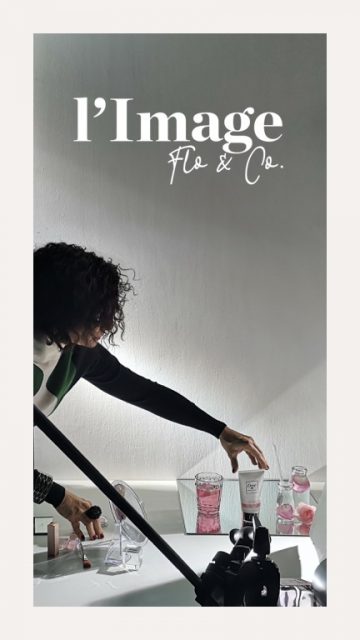 Her extensive client list includes both global corporate organisations and niche independent brands. She brings her experience, skills, creativity, imagination and flair to each and every undertaking, with every single client.
她的客户名单均包括国际大企业和小众独立品牌。Florence将自己的经验、技能、创造力、想象力和才华带到每一个项目。
Florence's work includes a consultative practice, as well as hands-on work, such as set design, interior styling and decoration, selecting and styling fashion, jewellery and accessories for look books, editorial work and sourcing products for campaign shooting for stills and videos.  Florence is also in demand for her expert know-how in organising high profile and seasonal events.
作为形象设计师Florence不但提供顾问服务,而且也自己从事场景设计、室内设计和装饰、穿搭指南的服装、珠宝、配饰的挑选以及采购广告影片制作相关的产品。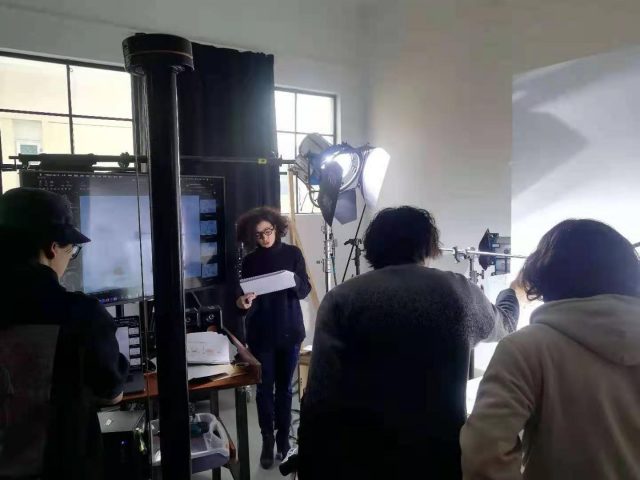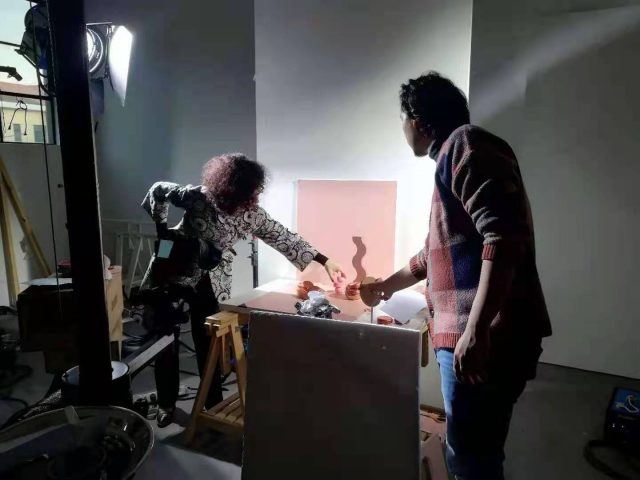 Currently based in Shanghai and operating worldwide, Florence is recognised for her visionary approach and elegant style of visual communication.  Florence's passion for styling, art and culture is distinctly present in every project she undertakes.
目前Florence住在上海,并参与世界各地的项目。她以其远见卓识的态度,优雅的视觉风格而著称。Florence对形象设计、艺术和文化的热情在她从事的每一个项目中都有明显的体现。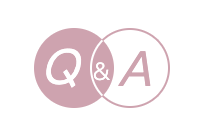 1. Favorite movie of all time? 有史以来你最喜欢的电影是哪一部?
In the mood for love. Definitly for costumes, music and decors—it's a great inspiration for a costumes designer.
《花样年华》。从这部电影的服装、音乐和装饰方面来说,这绝对是一个伟大的灵感来源。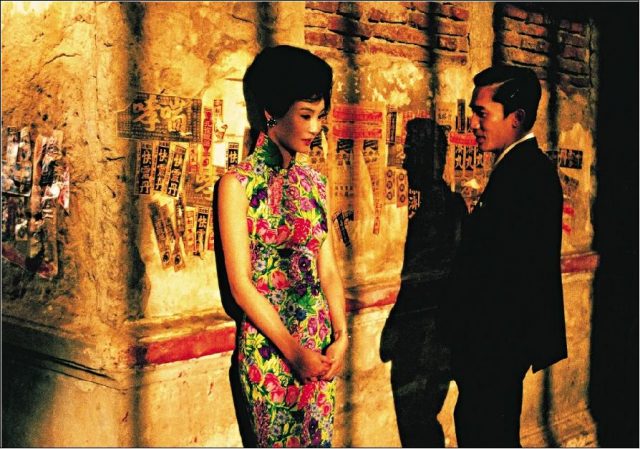 2. Coolest place you've been sent to work? 工作中去过的最有意思的地方是哪里?
Verone for Romeo&Juliette shooting….so romantic
维罗内,我当时参加《罗密欧与朱丽叶》拍摄….那么浪漫的时光。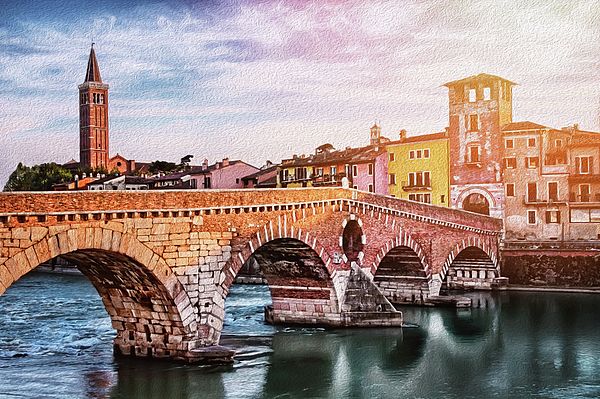 3. If you could sing a duet with anyone who would it be? 如果有机会跟人合作二重唱,你希望和谁搭档?
Mathieu Chedid……definitly
肯定是法国唱作人Mathieu Chedid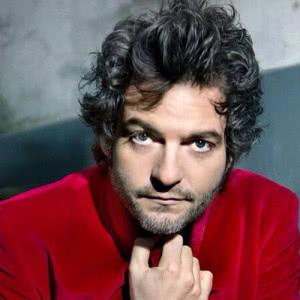 better known by his stage name -M-, is a French rock singer-songwriter and guitar player
他的艺名M-更为人熟知,是法国摇滚歌手、作曲家和吉他手
4. Favorite game? 最喜欢的游戏是什么?
Hide and seek ……eheheheh
捉迷藏吧
5. What would the title of your autobiography be? 如果写一本自传的话,书名会叫什么?
Diary of an elegant crazy curly French stylist
一名优雅卷发的法国形象设计师的日记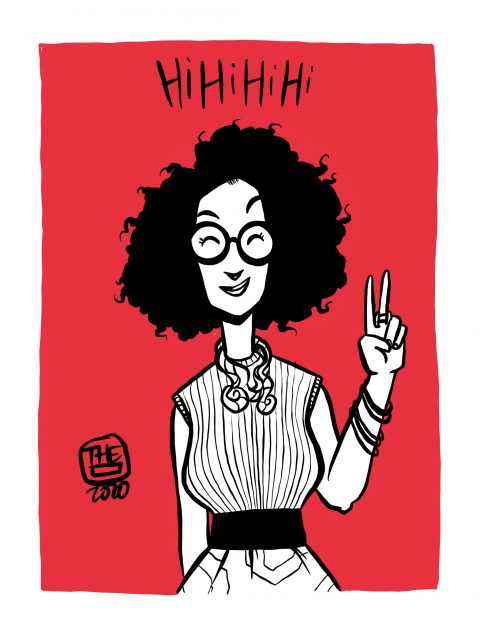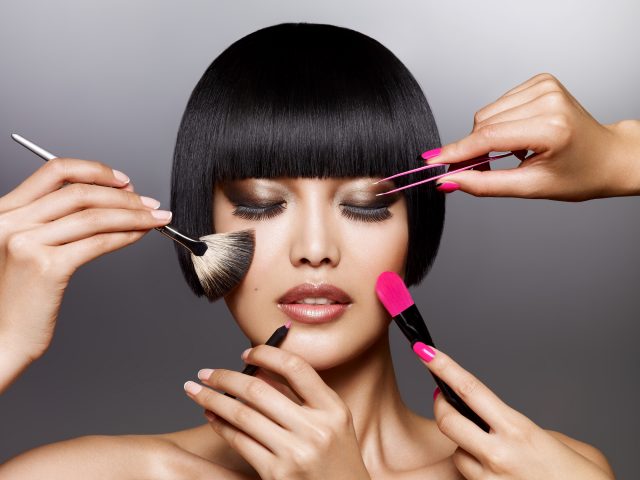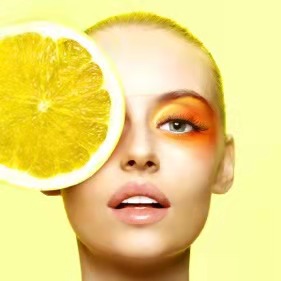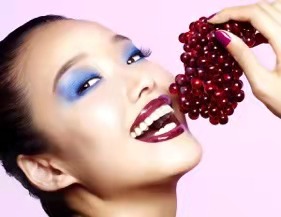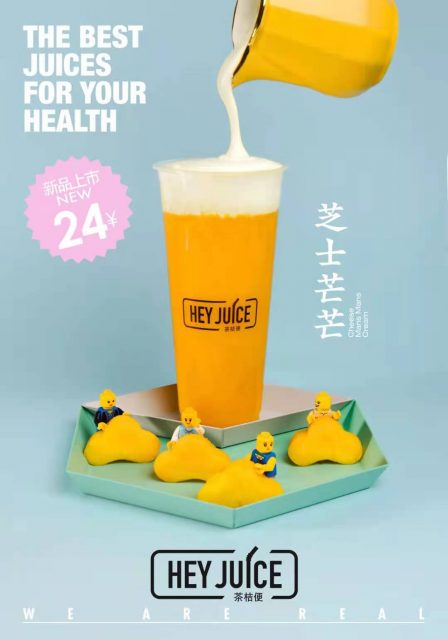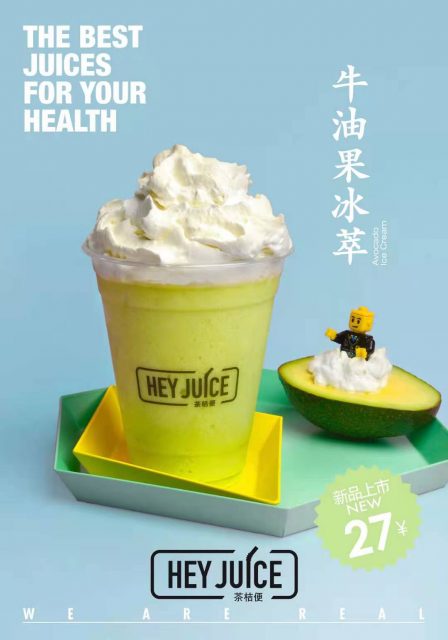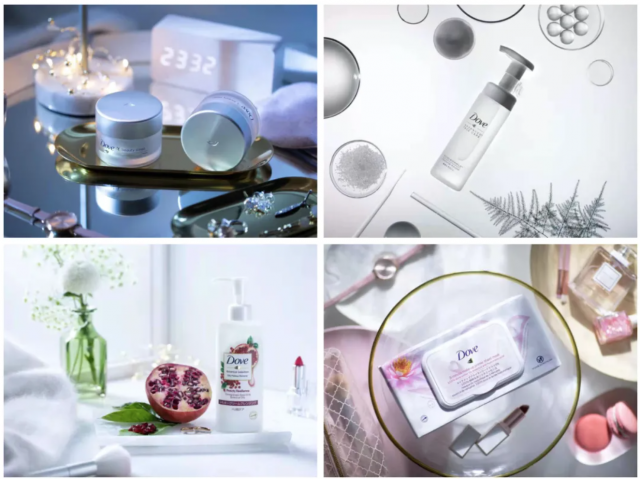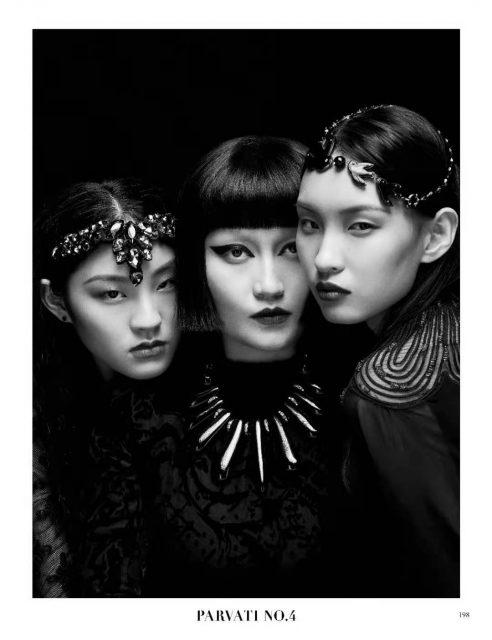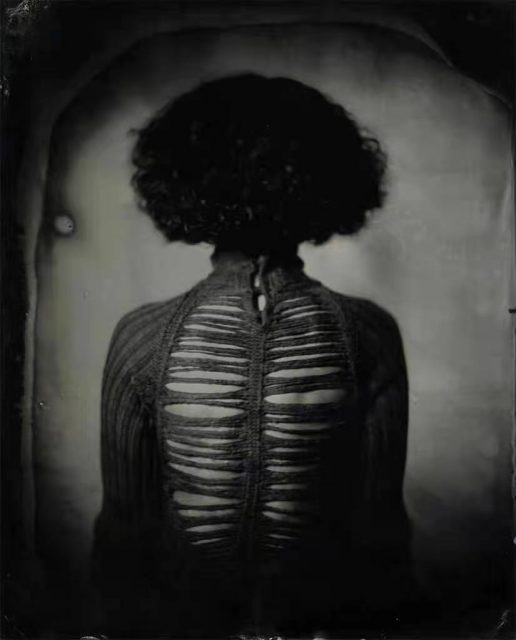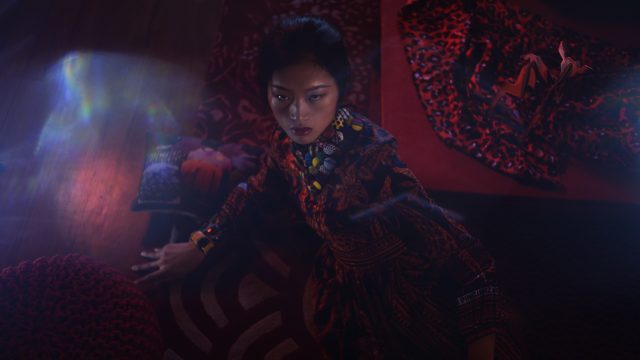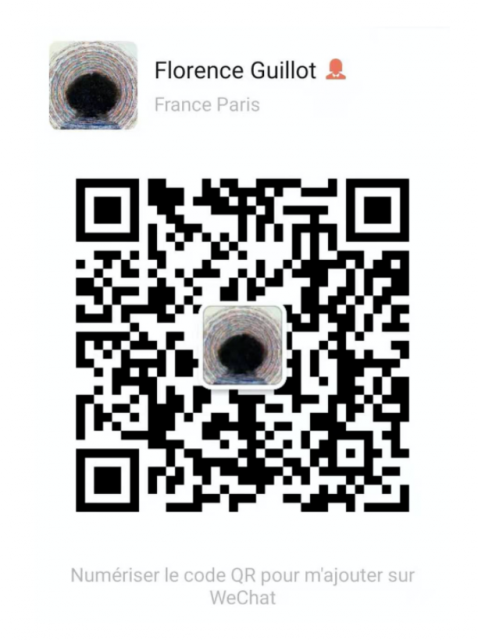 We invite each of the creatives we profile to tag another interesting person for the series. Florence suggested creative director and illustrator Theophile Signard.我们邀请创意人士来一场接力赛,每个人都要推荐另一位有意思的创意人士。Florence推荐的下一个人是:创意总监兼插画师Theophile Signard。
RELATED ARTICLES: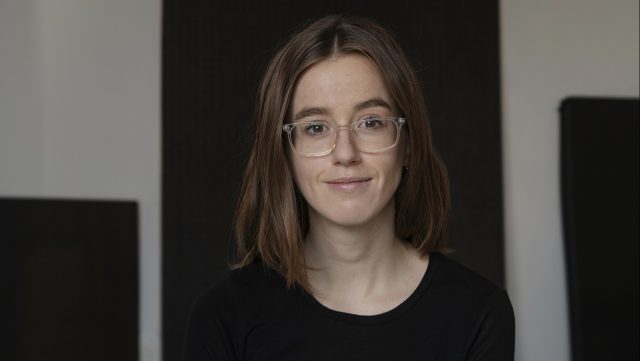 Meet Creative People | 遇见创意人士 Alëna Olasyuk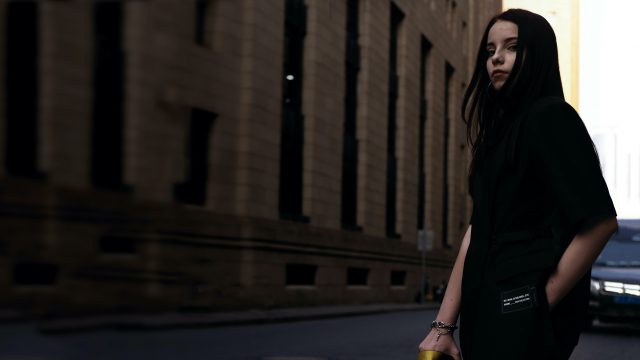 Meet Creative People | 遇见创意人士 Alicegriffs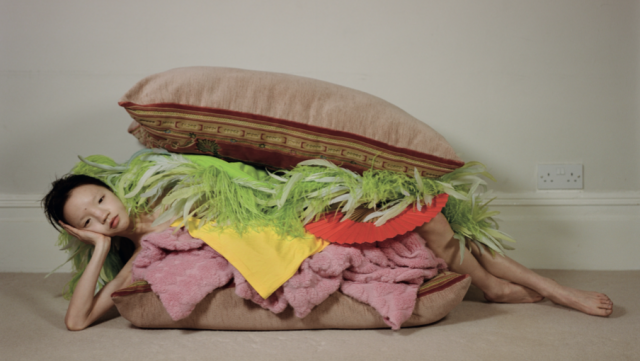 Meet Creative People | 遇⻅创意人士 Tin Gao