Craft and creativity continues to grow in China, none of which would be possible without the inspired and daring minds behind the ideas and production. We are asking the creative community in China five fun questions to learn a little bit more about the people behind this burgeoning industry.  Hope you enjoy! If you think you should be profiled or you know someone creative who should be profiled send an email to info@shpplus.com.
中国的优秀作品和无限创意层出不穷,这离不开那些有思想、有灵感、有胆识的人才。为了更好地了解中国新兴创意产业,我们设计了有趣的小问题,请中国创意人才提供五道问题的答案。精彩不容错过!欢迎自荐和推荐,请发送邮件至 info@shpplus.com.
---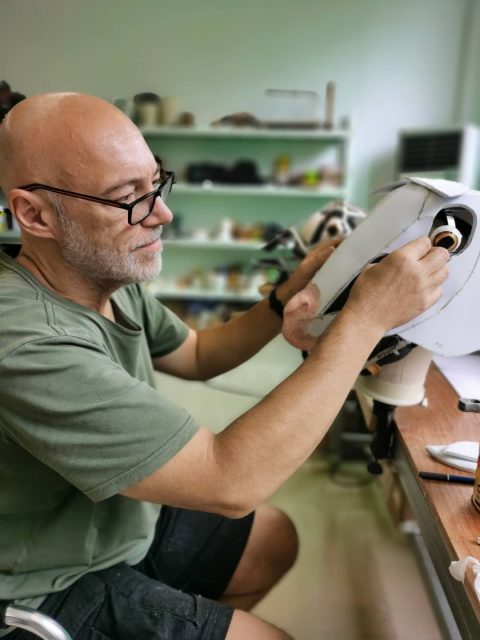 Davide Masi
AilLiMeiLe
Graduated in art from the university of Bologna in Italy, Davide Masi also studied animation at the National Film Board of Canada. Special effects technician, he works as a set designer, character designer, model maker, puppet maker, sculptor and mock-up maker for many Italian and international productions such as Euro Disney, Gucci, Citröen, Volvo and Sky. He is actually based in Shanghai and works in the AilLiMeiLe Company.
Davide Masi毕业于意⼤利博洛尼亚⼤学艺术系,并在加拿⼤国家电影局学习动画。作为特效技师,他曾担任欧洲迪⼠尼,古奇,雪铁龙,沃尔沃和天空等许多意⼤利和国际制作的布景设计师,⾓⾊设计师,⽊偶制造商,雕塑家和模型制作⼈。目前Davide驻上海,在AilLiMeiLe公司工作。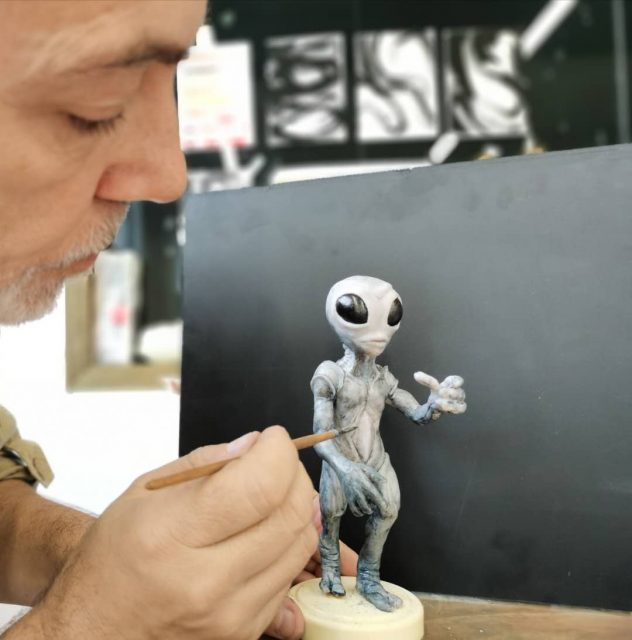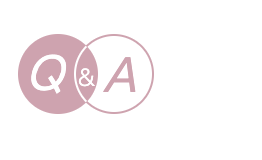 1. Favorite movie of all time? 有史以来你最喜欢的电影是哪一部?
8 1/2 by Federico Fellini
《八部半》(由费德里科·费里尼执导)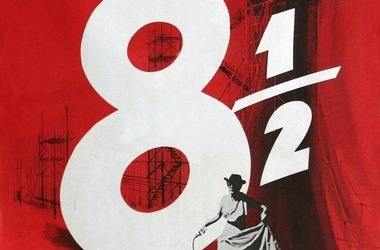 2. Coolest place you've been sent to work 工作中去过的最有意思的地方是哪里?
Stromboli (Italy)
斯特龙博利岛,意大利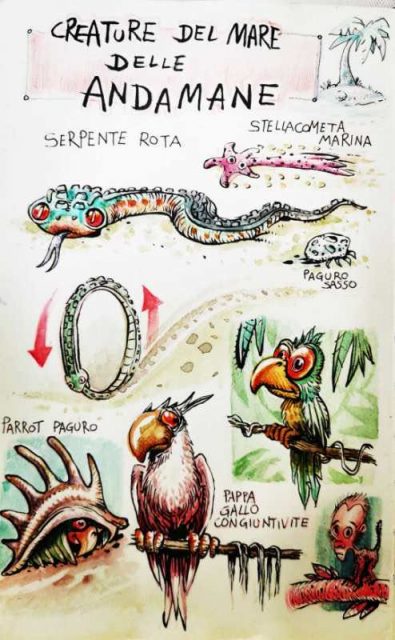 3. Last photograph you took? 你拍的最后一张照片是什么?
My cat
我家猫的照片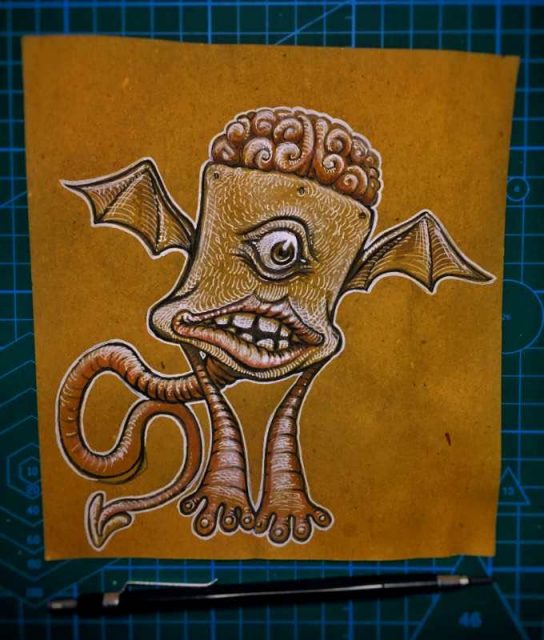 4. Favorite children's story? 最喜欢的儿童故事?
The BFG (The Big Friendly Giant) by Roald Dahl
《吹梦巨人》, Roald Dahl(罗尔德·达尔)著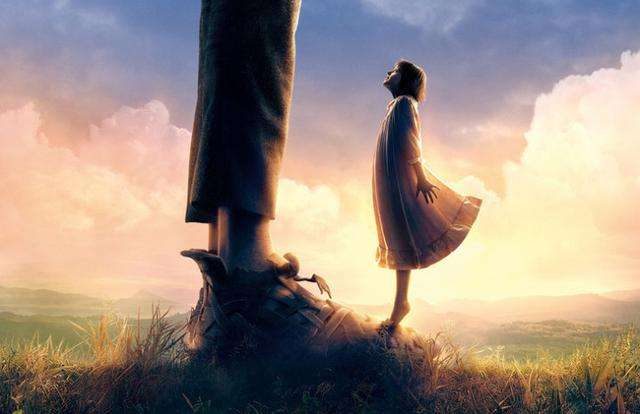 5.The best way to destress? 对你来说,最好的减压方式是什么?
Play the guitar
弹吉他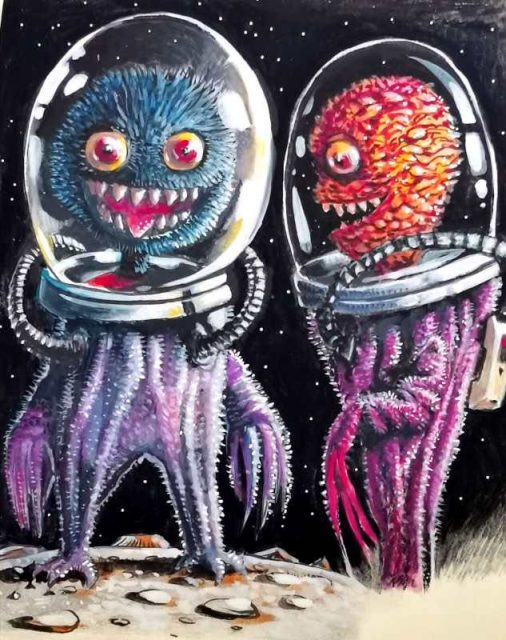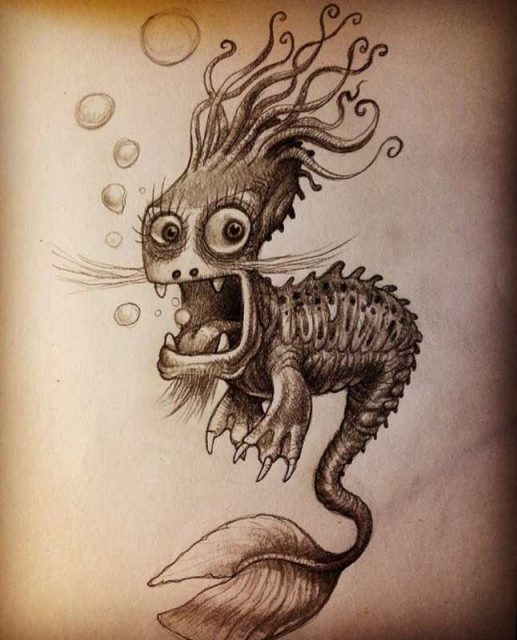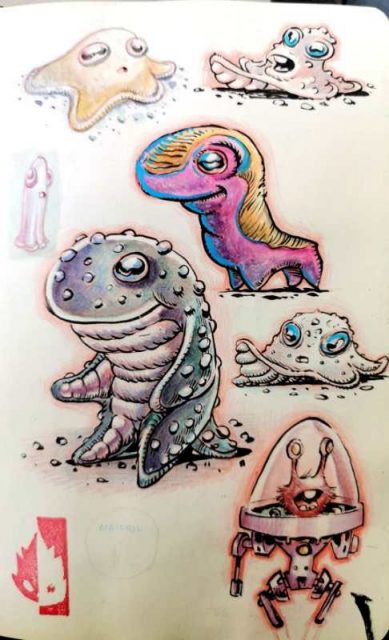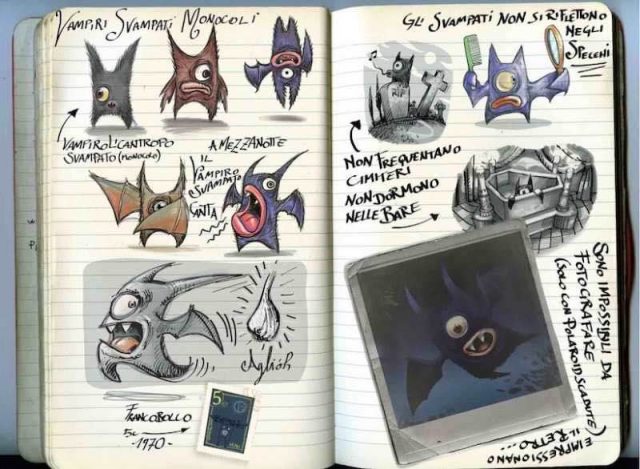 We invite each of the creatives we profile to tag another interesting person for the series. Davide Masi suggested sound engineer Davide Gardini.
我们邀请创意人士来一场接力赛,每个人都要推荐另一位有意思的创意人士。 Davide Masi 推荐的下一个人是:音响工程师Davide Gardini。