Craft and creativity continues to grow in China, none of which would be possible without the inspired and daring minds behind the ideas and production. We are asking the creative community in China five fun questions to learn a little bit more about the people behind this burgeoning industry.  Hope you enjoy! If you think you should be profiled or you know someone creative who should be profiled send an email to info@shpplus.com.
中国的优秀作品和无限创意层出不穷,这离不开那些有思想、有灵感、有胆识的人才。为了更好地了解中国新兴创意产业,我们设计了有趣的小问题,请中国创意人才提供五道问题的答案。精彩不容错过!欢迎自荐和推荐,请发送邮件至 info@shpplus.com.
---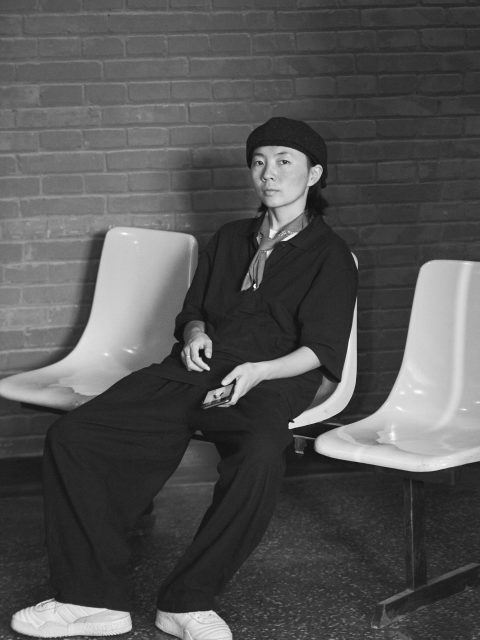 Darshan Chan
Photographer 摄影师
WellSpace founder 创始人
Darshan Chan, a graduate of the experimental art department of the Central Academy of Fine Arts, worked as an assistant for London-based fashion photographer Scarlettca Sciellohe in 2015.
Darshan Chan, 毕业于中央美术学院实验艺术系,在2015年为伦敦时尚摄影师Scarlettca Sciellohe担任助手工作。
After that Darshan worked as photographer for fashion magazines like Harper's Bazaar, Vogue and shot portraits of Wim Wenders, Béla Tarr, John Woo, Jacky Chan, Donnie Yen among others. Before the age of 20, Darshan dreamt to be an artist, but after a long period of academic study, she found that she lacks patience to spend enormous time and energy required to create artworks. So she began thinking about what kind of works and media have more realistic significance and value. In the beginning of 2020, Darshan founded WellSpace and invited her favorite Japanese graphic artist Yui Takada to be the brand's visual designer.
掌镜后曾为时尚芭莎,Vogue等时尚刊物担任摄影师,也曾为维姆.文德斯, 贝拉.塔尔,吴宇森,成龙,甄子丹等拍摄肖像照。在二十岁以前的理想是一名艺术家或者手艺匠人,但经历了漫长的学院派的学习后才发现自己对需要花费大量时间精力创作作品毫无耐心。于是开始思考什么样的作品和媒介更具现实意义和价值,并且在2020年初创立了Well Space,并邀请最喜欢的日本平面艺术家高田唯Yui Takada为WellSpace担任品牌视觉标识设计。
Darshan's fashion works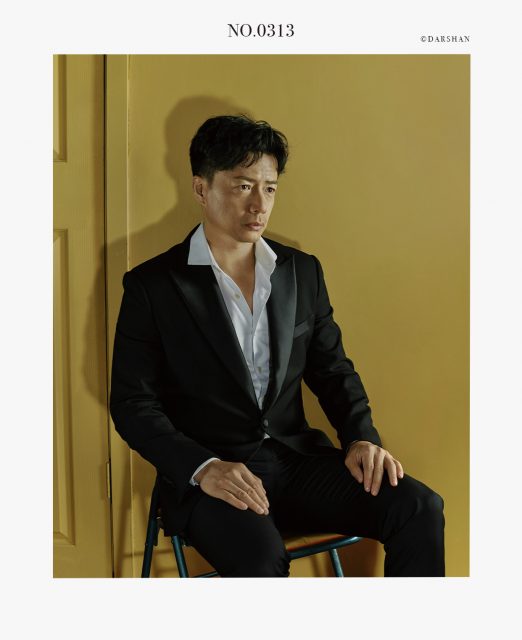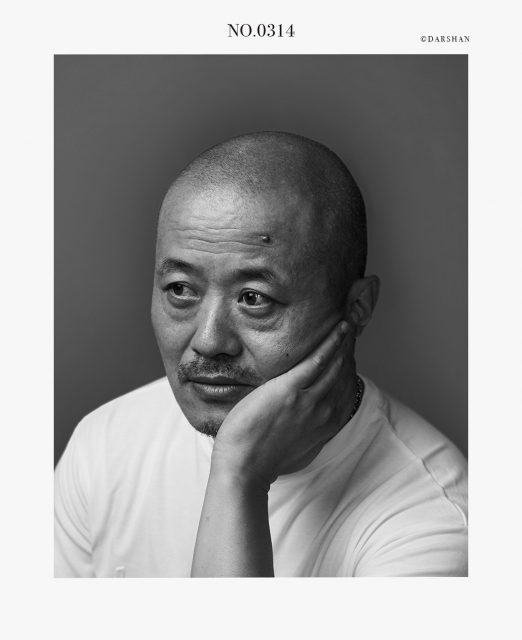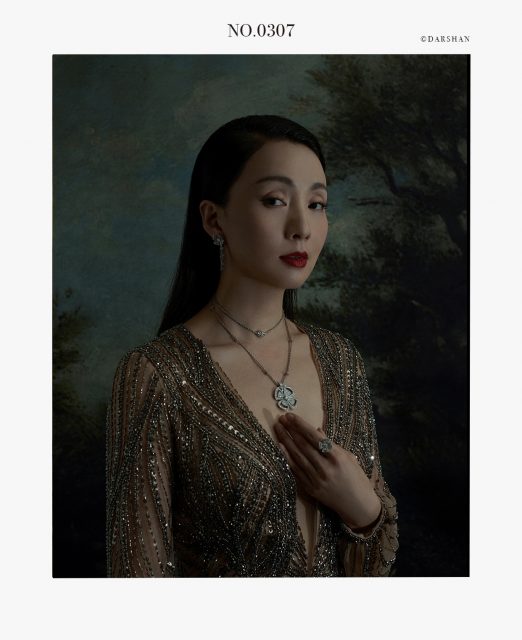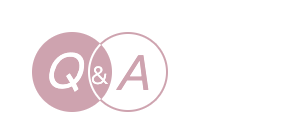 1. What would the title of your autobiography be? 如果写一本自传的话,书名会叫什么?
《一个星际人的地球之旅》
"A star person's journey to Earth"
2. Favorite country to visit? 最喜欢旅行的国家?
以色列
Israel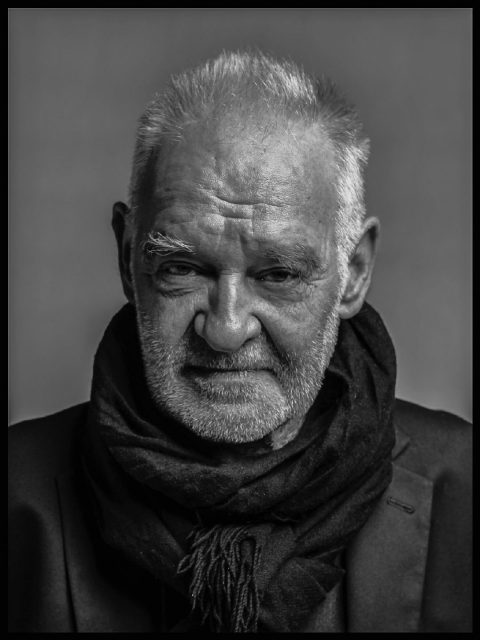 3. Best gift you've ever given? 你送给别人最好的礼物是什么?
微笑 A smile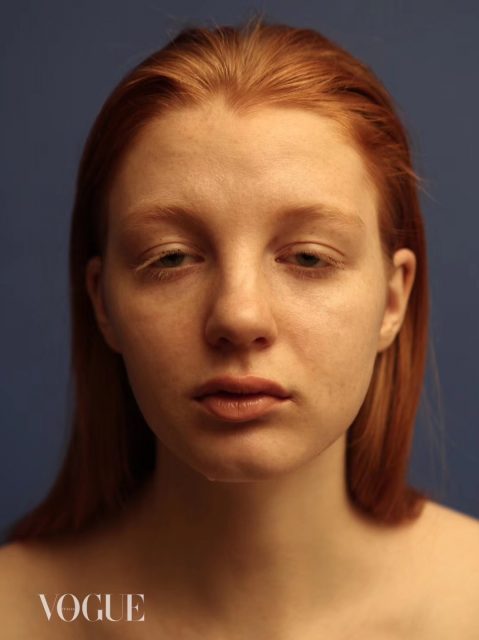 4. Favorite Chinese saying? 最喜欢的一句中国谚语是?
福祸相依
Fortune and misfortune are intertwined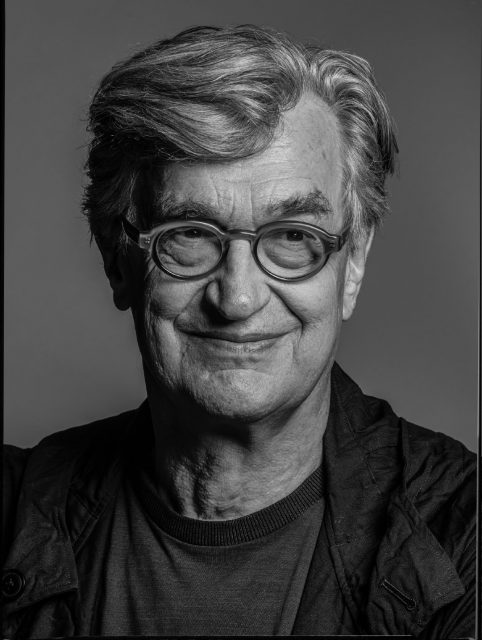 5. A book you plan on reading? 打算读那本书?
《薄伽梵歌》Bhagavat Gita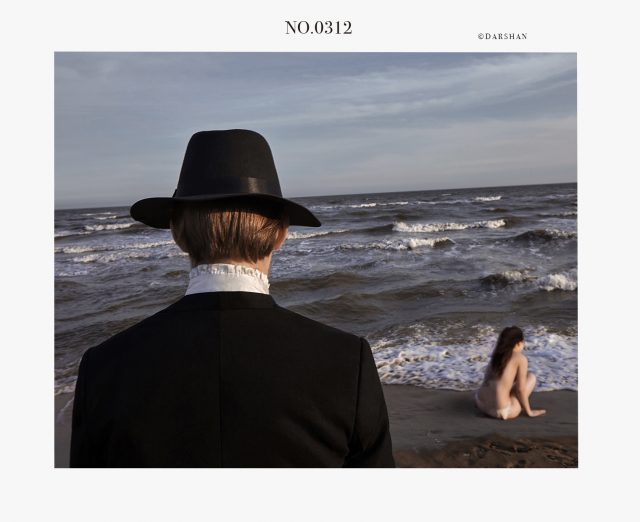 "I just want to pursue my passion, and don't care much about professional labels and identity. The goal of establishing WellSpace is quite simple: nowadays a lot of Chinese brands or spaces in need new art medium or concept. I'd say, culture of today resembles a lot the new wave of post WWII Germany— everyone's eager to seek a new way to define themselves, so we will join the game, and work together with you. "
Darshan 说"我只想追逐自己的热情,并不在意自己的职业标签和身份,成立WellSpace的目的非常简单,就是现在的中国有许多品牌或者空间需要新的艺术媒介和理念去填补,这个时期的文化很像二战以后的德国新浪潮,大家在迫不及待的寻求一种新的方式去定义自身,所以我们将加入这个游戏,并且和大家一起合作。"
WellSpace是一家集合时装摄影,实验短片,数字影像,声音设计等综合类实验性艺术工作室。
艺术项目:实验音乐、艺术摄影、数字影像
商业项目:品牌视觉内容定制与策划
WellSpace is an experimental art studio combining fashion photography, experimental short video, digital image and sound design.
Artistic projects: experimental music, art photography, digital image
Commercial projects: brand visual content customization and planning
WellSpace works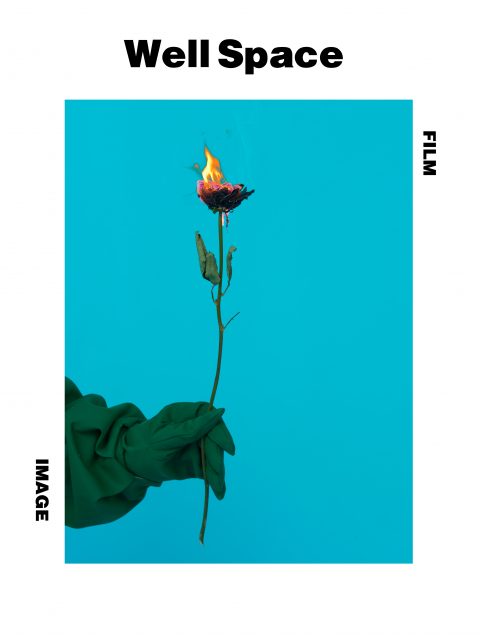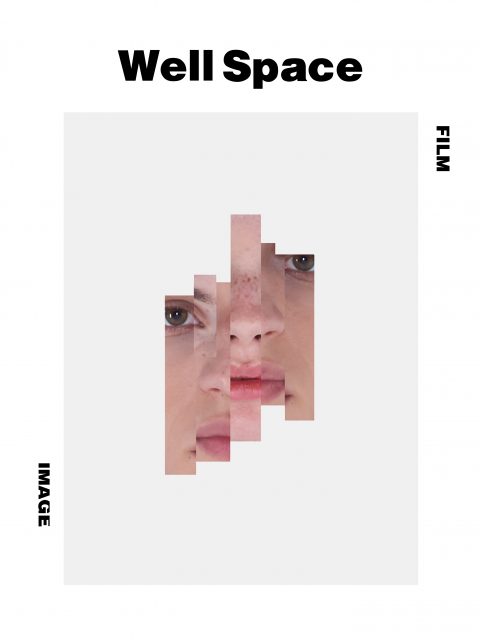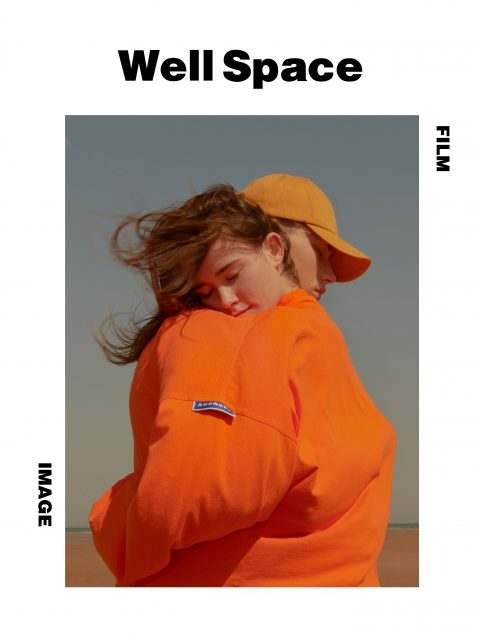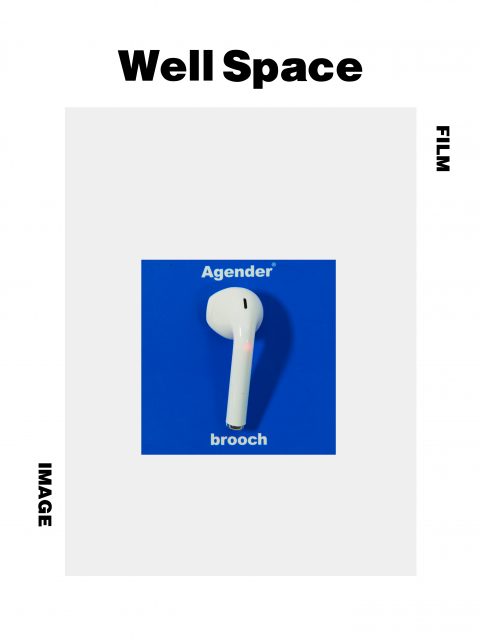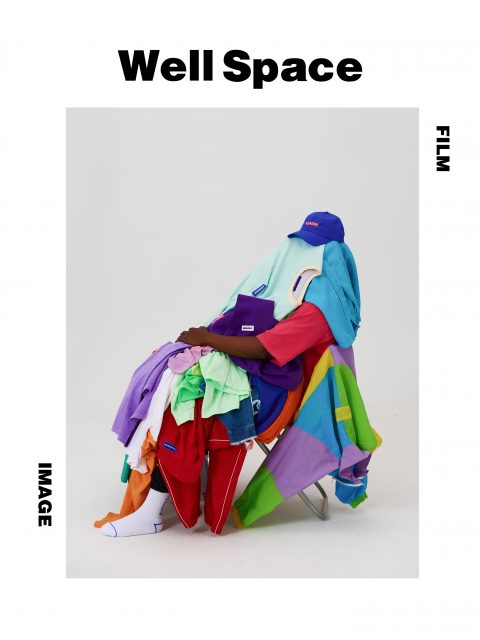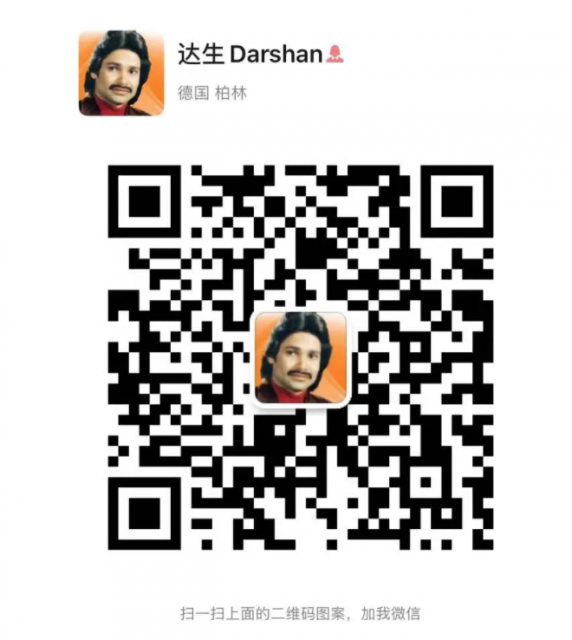 We invite each of the creatives we profile to tag another interesting person for the series. Darshan Chan suggested singer Fujiwara Roman.
我们邀请创意人士来一场接力赛,每个人都要推荐另一位有意思的创意人士。Darshan Chan推荐的下一个人是:歌手Fujiwara Roman。
RELATED ARTICLES: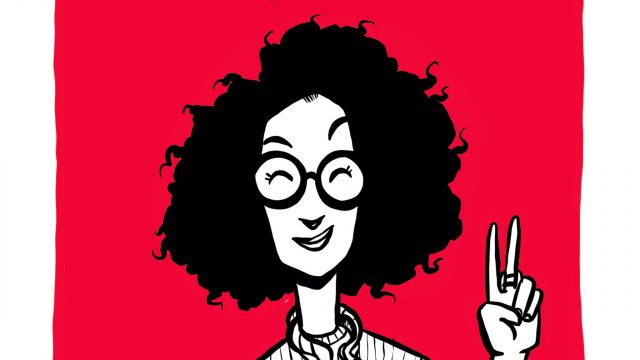 Meet Creative People | 遇见创意人士 Darshan Chan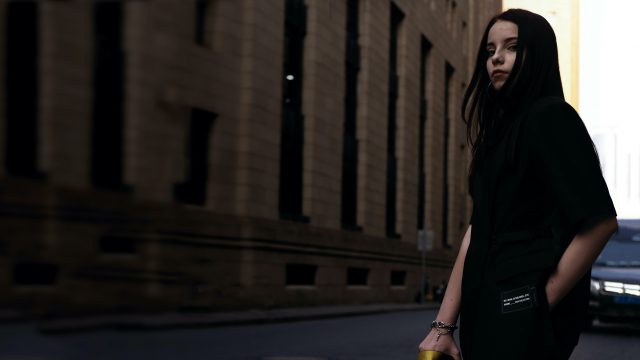 Meet Creative People | 遇见创意人士 Alicegriffs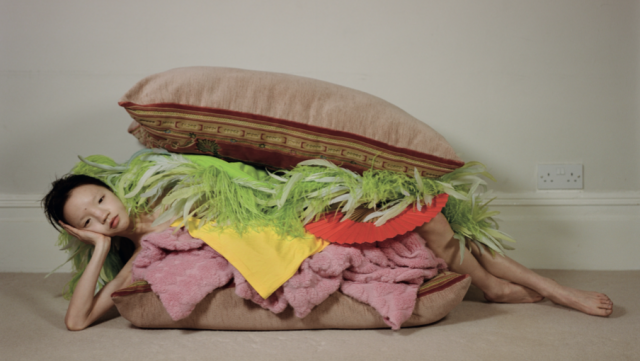 Meet Creative People | 遇⻅创意人士 Tin Gao