Craft and creativity continues to grow in China, none of which would be possible without the inspired and daring minds behind the ideas and production. We are asking the creative community in China five fun questions to learn a little bit more about the people behind this burgeoning industry.  Hope you enjoy! If you think you should be profiled or you know someone creative who should be profiled send an email to info@shpplus.com.
中国的优秀作品和无限创意层出不穷,这离不开那些有思想、有灵感、有胆识的人才。为了更好地了解中国新兴创意产业,我们设计了有趣的小问题,请中国创意人才提供五道问题的答案。精彩不容错过!欢迎自荐和推荐,请发送邮件至 info@shpplus.com.
---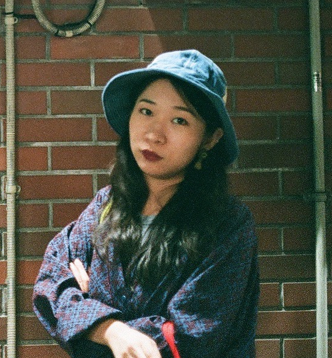 Cai Cai 蔡猜
teacher&painter
老师&画家
My name is Cai Cai. I'm teaching at the Tianjin Academy of Fine Arts, and besides art teacher, I'm a painter. I believe, creativity is like a game, especially in some large-scale project. An artists needs to think from many perspectives, not just the composition or the meaning they are trying to convey. In my opinion, a good picture must be supported by strong logic in addition to the instinctive emotional impulse, and it brings interesting challenges.
我叫蔡猜,现在在天津美术学院造型学院做教学工作。教学之余我的身份比较简单,就是个画画的人。所谓创意可能也就体现在一次次和画面的博弈上。尤其是面对大的创作的时候,需要从很多角度来思考,无论是画面构成上还是想传达的意味上,我认为一个好的画面除了本能的情感冲动,也一定是要有强烈的逻辑来支撑的。所以绘画给我的生活带来了趣味但又充满了纠结与挑战。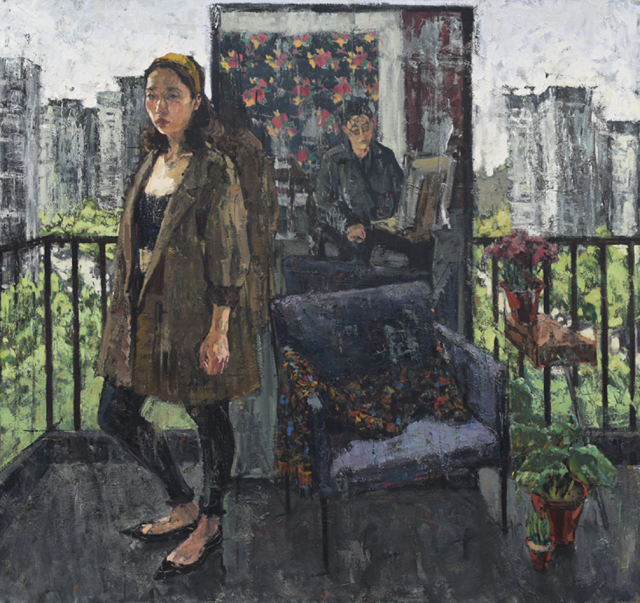 视线160CMX170CM 布面油画2015年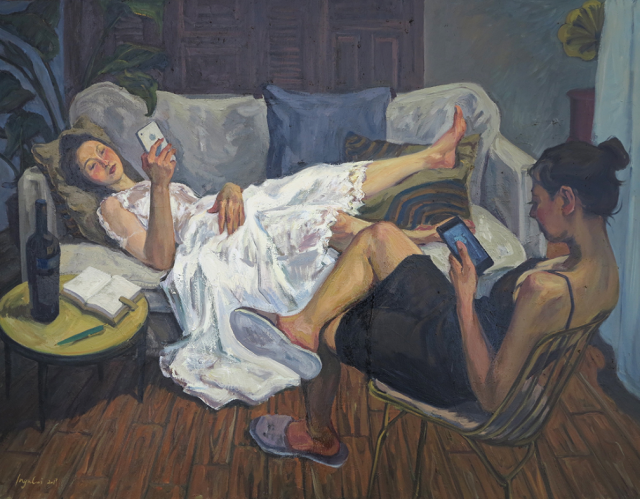 小聚会 130CMX100CM 布面油画 2017年
I often bring a small painting box in my travels, and it brought me many special experiences. For example, I painted on the streets of San Francisco for two months, driving around with my friends, having a lot of trouble but a lot of fun, and even had a small solo show there. I also used to draw on the cliffs of Rongcheng with stones tied to my painting box, so it's not blown away by the wind. Took some time to draw in the sunny Ho Chi Minh Park. Rode a scooter through the alleys of Chiang Mai, inventing a way to carry a painting on my back. For me, painting can be very serious and frivolous at the same time, and I find ways to always keep it fresh and exciting.
我同时有一个小爱好就是经常出去旅游都会背一个小画箱一边玩一边记录。不管目的是什么,总归边玩边画这件事给我带来了很多特别的生活体验。我曾在旧金山街头画了2个月,和朋友开车到处窜,经历了很多麻烦但也感受了极大的快乐,还在那边办了一个小个展。我也曾在荣城的山崖上,为了不被大风吹走画箱上绑着石头画画。在阳光灿烂的胡志明公园里悠闲地动笔。在清迈的小巷子里骑着小摩托,发明了把画背在背上的携带方法。这些想起来都是很值得回味的记忆。所以说绘画对于我来说可以是很严肃的事,也可以变得很轻佻,有时候适当的在大脑里去变换一下它的定位,能和它的新鲜感保持的更长久。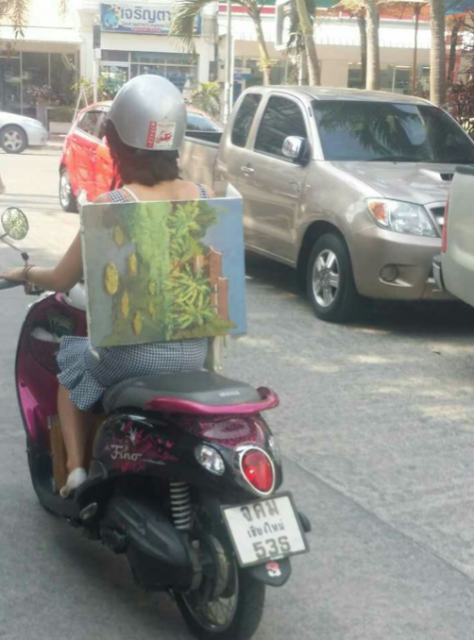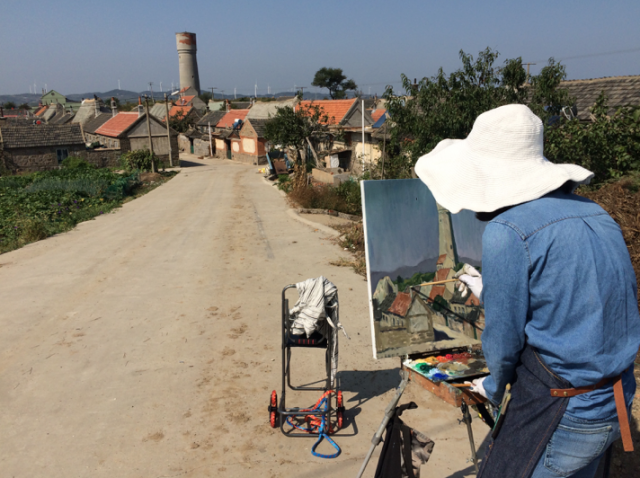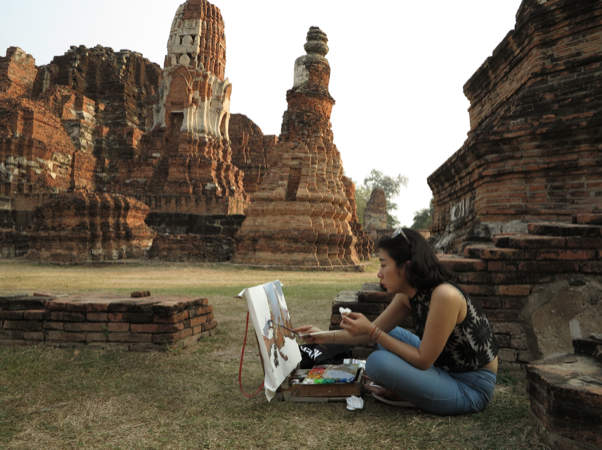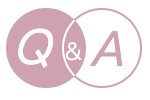 1. Where were you born? 你在哪里出生?
Changsha, Hunan province
湖南长沙
2. Coolest place you've travelled to? 旅行去过的最有意思的地方是哪里?
Europe— every country has its own, different atmosphere
欧洲,每个国家都有各自不同的趣味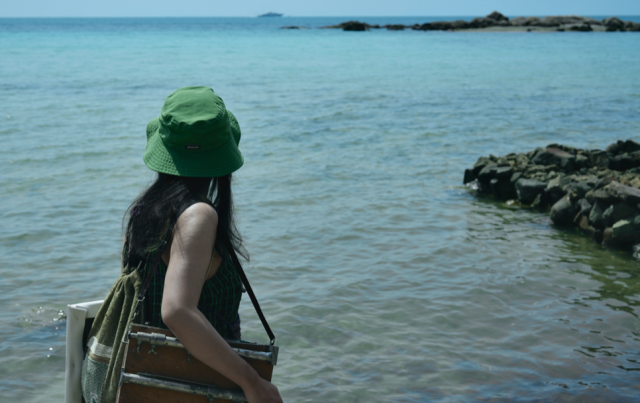 3. Favorite movie of all time? 有史以来你最喜欢的电影是哪一部?
Clockwork Orange
《发条橙》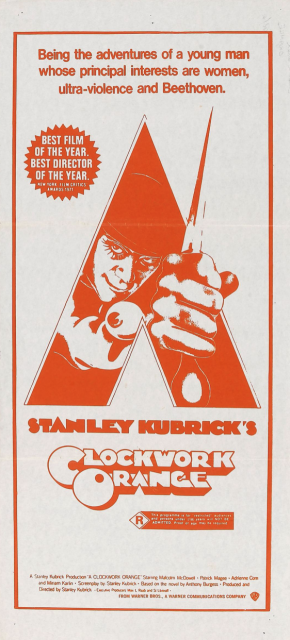 4.  A book you plan on reading?打算读那本书?
A Gentleman in Moscow
《莫斯科绅士》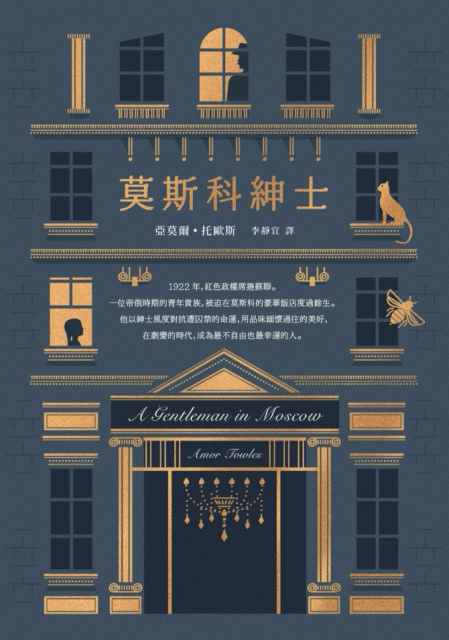 5. One thing that always makes you happy and one thing that always makes you sad? 一件总让你感到快乐和另一件总让你很难过的事是什么?
Dancing with friends always makes me happy, and making Excel charts always difficult.
快乐:和朋友们跳舞,难过:处理excel表格

旧金山写生

荣城写生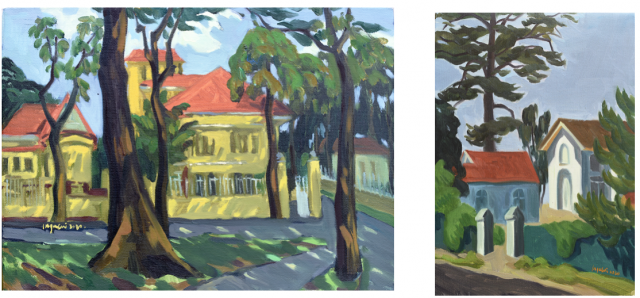 胡志明、大叻写生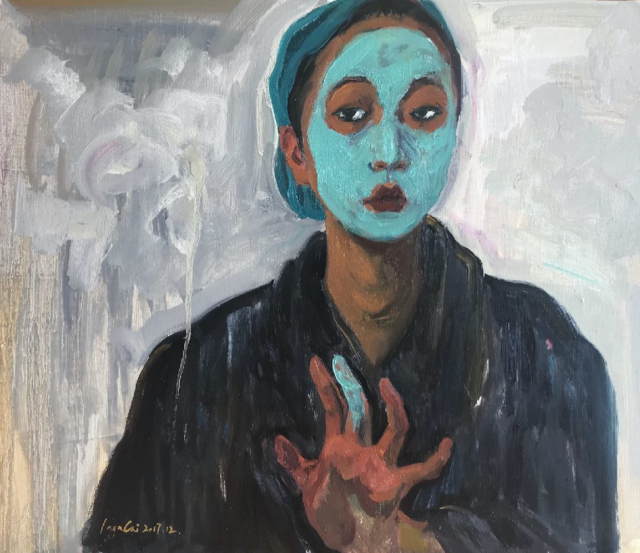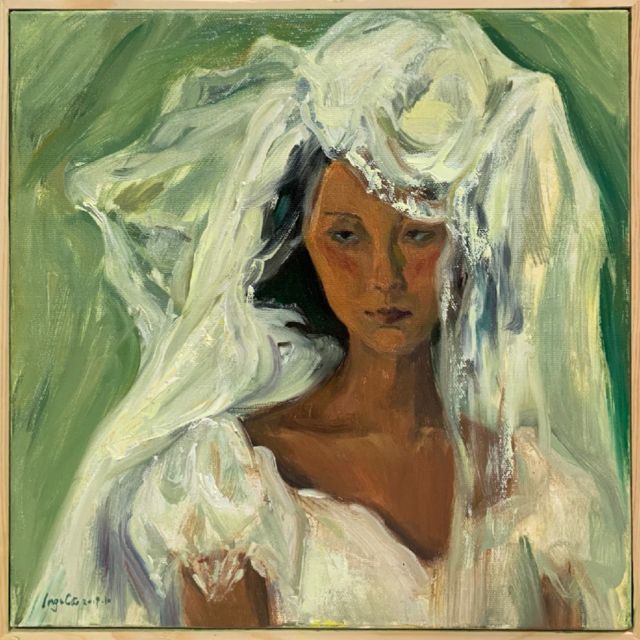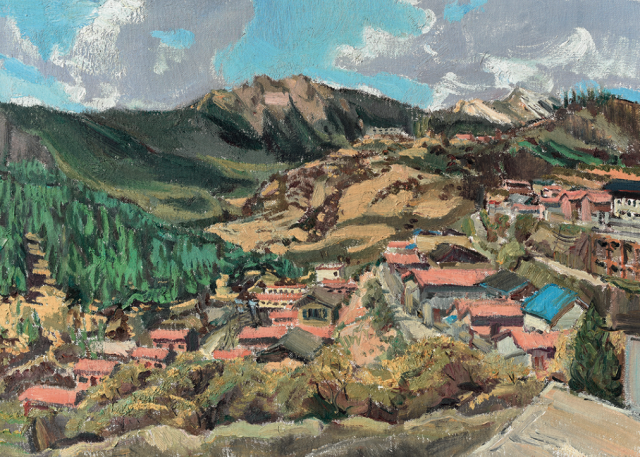 大山深处 50CMX70CM 布面油画 2013年
---
We invite each of the creatives we profile to tag another interesting person for the series. Cai Chai suggested director Liam. 
我们邀请创意人士来一场接力赛,每个人都要推荐另一位有意思的创意人士。蔡猜推荐的下一个人是:导演谢亮.。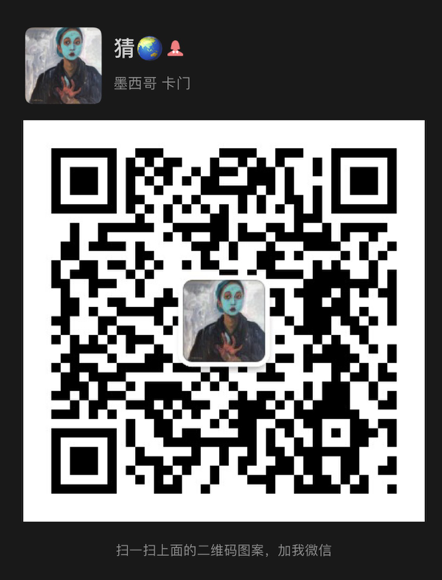 RELATED ARTICLES: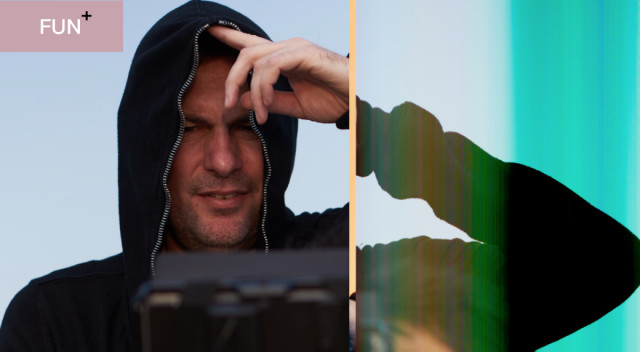 Meet Creative People | 遇见创意人士 Mate Toth Widamon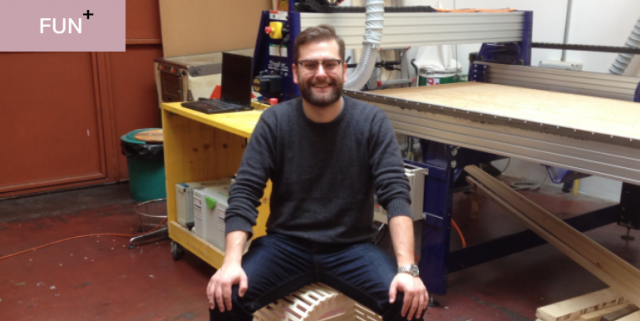 Meet Creative People | 遇见创意人士 Saverio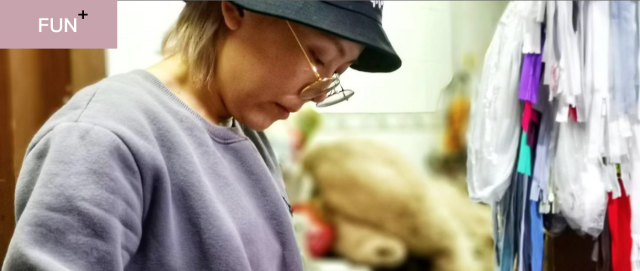 Meet Creative People | 遇见创意人士 刘嘉茜 Liu Jiaxi