Craft and creativity continues to grow in China, none of which would be possible without the inspired and daring minds behind the ideas and production. We are asking the creative community in China five fun questions to learn a little bit more about the people behind this burgeoning industry.  Hope you enjoy! If you think you should be profiled or you know someone creative who should be profiled send an email to info@shpplus.com.
中国的优秀作品和无限创意层出不穷,这离不开那些有思想、有灵感、有胆识的人才。为了更好地了解中国新兴创意产业,我们设计了有趣的小问题,请中国创意人才提供五道问题的答案。精彩不容错过!欢迎自荐和推荐,请发送邮件至 info@shpplus.com.
---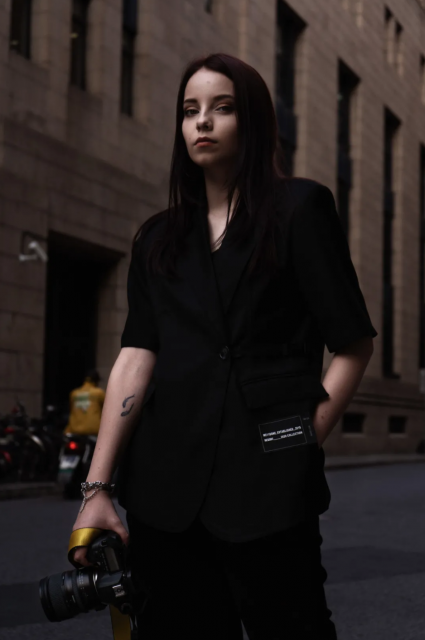 Alicegriffs
Photographer 摄影师
Born in Belarus, Alicegriffs discovered a career path in photography when she moved to Shanghai 4 years ago. Although she has been a photographer for a relatively short time, she's been interested and involved in visual art and fashion for the past 10 years. She has also been interested in Asia for same amount of time, which had a huge impact on its manifestation in creativity.
Alicegriffs出生在白俄罗斯。四年前,当她四搬到上海,她开始了摄影生涯。虽然她当摄影师的时间相对不长,但她对视觉艺术和时尚一直很感兴趣,为了深度了解这两个领域Alice花了将近十年时间。她也对亚洲保持同样长时间的兴趣,这对她的创意也带来了很明显的影响。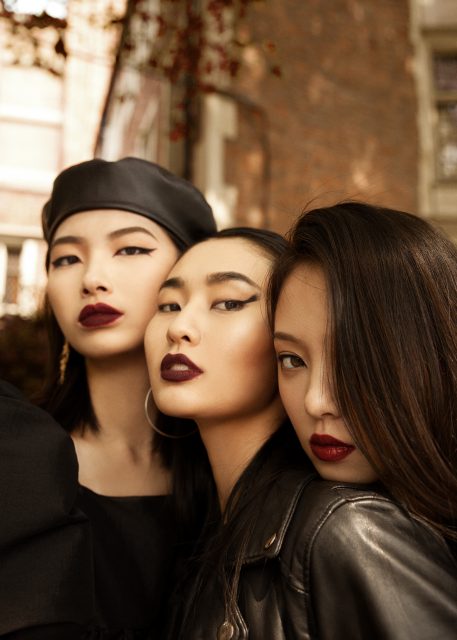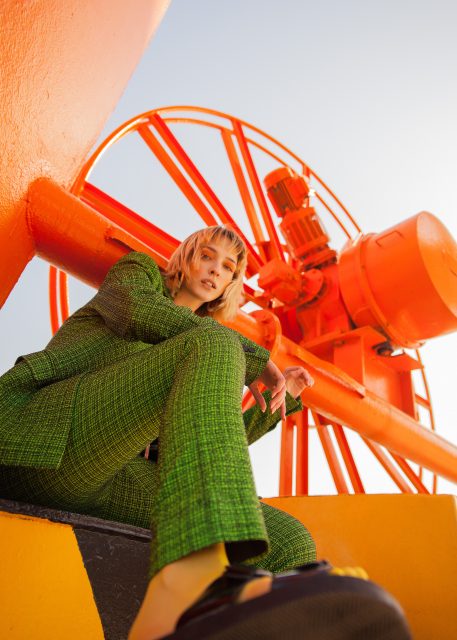 In addition to fashion photography, she also shoots in genres such as portraits, commercial photography, street photography, events and so on.  "I cannot call myself a photographer of one genre. I just love to shoot and show people how I see this world. At some point, I just realized that not all people notice what I can see. I feel this is the reason why I'm doing photography right now."
除了时尚摄影,她还提供众多商业摄影服务,包括人像摄影、街头摄影、活动摄影等等。"我不能当唯一种类型摄影师。我只是喜欢拍摄,向人们展示我镜头里看见的世界是什么样子。在某个时刻,我突然意识到并不是所有人都注意到我所看到的。我觉得这就是我现在从事摄影的最重要的原因。"
Alicegriffs runs her photo studio Griffs Production in Shanghai.
目前Alicegriffs在上海经营她的Griffs Production摄影工作室。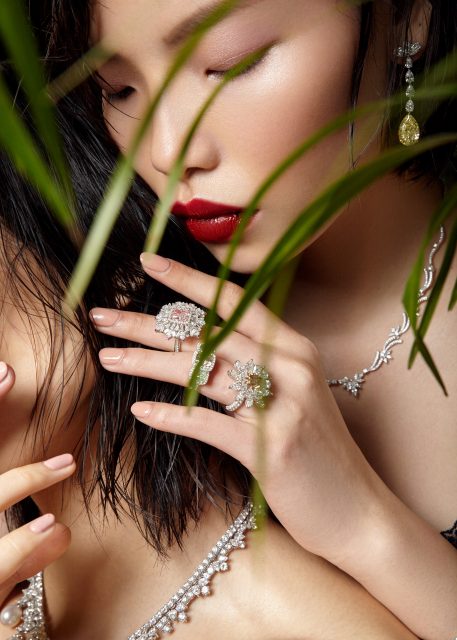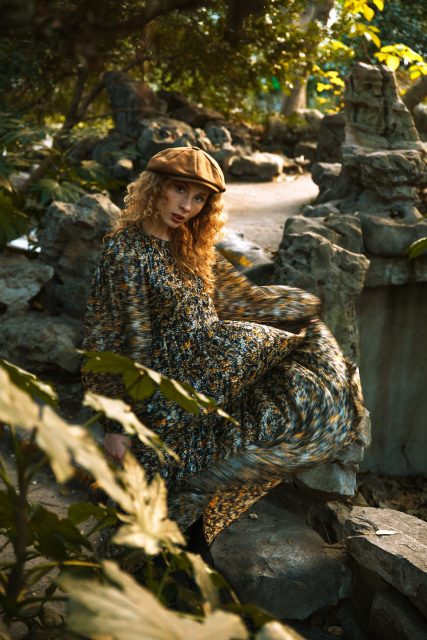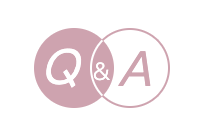 1. Coffee or tea? 喜欢喝茶还是咖啡?
I am a coffee lover, I especially like to try different brewing options and different combinations of coffee with other drinks or spices.
我是一个咖啡爱好者,我特别喜欢尝试不同的酿造方式,以及不同的咖啡与其他饮料或香料的混合。
2. Favorite sound? 最喜欢什么声音?
Sound of waves. Love everything connected to the sea and water at all. I love to listen to it, I love swim and I love to draw it.
海浪的声音。好多我喜欢做的事源于对海和水的热爱:我好喜欢游泳、听着海洋的声音、画大海。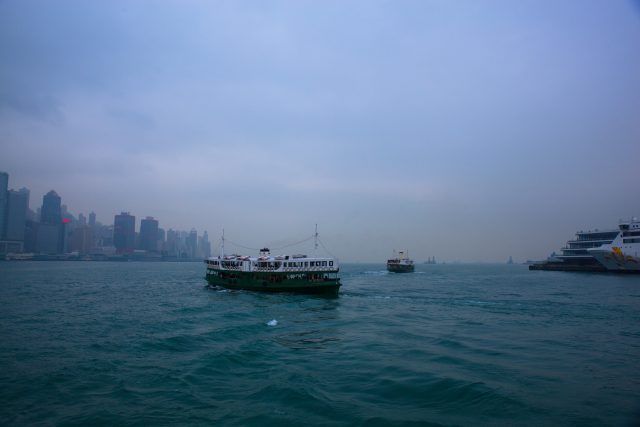 3. Best TV series out right now? 现在最好的电视剧是哪一部?
Definitely would say '' The handmaid's tale'' is something that you should watch. Starting from the script and the idea to all those details in the characters, colors and storyboards of each shot – it is worth your time. But overall it's a 'beautiful story' about degradation of society.
《使女的故事》,我超级推荐。从剧本和概念到每个镜头里的角色、颜色和故事情节板都很仔细做出来的,很值得你花时间去看。总的来说,这是一个关于社会退化的"美丽故事"。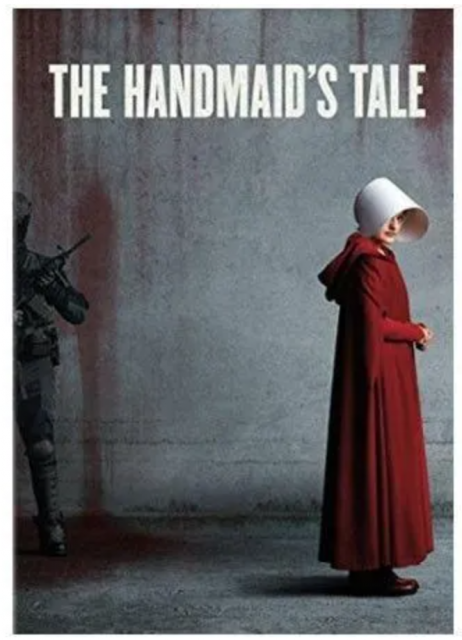 4. Favorite food to eat? 最喜欢的食物?
Steak with some raw salad
牛排配香脆蔬菜沙拉
5.Favorite country to visit? 最喜欢旅行的国家?
I have been living and traveling in China for a long time and therefore I will say China!
There is everything here: mountains, the sea, and deserts and beautiful lakes with forests. And of course technology and development.
我在中国生活时间久了,也享受不少旅行机会,所以我会说是中国! 你要的大自然景观如山地、湖泊、沙漠、森林,或者现代高科技城市—— 中国全都有。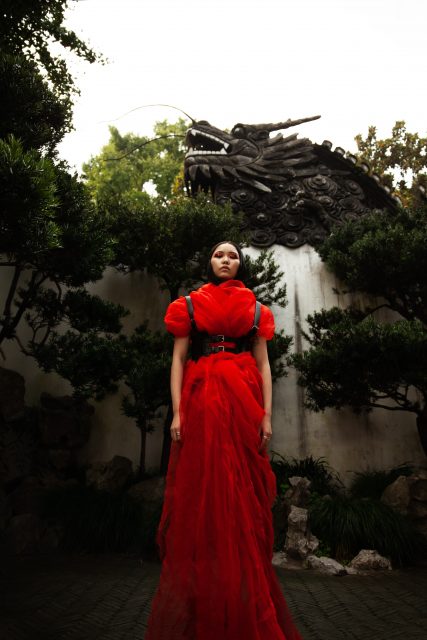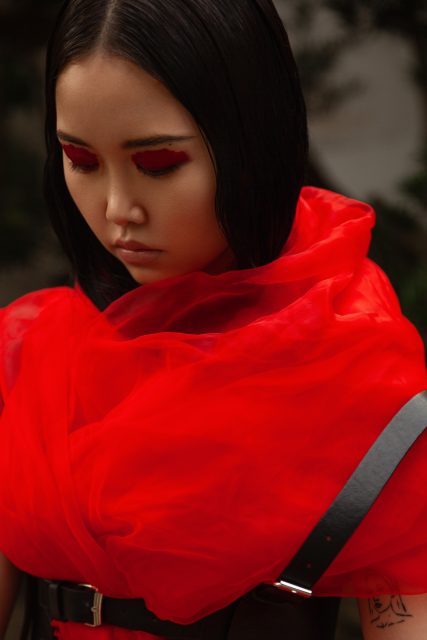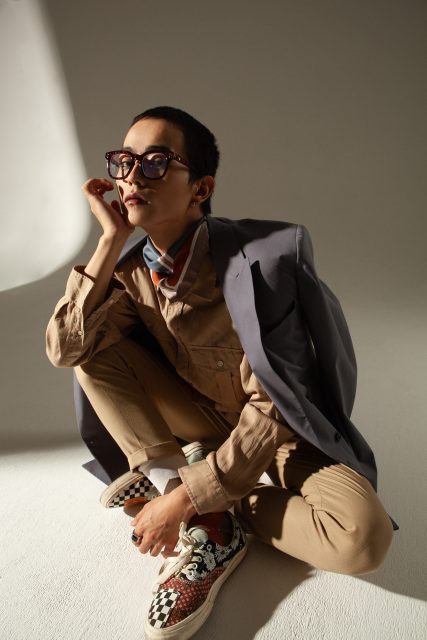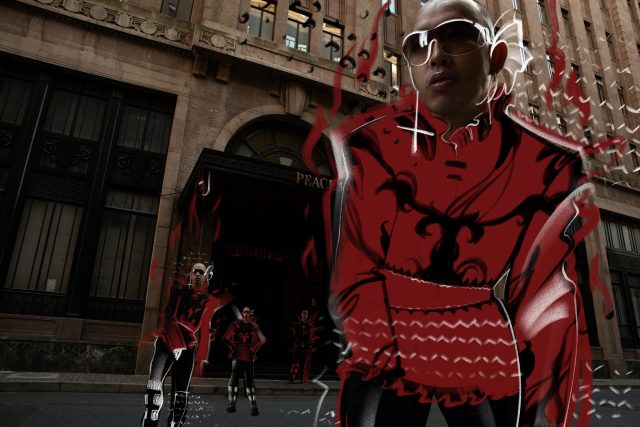 We invite each of the creatives we profile to tag another interesting person for the series. Alicegriffs suggested stylist Alice Wanderland.
我们邀请创意人士来一场接力赛,每个人都要推荐另一位有意思的创意人士。 Alicegriffs 推荐的下一个人是: 形象设计师Alice Wanderland。