Craft and creativity continues to grow in China, none of which would be possible without the inspired and daring minds behind the ideas and production. We are asking the creative community in China five fun questions to learn a little bit more about the people behind this burgeoning industry.  Hope you enjoy! If you think you should be profiled or you know someone creative who should be profiled send an email to info@shpplus.com.
中国的优秀作品和无限创意层出不穷,这离不开那些有思想、有灵感、有胆识的人才。为了更好地了解中国新兴创意产业,我们设计了有趣的小问题,请中国创意人才提供五道问题的答案。精彩不容错过!欢迎自荐和推荐,请发送邮件至 info@shpplus.com.
---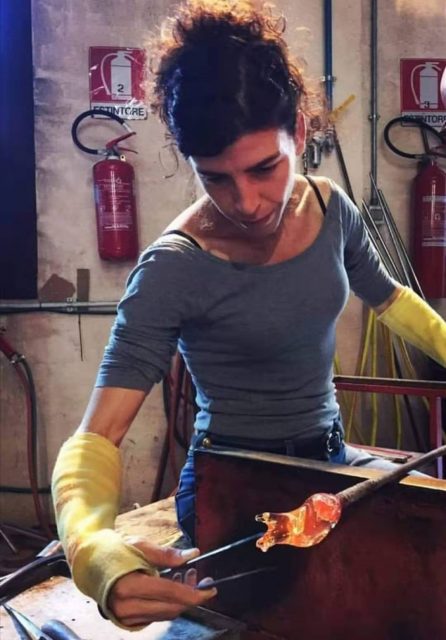 Alice Melloni
 Artist 艺术家  AilLiMeiLe
I'm Alice and I run my company AilLiMeiLe in Shanghai. We make special effects and concept art for advertising, movies and TV programs.I personally like to use all the art techniques and mix them in an unusual way. When I create my personal works of art I look for the essence of an intrinsic universal language to all human emotions.I love my family, friends, my lazy kitty cat and my life here in Shanghai.我是Alice,我在上海经营我的公司AilLiMeiLe。我们为广告、电影和电视节目制作特效和概念艺术。我个人喜欢使用所有的艺术技巧,并探索混合适用技巧的不同寻常的方式。当我创作我的个人艺术作品时,我寻找一种内在的、对所有人通用的情感语言。我爱我的家人,朋友,我的懒猫咪和我在上海的生活。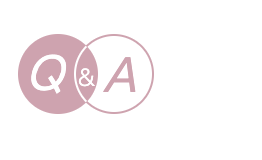 1. Coolest place you've travelled to: 旅行去过的最有意思的地方是哪里?Venice, where I went to the glass blowing school of Murano, the most beautiful place in Europe.

威尼斯,欧洲最美丽的地方。我当时有机会在慕拉诺玻璃吹制学校上课。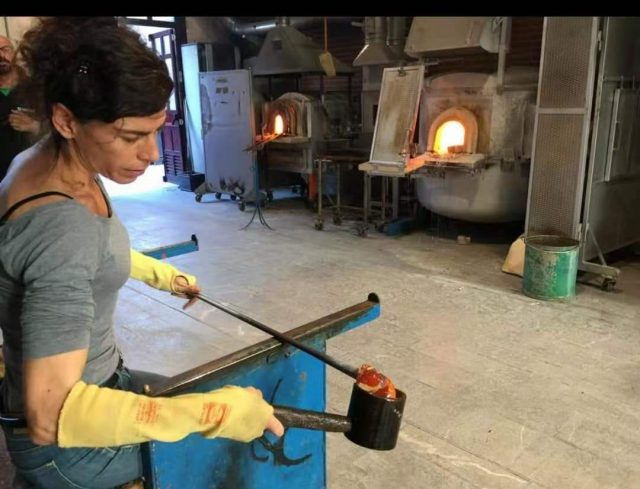 2. Favorite food to eat 最喜欢的食物?
Stuffed tomatoes with rice, a typical vegan Roman recipe. The flavor reminds me of my childhood.
酿西红柿,典型的素食罗马美食。这味道每次让我想起了我的童年。
3. Favorite sound 最喜欢什么声音?
I usually listen to The Beatles or Chet Baker or I play guitar and sing the songs of the Italian songwriter Fabrizio De Andrè. I love listen to my son Michael playing piano.
我通常听披头士或切特·贝克的歌。我也挺喜欢弹吉他,唱意大利作曲家法布里奇奥·德·安德烈的歌。我喜欢听我儿子迈克尔弹钢琴。
4. The best way to destress 对你来说,最好的减压方式是什么?
Painting with gouache or drawing animation.
用水粉画画或做动画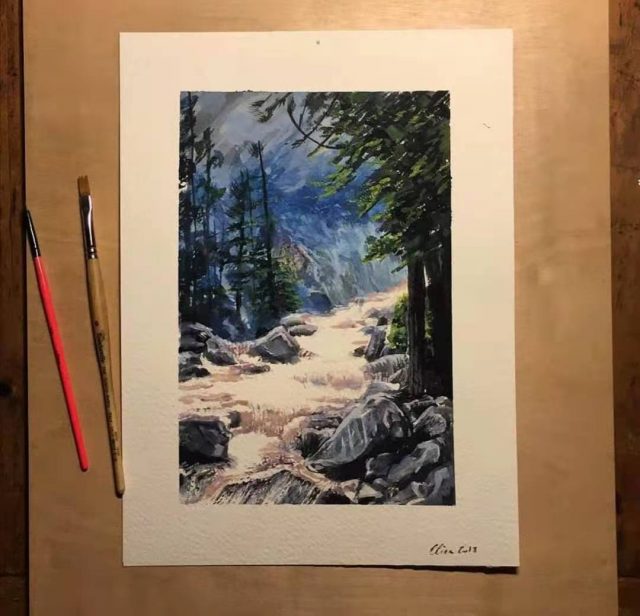 5. Favorite movie of all time: 有史以来你最喜欢的电影是哪一部?
The Tim Burton's stop motion movie "The Nightmare Before Christmas"
蒂姆·波顿的定格电影《圣诞夜惊魂》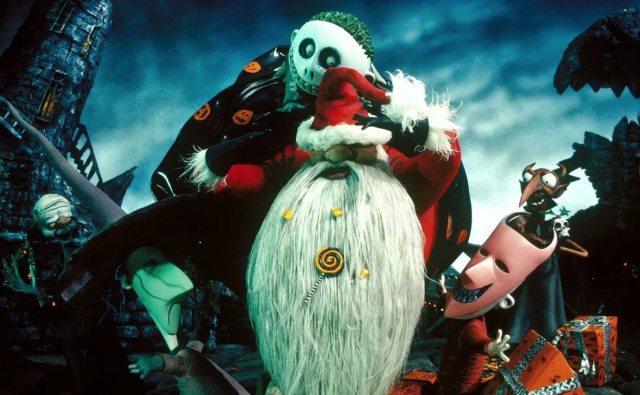 We invite each of the creatives we profile to tag another interesting person for the series. Alice Melloni suggested Yu Yang, puppet making art teacher from Shanghai Theater Academy.我们邀请创意人士来一场接力赛,每个人都要推荐另一位有意思的创意人士。 Alice Melloni推荐的下一个人是:上海戏剧学院木偶制作教师于洋。To know more about AilLiMeiLe, click below

点击下方链接,走进AilLiMeiLe的世界

The Golden Italian Hands in China|意大利 "金手党" 在中国