Craft and creativity continues to grow in China, none of which would be possible without the inspired and daring minds behind the ideas and production. We are asking the creative community in China five fun questions to learn a little bit more about the people behind this burgeoning industry.  Hope you enjoy! If you think you should be profiled or you know someone creative who should be profiled send an email to info@shpplus.com.
中国的优秀作品和无限创意层出不穷,这离不开那些有思想、有灵感、有胆识的人才。为了更好地了解中国新兴创意产业,我们设计了有趣的小问题,请中国创意人才提供五道问题的答案。精彩不容错过!欢迎自荐和推荐,请发送邮件至 info@shpplus.com.
---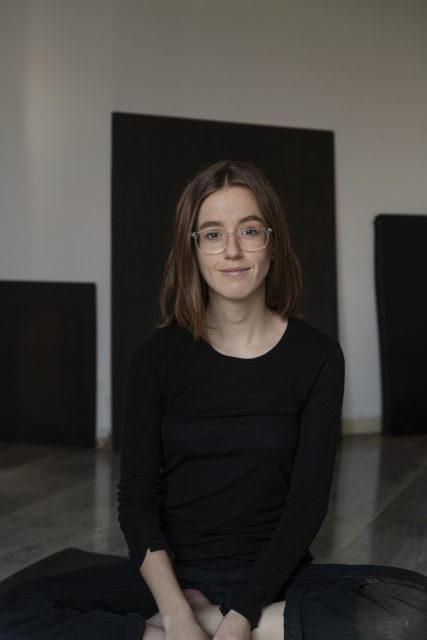 Alëna Olasyuk
Artist/艺术家
CHI media and CHI social founder 创始人
Alëna Olasyuk has two passions – art and marketing.
She is an artist and founder of CHI media and CHI social projects. For more than a decade in China, she has been developing her businesses and growing knowledge in marketing, art, and how these worlds intertwine.
As an artist, she explores the balance of complexity and simplicity in her black and white works using the traditional medium like Chinese ink and Nib pen. Her artworks were on show and in private collections across the globe.
Alëna Olasyuk有两大兴趣领域:艺术和营销。
成为CHI media和CHI Social的创始人之前,她首先是一个艺术家。在中国工作十多年,她专注于积累丰富的知识和经验、不断发展自己的商业项目,并探索营销和艺术世界如何相互交织。
作为艺术家,她以水墨和笔尖为媒体,以黑白画为创作方法探寻复杂与简单和平衡。她的作品在世界各地展出,引起了众多私人收藏家的关注。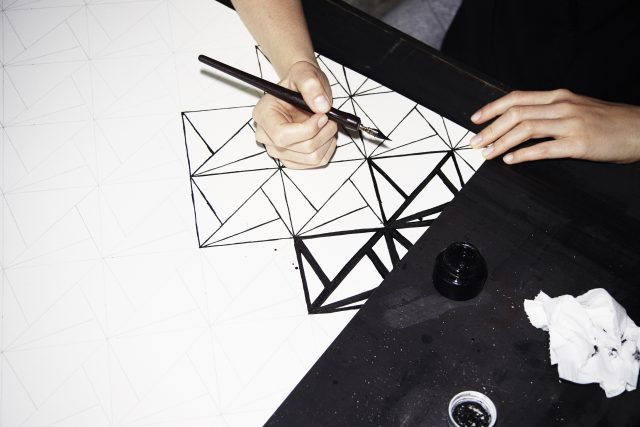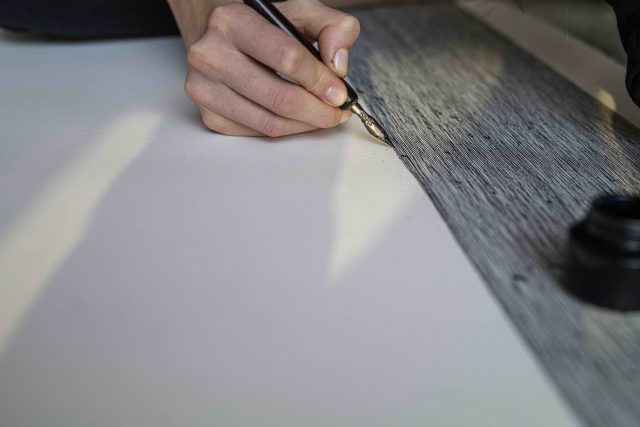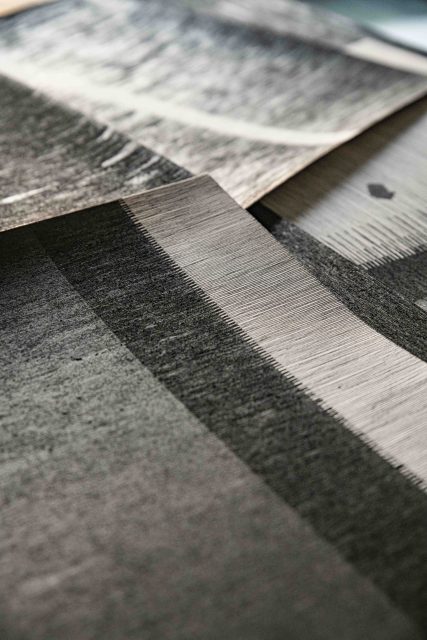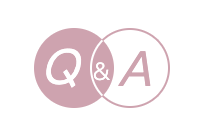 1. When was the last time you cried? 上一次哭是什么时候?
On Monday.
On Mondays, I usually have therapy, and sometimes it comes with crying.
In general, besides therapy, I cry more often, as accepting more of my feelings and sometimes I do feel tired, lonely, desperate, and so on.
上星期一。
因为星期一我会去看我的心理咨询师,有时在做心理咨询的过程中会哭。自从我开始看见并接受自己的情绪,接纳有时的我也会感到疲劳、孤独或绝望时,逐渐发现自己变得很容易哭。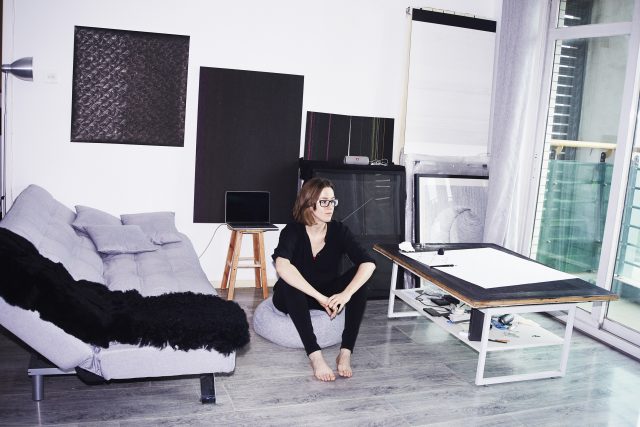 2. Where were you born? 你在哪里出生?
When I was a kid, I asked my mom where was the place we lived located, and she said 'It at the edge of the Earth'. This is true if you look at the map.
It's a small village and in the past an army zone named Chuguevka in Russian Far East. It's in the middle of the taiga and very close to China.
当我还是个孩子的时候,我问我妈妈我们住的地方在哪里,她说'在地球的边缘'。如果你看看地图,你会发现这绝对是真的。
我出生在一个小村庄,位于俄罗斯远东地区,它之前是一个的军区叫做Chuguevka。这个村位于西伯利亚中东部,到处都是泰加林且离中国很近。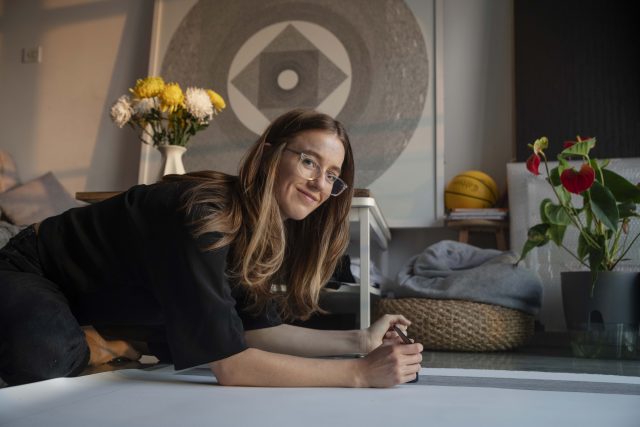 3.A book you plan on reading? 打算读哪本书?
I have a huge list of books to read.
But the next one, I think, will be The Better Angels of Our Nature by Steven Pinker.
我想读的书单很长。
我要读的下一本书应该是史蒂芬·平克的《人性中的善良天使》。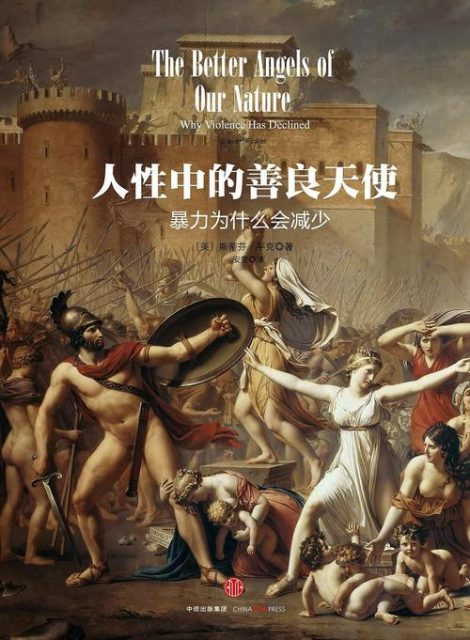 4. Favorite Chinese saying? 最喜欢的一句中国谚语是?
缘分, it is used as saying, but I love the word itself.
缘分 means sort of destiny. Often used when meeting someone.
But the word itself beautiful, as the combination of 2 characters. 缘-yuan- means Karma, 分-fen-means Sharing.
So when we meet someone special, it's a sharing of our Karma.
虽然严格地讲"缘分"不是谚语,但是我很喜欢这个词的含义。我是这样理解这两个字:缘可以说是"卡玛,因果报应"的意思,"分"是"分享"的意思。缘分就是是某种必然存在相遇的机会和可能,换句话当我们遇到很特殊的人,是因为我们的命运、卡玛是相同的。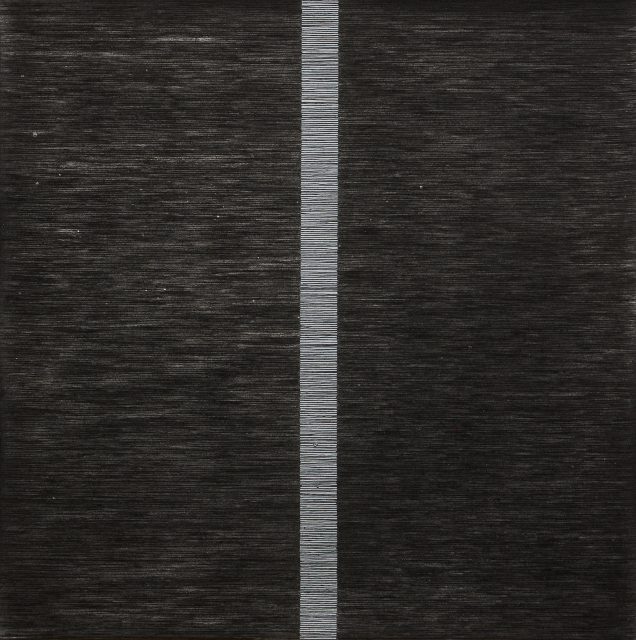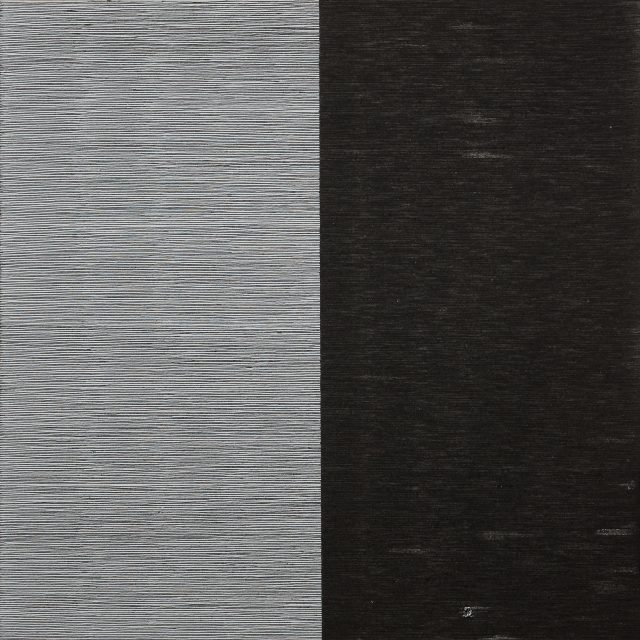 5. If you could master any instrument what would that be?如果你能演奏任何乐器,你希望是什么?
Piano.
When I was a kid, I studied it for a few years and then I stopped. Always wanted to come back to it, and be able to play the piano.
钢琴。
我小时候学过几年弹琴,然后就放弃了。我总想重新开始学,学会钢琴弹得很好。
我在中国生活时间久了,也享受不少旅行机会,所以我会说是中国! 你要的大自然景观如山地、湖泊、沙漠、森林,或者现代高科技城市—— 中国全都有。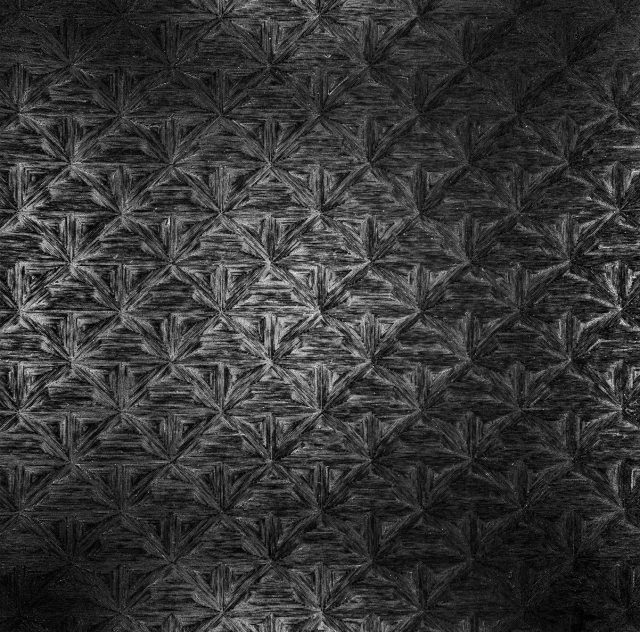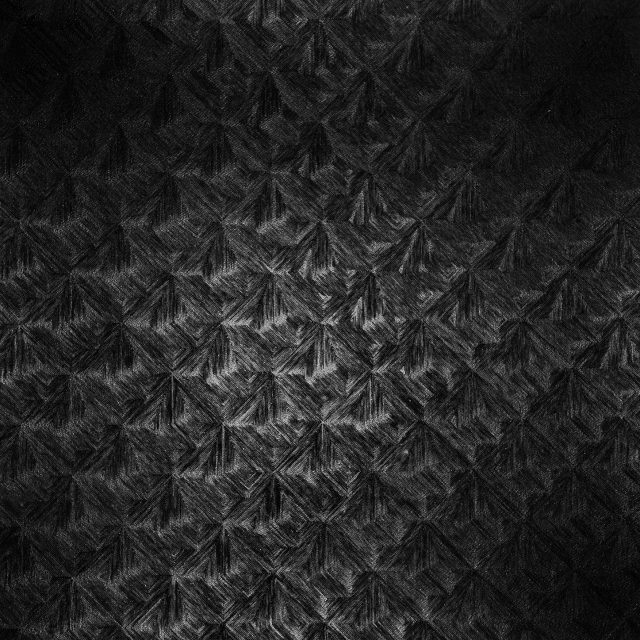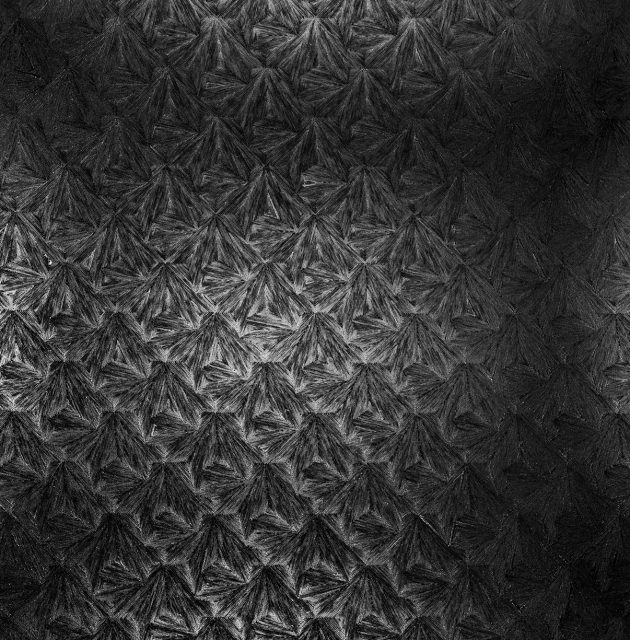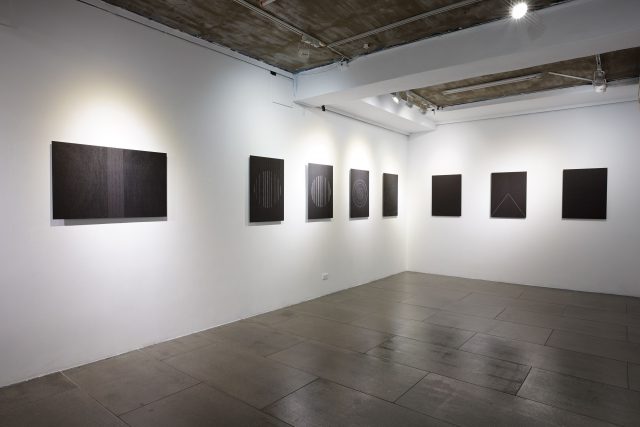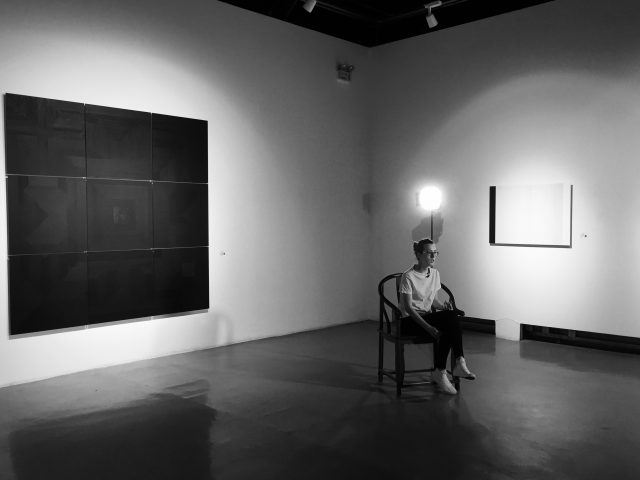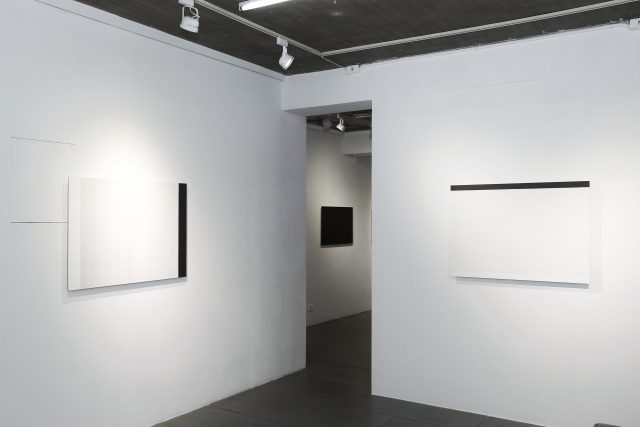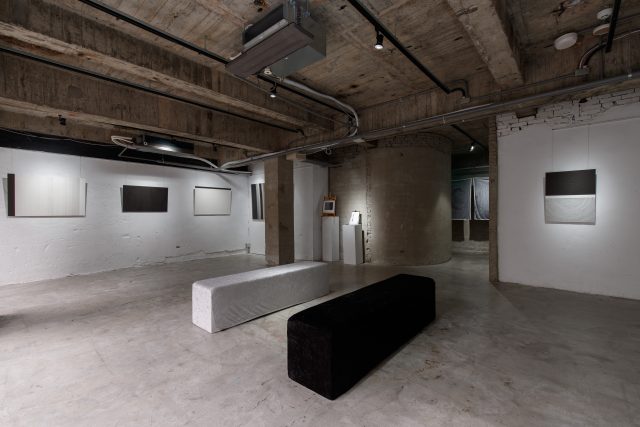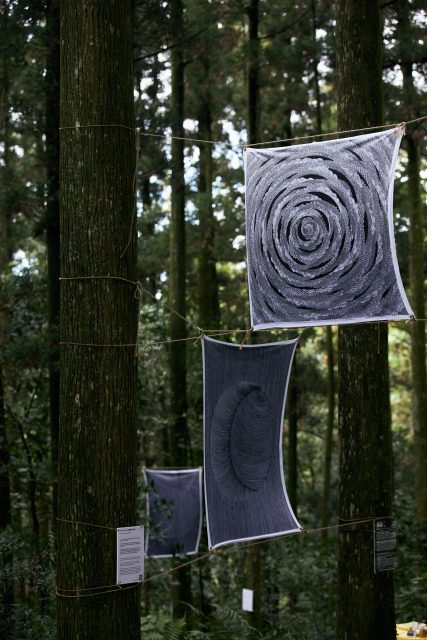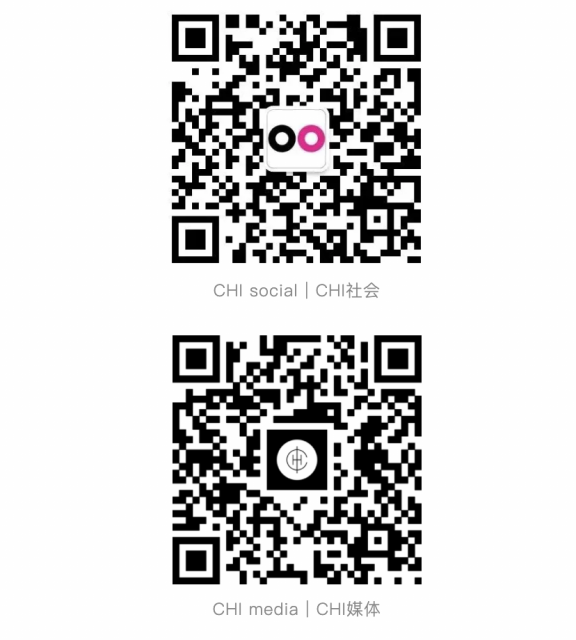 We invite each of the creatives we profile to tag another interesting person for the series. Alena suggested stylist Sabina Vitter.
我们邀请创意人士来一场接力赛,每个人都要推荐另一位有意思的创意人士。Alena推荐的下一个人是:形象设计师Sabina Vitter。
---
RELATED ARTICLES: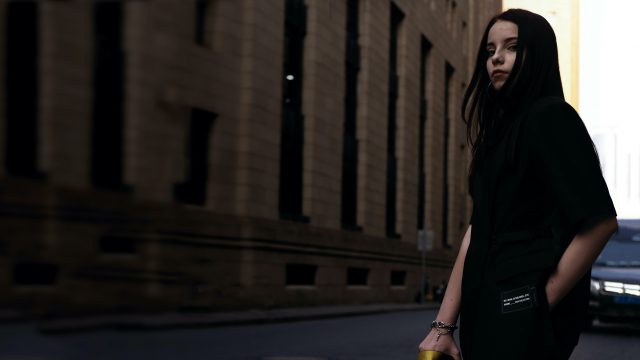 Meet Creative People | 遇见创意人士 Alicegriffs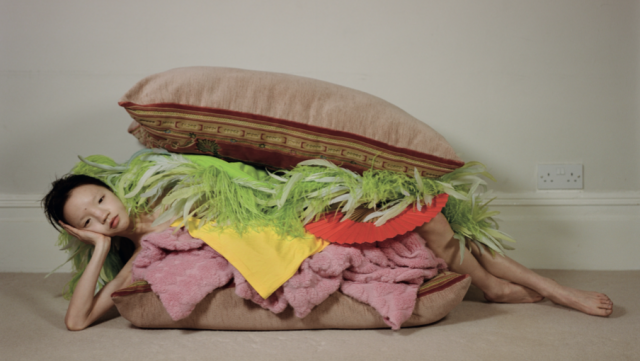 Meet Creative People | 遇⻅创意人士 Tin Gao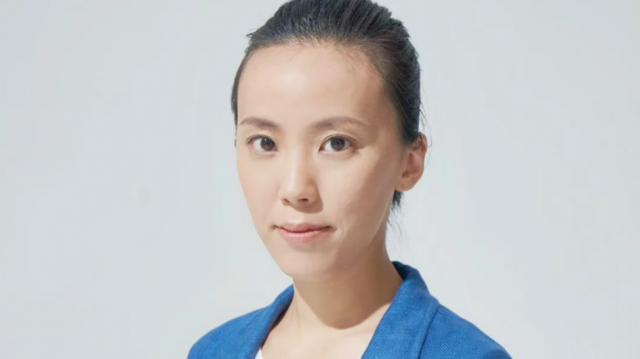 Meet Creative People | 遇见创意人士 Jenny Chou