Craft and creativity continues to grow in China, none of which would be possible without the inspired and daring minds behind the ideas and production. We are asking the creative community in China five fun questions to learn a little bit more about the people behind this burgeoning industry.  Hope you enjoy! If you think you should be profiled or you know someone creative who should be profiled send an email to info@shpplus.com.
中国的优秀作品和无限创意层出不穷,这离不开那些有思想、有灵感、有胆识的人才。为了更好地了解中国新兴创意产业,我们设计了有趣的小问题,请中国创意人才提供五道问题的答案。精彩不容错过!欢迎自荐和推荐,请发送邮件至 info@shpplus.com.
---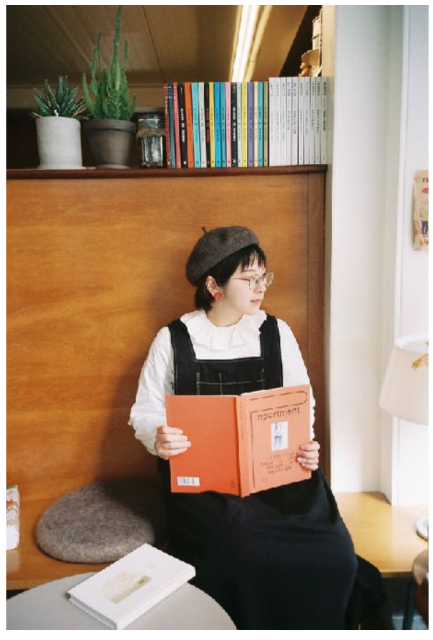 AKI JIANG
www.behance.net/akijiang
Illustrator and designer, graduated from visual communication design department, Hunan University. Aki Jiang had cooperated with British library, Apple, Alipay, MUJI, JNBY HOME, Daniel Wellington, etc.
Invited by Open MUJI and Labelhood, Aki Jiang took part in the joint exhibition of "Daily Travel" and "Living Like Summer Flowers" respectively. What's more, AKI's works were published on BranD and Designe360, and interviewed by i-D, Modern Weekly and other magazines.
AKI always uses light, cheerful colors and simple, generalized graphic elements to express her illustrations, Gemstone Pieces will continue to show the warm expression of emotion and record the creative daily lives.
插画师设计师,毕业于湖南大学视觉传达专业,先后与英国大英图书馆、苹果、 支付宝、无印良品、江南布衣、DW手表等公司商业插画合作。分别受无印良品 Open MUJI和Labelhood邀请举办了《旅行的日常》、《生如夏花》联合展览。同时AKI作品登录《BranD》、《艺术与设计》,受邀《i-D》、《周末画报》等 杂志的采访。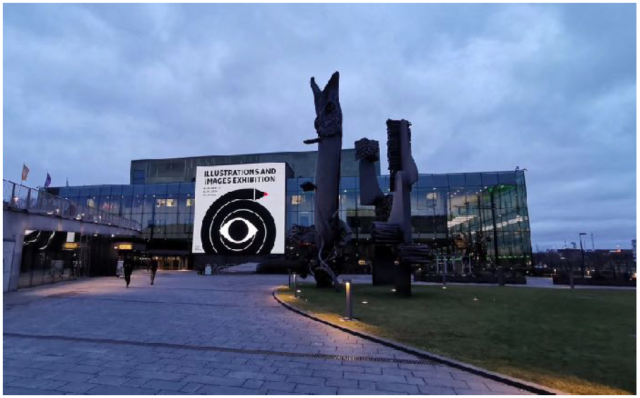 As an illustrator, she actively observes and explores the subtle emotions between people and the world, and love all the passion and pleasures in life. Through the combination of illustration and printing, she hopes to establish an emotional connection with readers, then bring them the unique charm of illustration.
Ever since the first publication, GREEN HILL, she created AKIATORE, JAJAJA (comic co-created with other two artists), FLORAL, FLOWER. Without critical meanings, these independent publications used simple lines and vibrant color blocks to show the hidden emotions, stories and observations of daily objects. These works had successively participated in the Tokyo Art Book Fair, Shanghai Art Book Fair, Abc Art Book Fair, Shanghai Design Week, Beijing Design Week and France Fotokino Book Fair.
一直以来轻松欢快的色彩和简单概括的图形的插画来表达自己的插画作品,温暖 的情感表达和对于平凡生活记录的创作⻛格。作为插画师积极观察世界和探索人 与人,人与世界的微妙情绪,热爱生活中一切力量和愉悦。透过插画与印刷的结 合希望与读者建立情感联系,为读者带来插画独特的魅力。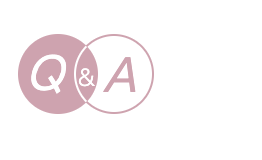 1.Winter or summer? 喜欢夏天还是冬天?
Summer
夏天
2. Favorite animal sound? 最喜欢的动物叫声?
Cat
猫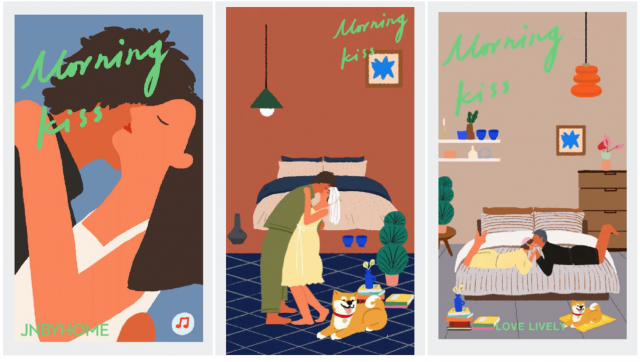 3. Favorite smell? 最喜欢的味道?
The smell of clothes dried in the sun
衣服在太阳下晒干后的味道
4. Favorite food to eat? 最喜欢的食物?
Potato
土豆
5. Coffee or tea? 喜欢喝茶还是咖啡?
Coffee
咖啡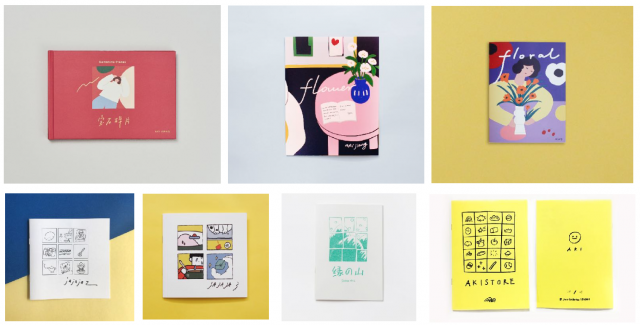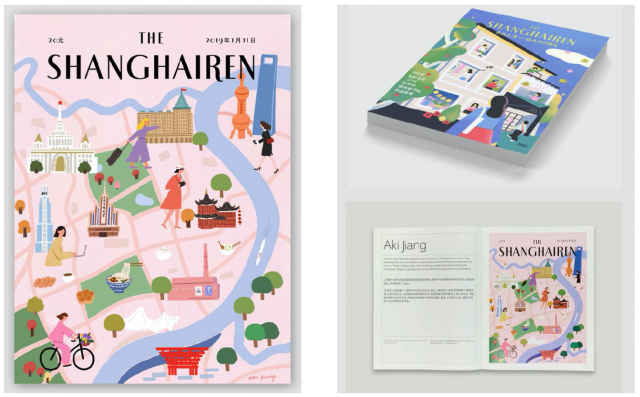 We invite each of the creatives we profile to tag another interesting person for the series. Aki Jiang suggested illustrator Summer Bee.
我们邀请创意人士来一场接力赛,每个人都要推荐另一位有意思的创意人士。 Aki Jiang 推荐的下一个人是:插画师Summer Bee。