Craft and creativity continues to grow in China, none of which would be possible without the inspired and daring minds behind the ideas and production. We are asking the creative community in China five fun questions to learn a little bit more about the people behind this burgeoning industry.  Hope you enjoy! If you think you should be profiled or you know someone creative who should be profiled send an email to info@shpplus.com.
中国的优秀作品和无限创意层出不穷,这离不开那些有思想、有灵感、有胆识的人才。为了更好地了解中国新兴创意产业,我们设计了有趣的小问题,请中国创意人才提供五道问题的答案。精彩不容错过!欢迎自荐和推荐,请发送邮件至 info@shpplus.com.
---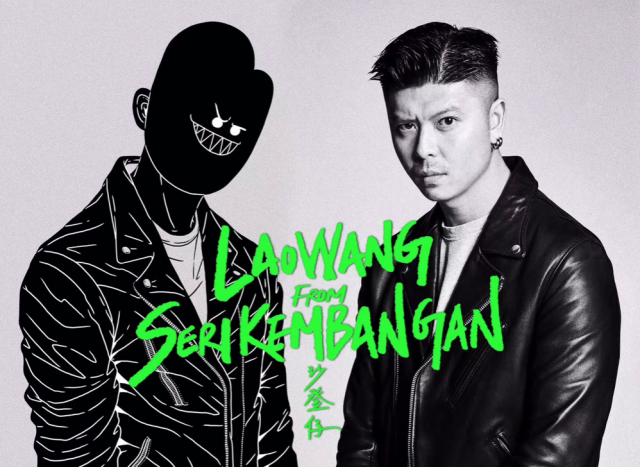 花臂老王LAOWANG1102
Creative Director
My name is LAOWANG1102, from Malaysia.
I've been a creative director in an ad agency, and now it's time for me to pursue unfulfilled dream.
As I'm getting older, I feel like I should be doing what I really want to do, so during this pandemic I've made a hard decision to quit my job and do what I've always wanted to do.
我叫花臂老王LAOWANG1102,来自马来西亚。
之前是广告公司的创意总监。
现在要去追寻自己一个未完成的梦想。
随着年纪越来越大,觉得自己应该要做自己真正想做的事情,
应该把自己的耳朵拿回来,所以在疫情的情况之下我做出了
一个非常难的决定就是离职去做我自己想做的事情。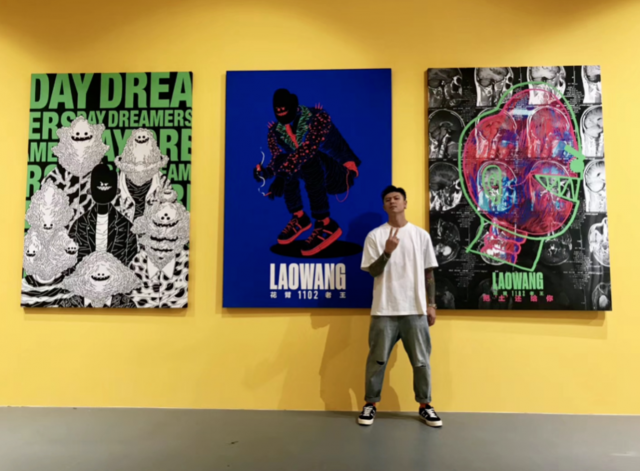 So I've created Laowang character IP from scratch. I hope he can make my unfulfilled dream come true. Laowang is an almighty virtual character that can be anything from a virtual male model to a celebrity. He also has a superpower, if you're interested to know what it is, you can follow the WeChat account 花臂老王 to know more. It doesn't matter, how far Laowang will go, whether or not he can become viral, I have to try and do this to live without regrets.
我创造了花臂老王这个IP,一切从0开始。希望他可以完成我完成不了的梦想。
花臂老王是无所不能的一个虚拟人物,他可以成为虚拟男模,明星等等。他还有一个super power。想知道更多可以follow我的公众号:花臂老王
不管花臂老王能走多远,能不能红,我都要试一次。因为这样我才会没有遗憾。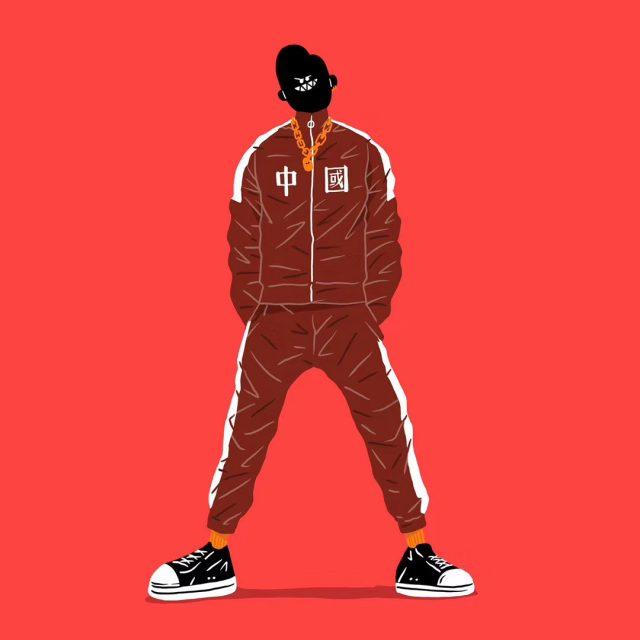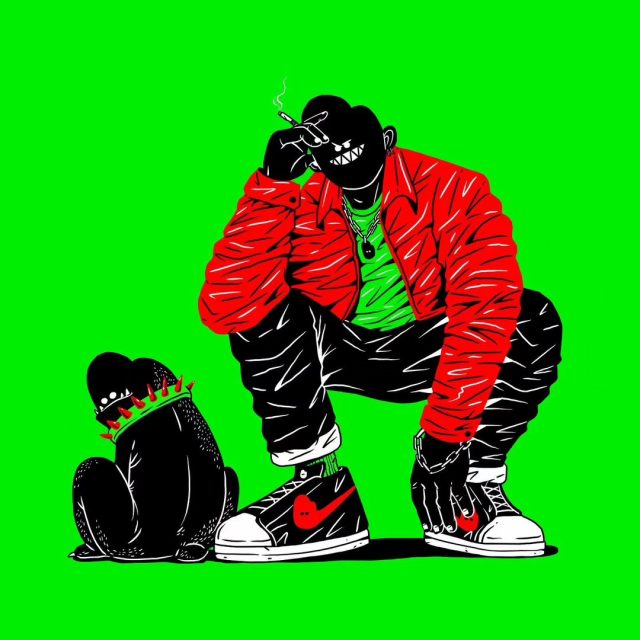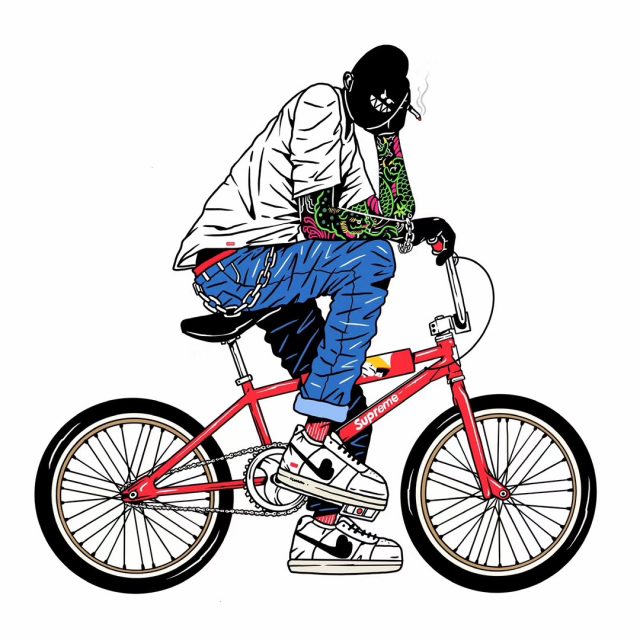 Q&A
1.What would the title of your autobiography be?如果写一本自传的话,书名会叫什么?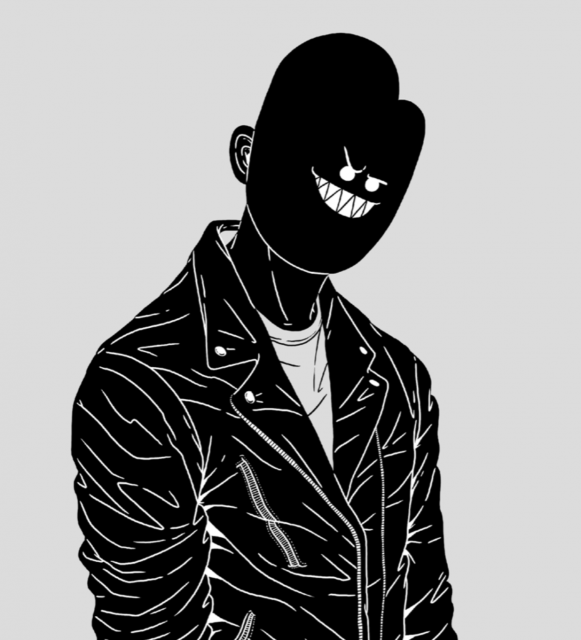 That's such a good question, I have quite a few autobiography titles in mind.
这问题太好了,我有好多自传想写。
[My name is Laowang]
【我叫花臂老王】
[When is my turn]
【什么时候轮到我】
[Turns out I can do it too]
【原来我也可以】
[You need to have thick skin to survive]
【这年头你要脸你就亏了】
2. Where were you born? 你在哪里出生?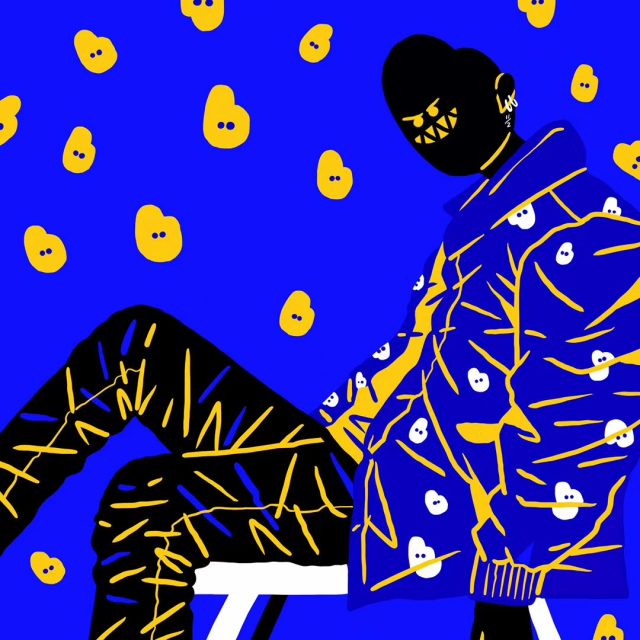 Malaysia, Kuala Lumpur
马来西亚,吉隆坡
3.The best way to destress? 对你来说,最好的减压方式是什么?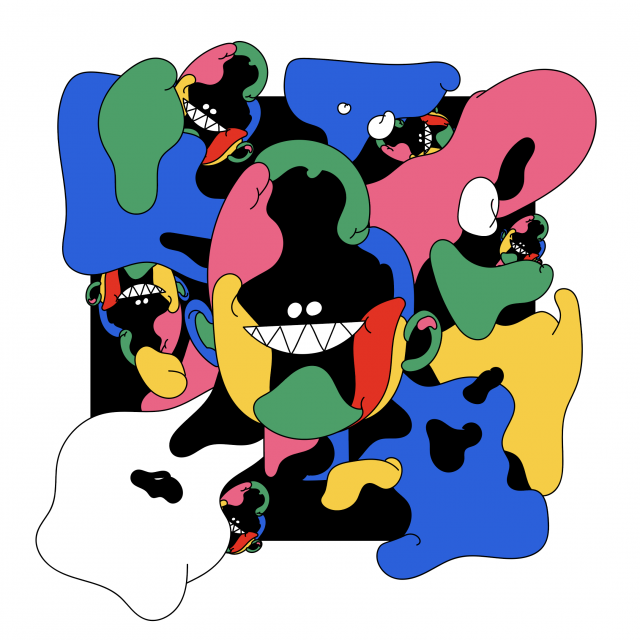 Looking at the mirror????
照镜子
4. Favorite Chinese saying? 最喜欢的一句中国谚语是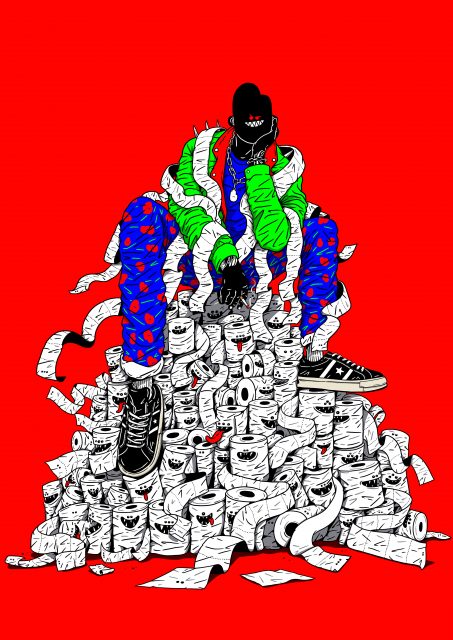 天生我材必有用
Everybody has something that they were born to be good at
5. Someone you would like to have dinner with? 想跟谁一起共进晚餐?
My parents, but they have passed away
我的爸妈,但是他们已经不在了
---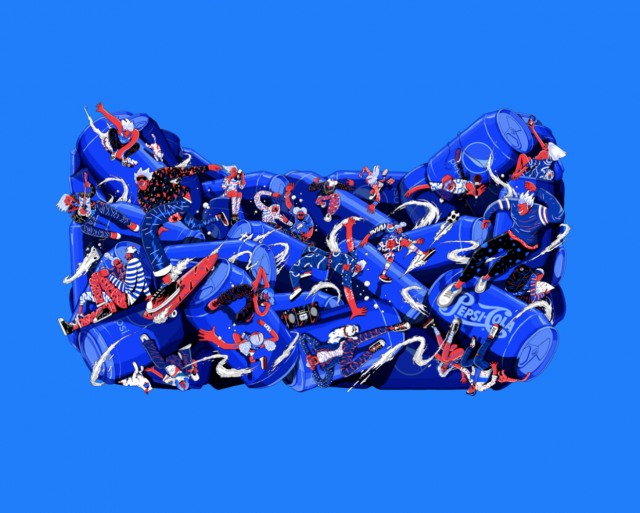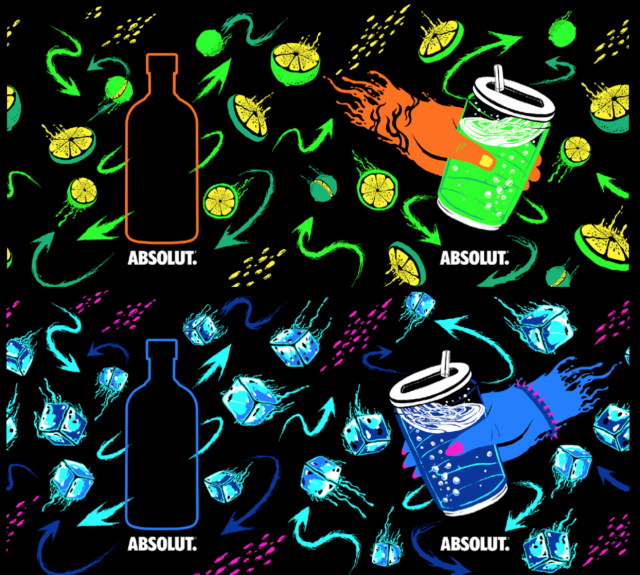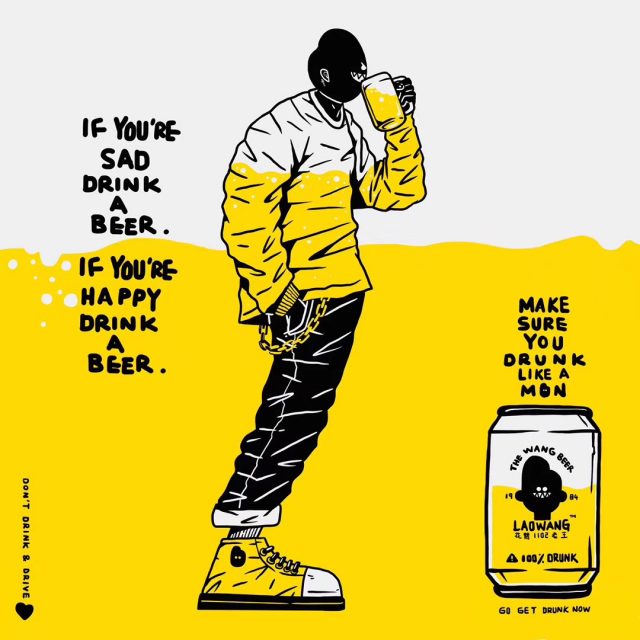 We invite each of the creatives we profile to tag another interesting person for the series. Ken Wong suggested former W+K graphic designer Radio Woon.
我们邀请创意人士来一场接力赛,每个人都要推荐另一位有意思的创意人士。Ken Wong 推荐的下一个人是:前W+K设计师 Radio Woon。