Music Video Advertising
Camayzing!

More and more music videos are becoming advertisements. The latest is Shakira's "La La La (Brazil 2014) ft. Carlinhos Brown" (Click here to watch) became one of the most shared ads online. It has been shared on Facebook and Twitter 5,409,192 times and has over 288 million views on YouTube. Other stars like Eminem are also starting this trend as his music video "Survival" is an ad for the video game Call of Duty: Ghosts (Click here to watch).
Music videos are the most shared type of content on social media, as brands are jumping onto the bandwagon to get a slice of this new trend. The line that separated traditional advertising and music videos is now getting out of focus as it is now meshing into one big show.
A Chinese Music Video Advertisement "Camayzing" has made its way into the market earlier this year, take a look.

Agency: W+K Amsterdam
Production Company: Friend London
Director: Tim & Joe
Agency Producer: Jaime Tan
Creatives: Kia Heinnen & Zoe Watkins
Production Company Executive Producer: Luke Jacobs
Production Company Producer: Mikey Levelle
Making of

Camay is the name of a scented soap made by Procter & Gamble, introduced in 1926 and marketed towards women. Focusing on the female target market Camay's slogan is "For your most beautiful complexion at every age.", as their key words are love and care.
This whole commercial looks like the W+K Amsterdam team smoked a little too much but it worked.
The song is super catchy and the music video is very bright and vibrant so it keeps your attention. Youthful, catchy, and energetic music videos are the norm in China as it attracts 20-30 year olds. Popular bands with this style are F(X) and MIC.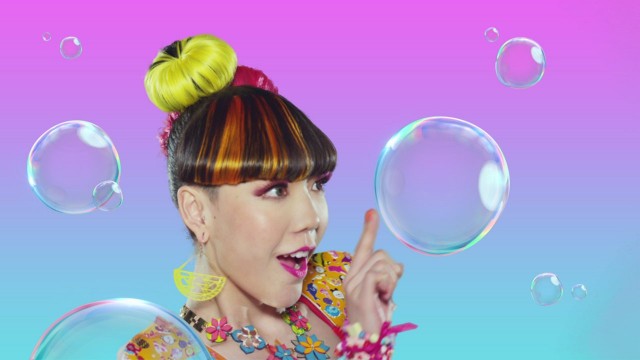 The music video ad was directed by Tim and Joe through Friend London and MPC's Motion Design Studio as they created an assortment of dreamlike animations and backgrounds. The celebrity in this ad is Momo Wu, an emerging Chinese icon and pop star. Momo Wu was flown into London to shoot. Majority of the film was shot against a green screen during a one day shoot and over 110 shots were created by MPC's Motion Design studio. The team developed psychedelic animations and backgrounds which brought the kaleidoscopic effect to life.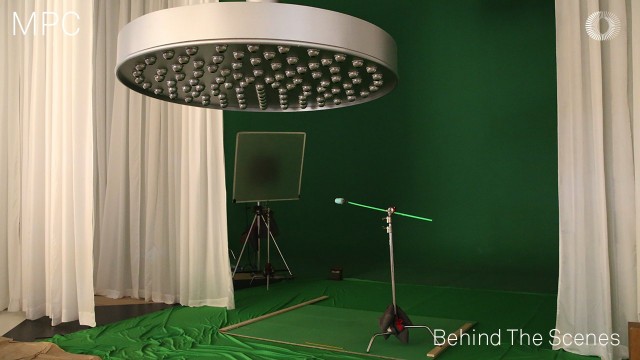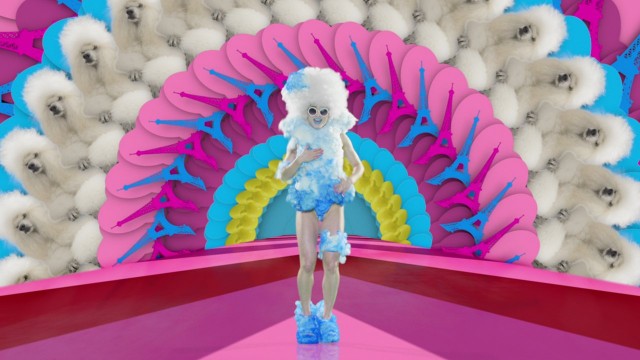 Music Video Ads are known to have a common thread of using three main points: Celebrity Endorsements, Classical Conditioning, and Visual Art Spill Over.
1. Celebrity Endorsements involve a well-known/well-defined celebrity that has a good reputation and is a coherent fit between product and celebrity.
2. Classical Conditioning, which influences the consumer's perception of the affected product as it listened to rather than being exposed to unpopular music while being shown the product. As a result this directly affects product preferences.
3. Visual Art Spill Over are the artistic features that influence consumers in an encouraging fashion.
Video advertising is changing and Activia's tremendous success with Shakira proves it. As brands are struggling with how to gain attention from their target audience, could this be the start of a new wave of strategic advertising?
SHP+ will follow this trend and keep you posted. Tot ziens!