Final Frontier终极先锋是一家位于上海的制作公司,业务强项在各式各样的动画,包括二维,三维,定格动画和混合媒体,还有角色设计和插画。在国内和国外,我们拥有一个经过整编和不断拓展的获奖工作室及导演团队。
我们是一家年轻机智的公司,制作独特的、出众的产品,旨在给市场带来全新的理念。2018这一年,我们带来了像是耐克中国的《Road to HBL》,优步的《Year With Uber》和丽思卡尔顿的《Back to The Stars》这样的获奖动画以及互动作品。想在这福气满满的猪年里帮我们创造出更出色的动画作品吗?
Final Frontier is a Shanghai-based production company specialized in animation of all forms, working with a roster and extended network of world-class studios and directors overseas and within China.
We are a young company producing a unique, premium product. In 2018, we brought award-wining animated and interactive projects like Nike China's Road to HBL, Year With Uber, and Back to The Stars for Ritz-Carlton to life.  Want to help us create more beautiful animation in the Year of The Pig?
Executive Producer 监制
Requirements 
At least 5 years experience in the advertising industry
No previous experienced as an Executive Producer necessary. You may be a live-action producer that wants to be an EP, or someone from the agency side that would like to cross over to production
A deep understanding of the how the industry operates and functions
An appreciation and knowledge of industry trends and developments
A keen creative eye.  A passion and taste for animation specifically is a bonus
A fresh, energetic, collaborative and open-minded approach
A passion for exploring how best to approach the China, APAC and global market now and in the future, not relying on old models of how things have always been done before
Native or fluent Mandarin speaker
需求
至少五年广告行业工作经验
不一定需要有过监制的经历。你可以是一个真人实拍片的制片人,但是希望可以成为EP, 或者你之前在广告代理方工作但是想来制作方
对于这个行业的操作和流程有着深刻的理解
对于行业流行趋势以及发展形势有判断和了解
一双敏锐的有创意的慧眼,对于动画有热情以及品位
新鲜的、充满活力、合作的、开发包容的
对于中国、亚太和全球市场有热情以及探索欲,而不是依靠过往模式做出判断
流利的中文
Producers 制片
We are looking for producers of all experience levels, from hyper-enthusiastic newcomers, to those with a few years in the game, to seasoned production masters.
The ideal candidate:
> Are you a self-starter with bags of initiative?
> Are you a problem-solver?
> Do you communicate clearly and positively, and enjoy working with people?
> Do you speak and write English to a high standard?
It will also be a major bonus if:
> You are a native/fluent Mandarin speaker
> You have experience producing animation or visual effects
> You are passionate about animation and/or illustration
我们寻找各个经验级别的制片,不管你是热情似火的牛犊,抑或是在这个行业已打滚几年的熟手,还是经验丰富的制片达人。
> 你是一个自律及有主动性的人吗?
> 你是一个擅长解决问题的人吗?
> 你的沟通表达够清晰正面吗?你是一个喜欢团队工作的人吗?
> 你的英语口语和书写够溜吗?
下面几项会加分:
> 你是一个土生土长的中国人或者你讲一口流利的普通话
> 你在动画或视觉特效制作方面有工作经验
> 你是一个动画/插画迷
请联系 Contact:  IWantToBe@finalfrontier.tv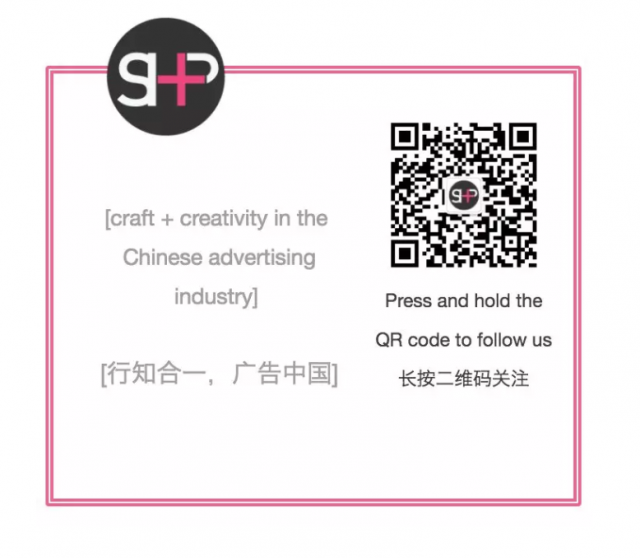 >

Locations
Shanghai / 上海

上海市静安区乌鲁木齐中路17弄1号
>

Related Articles