WHO ARE WE? 
We're a boutique video production house, based in Shanghai, specializing in branded content, music videos and documentaries.
WHY DO WE NEED YOU? 
As a company we emphasize controlled growth based around a familial team and we are looking to expand our core crew and production capacity by adding a mid-weight producer to the office.
WHO WE ARE LOOKING FOR? 
If you're the kind of person who keeps a tidy home and desk, who's rarely late, who can keep a cool head for 16 straight hours of shooting, you're likely the person we're looking for.
We offer an exciting, varied working environment with extensive room for personal growth and the option to get stuck into all aspects of the production process.
RESPONISIBLITIES 
Working within a small team, your days will be busy and varied. You will be responsible, at different times, for all facets of production. This includes, but is not limited to:
• Assisting in the creation of pitches, ensuring the initial creative is on brief and of a high calibre.
• Guiding the assisting the director through the creation of treatments.
• Creating project budgets and ensuring they're adhered to
• Liaising with the client and creative team to create realistic production schedules and ensuring they're stuck to
• Balancing quality/credibility with client requirements and budget
• Providing strategic and aesthetic oversight and counsel
• Able to adapt as creative assignments change and evolve while maintaining quality
• Understand the challenges of individual projects and the ability to provide creative solutions to problems
• Contact and negotiate with freelancers, vendors, crew and talent
REQUIREMENTS 
•Chinese and English fluency is a must •A passion for film, creation and self-improvement is essential •Business development experience preferred, whether for a company or personal entrepreneurship •Basic proficiency with the Adobe Creative Suite, Microsoft Office/iWork and modern editing programs expected
Above all, the biggest qualifier will be personality, as we will be spending a lot of time together, sometimes in high-pressure, less than ideal situations.
Compensation is competitive, with performance related bonuses tied into personal and company-wide targets.
If interested, please email your C.V. and showreel to
请将个⼈简历及作品集和期待薪资发到
jobs@highhorsestudios.com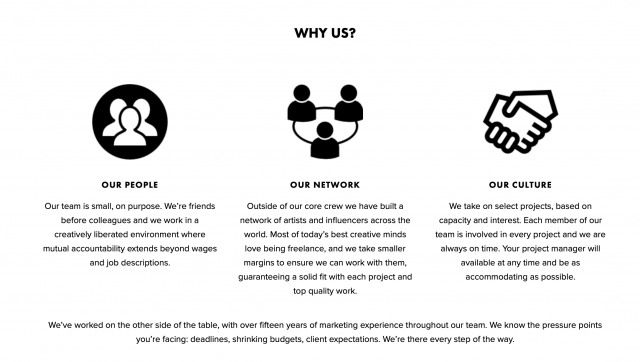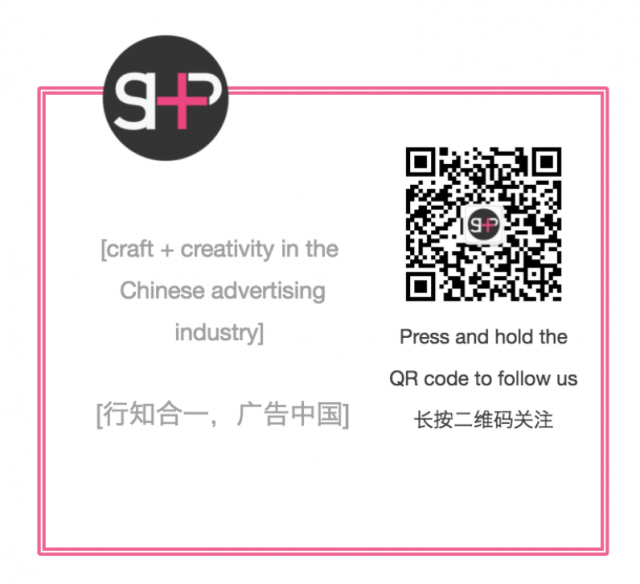 >

Locations