Production Assistant 制片助理
Responsibilities & Key Tasks:
Responsible for liaison with clients, internally and externally in all aspects of projects within the Studio, from taking initial briefs, through quotation, build and to final delivery.
This role is the single-point-of-contact person for our partners to liaise with.
Responsible for managing the production resources both permanent, freelance and external third parties. This includes recruitment, selection, contracting, time scheduling and day-to-day workload management of resources to ensure projects are delivered to time and budget.
Commercial responsibility includes scooping projects and providing scopes of work and quotations for projects which then need to be managed accordingly through production.
Qualifications:
At least 1 year's experience of working in an agency and film and TV making company environment in a similar position with some degree of financial responsibility.
A conversational knowledge of graphics programs such as Quark, Indesign, Photoshop, Illustrator, Quark necessary to communicate to the digital artists and various suppliers.
Experience in video production a distinct advantage
Extensive knowledge / experience of web design and build projects.
A passion for content, particularly digital content, in its many forms.
A demonstrable track record in helping to pitch and win new projects / clients.
Organized and able to prioritize work to meet deadlines with a good head for figures.
职位描述
应与文案共同完成所有表现的创意概念, 与文案负责作品的提案工作
在独立完成工作的同时关注到整个项目的流程进度以确保项目完成的时间和质量
训练及指导组内的设计师,协助他们通过参与学会合作无间
与业务部相互理解与支持, 让客户更好的了解项目流程
及时检查作品以便及早发现并改正潜在的问题
服务汽车品牌
任职要求
4A工作经验, Digital经验,接受过正规的美术/设计方面的训练
优秀的设计能力和创造能力
熟悉公司设计业务流程和规范, 具备良好的项目整体设计管理、进度与质量控制能力。工作认真踏实, 具有良好的沟通能力、团队合作精神
必须具备有关Flash, HTML/d
品牌宣传项目实习生Marketing communication Intern
职位描述
协助编辑校对工作,并参与Brainstorming
协助公司双微运营
其它需要参与的部门工作
任职要求
大三或研一在读学生,公关、新闻学、文学或广告学专业
英语流利,熟悉办公软件,能做简单的PS和剪片, 能独立完成相关写作
能独立负责对外沟通和跟进事情,优秀的沟通能力与学习能力,执行力强
细心,高度的责任感,每周保证至少四天实习时间,最好五天,至少6个月
If interested, please email your C.V. and showreel to 请将个⼈简历及作品集和期待薪资发到
shanghai.hr@sh.ddb.com
上海市静安区南京西路1788号1788国际中心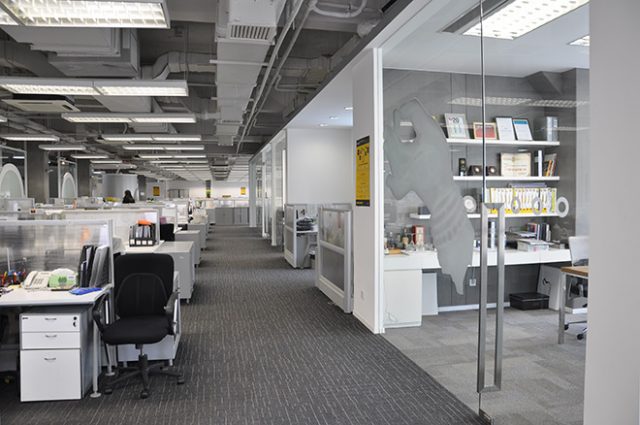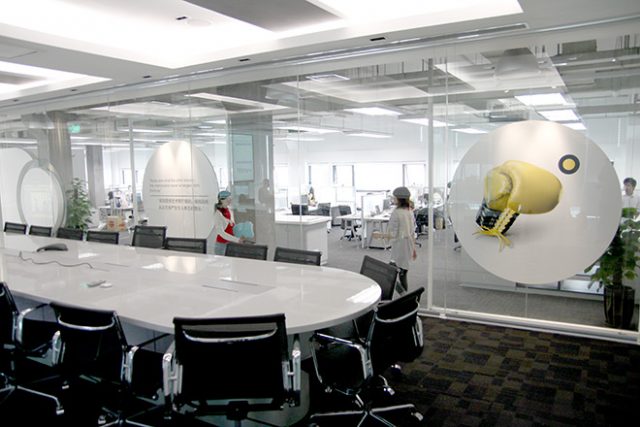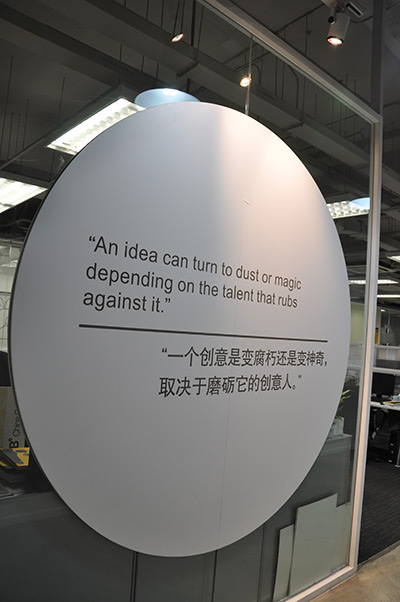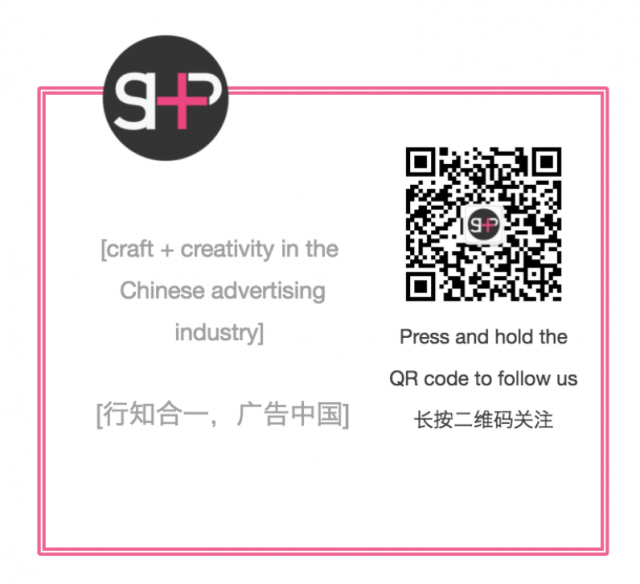 >

Employees
Richard Tan
President & CEO China Group
richard.tan@ddbchinagroup.com
>

Locations
Shanghai / 上海

4/F Block 2 Park2Space
No.169 Mengzi Rd,
Luwan District
Shanghai, 200023

蒙自路169号2楼4层

Beijing / 北京

No.4 Gong Ti North Road, Sanlitun Chaoyang District Beijing, 100027

工体北路4号三里屯

Guangzhou / 广州

Room 1202-1203, South Tower
G.T. Land Plaza 8 Zhujiang Xi Road, Pearl River New City
Tianhe District
Guangzhou, 510623

珠江西路广场8号1202-1203层