Based in Shanghai, Black + Cameron is an internationally experienced production company providing full production services including project development, shoot supervision and general support from initial brief to station copies. Looking after our clients every step of the way, our attention to detail and can-do attitude ensures an enjoyable, seamless experience.
A highly creative, tightly knit team, we pride ourselves on consistently delivering excellence and innovation, quality and dedication. With both Western and Chinese experience, Black + Cameron imparts a wealth of knowledge and skills from the film, television, digital and commercial industries.
We have representative offices in Beijing and Melbourne, with a roster of exclusive in-house directors from China and abroad.
Executive Producer | 执行制片
A foreigner speaking Chinese or a Chinese with fluent English and experience working with foreign directors.
Location: Shanghai
Salary: 300,000rmb-500,000rmb per year
Essential Duties:
The scope of Executive Producer's responsibilities will include, but are not limited to:
Ad Production Management
• Oversee Client's ad production (broadcast, digital and print) through all stages including budgeting and planning, pre‐bid, pre‐production, production, post‐production and reconciliation of costs including overages
• Track multiple (many) projects of different media types from concept to completion
• Lead the development, improvement and maintenance of client ad production guidelines and best practices
• Update training programs presented to Client(s) and participate as needed in training
• Lead large scale initiatives across business groups Relationships and Client Services
• Establish and maintain strong relationship with clients and their agencies
• Cultivate ad agency and vendor relationships; present orientations
• Oversee the B+C internal client team
• Key Client liaison on special projects
• Ad Production Consulting
• Oversee preparation of standard reports to client
• Present reports regularly to various client groups
• Oversee client guidelines are followed and refine as needed
• Track and evaluate group spend in travel budget and resources
• Review Client SOWs for accuracy and fulfillment
• Adjust B+C/Client workflow for mutual efficiency
• Identify areas to expand B+C's role and services
• Review staffing needs and goals with Executive and Operations team Experience
• Ten (10) years' experience producing TV commercials (some combination of working on at the agency, client or production vendors)
• Outgoing, friendly, positive & 'can‐do' personality
• Verbally articulate; excellent writing skills
• Computer proficiency (Internet, Excel , Word and PowerPoint)
• Working understanding of technology and information distribution: FTP, intranet, DAM systems and other tools
• Collaborative: work as part of a team - unafraid to share knowledge • Independent, work without day-to-day oversight
• Outstanding leadership qualities: manage a team of seasoned professionals AND administrative help
• Organized, able to handle quantities of disparate information and recognize opportunities
• Willing and able to travel, as necessary Working Conditions
• Ability to work at the Black and Cameron headquarters based in Shanghai China, or designated satellite offices
• Must be able to work independently
• All work is completed in a standard office environment
• Sitting approximately 90% of time and working at computer 90% of time
• Ability to sit for long periods of time, stoop, reach, bend throughout the course of the work day
• Ability to work on computers including repetitive use of a keyboard and mouse for long periods throughout the course of the work day
• Ability to vary work day and location as needed, based on the needs of APR staff nationally, globally, and associated meetings Note: This job description is not intended to be an exhaustive list of all duties, responsibilities or qualifications associated with the job. Other duties may be assigned by supervisor. Applicants must be fluent in both Chinese and English, and must reside in China.
If you feel this job is for you, please, don't hesitate, contact and send your resume to:
Julia 王菊芳
Admin&Hr Supervisor
email: julia.w@blackandcameron.com.cn
T.+86 21 6226 2399
Email title format: apply + job title + source SHP+
邮件标题格式为:应聘 + 职位名称 + 来源SHP+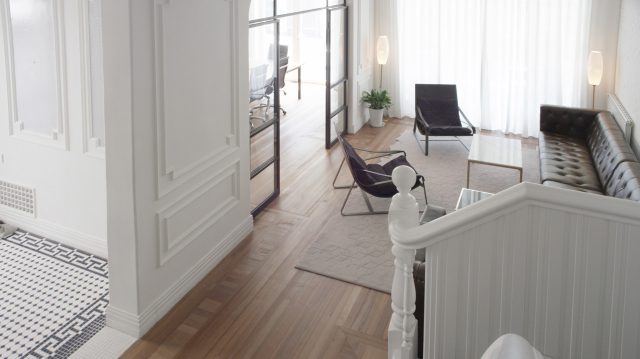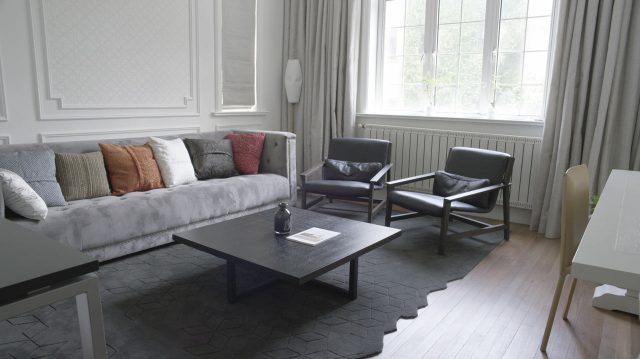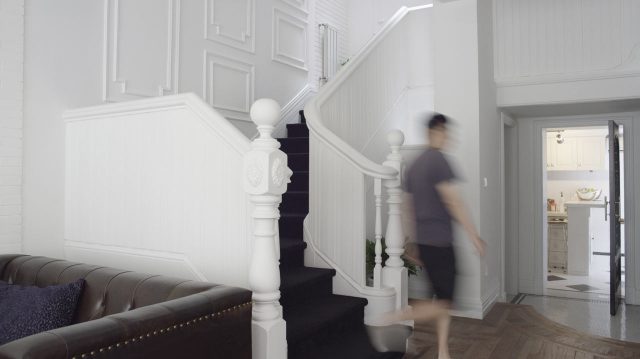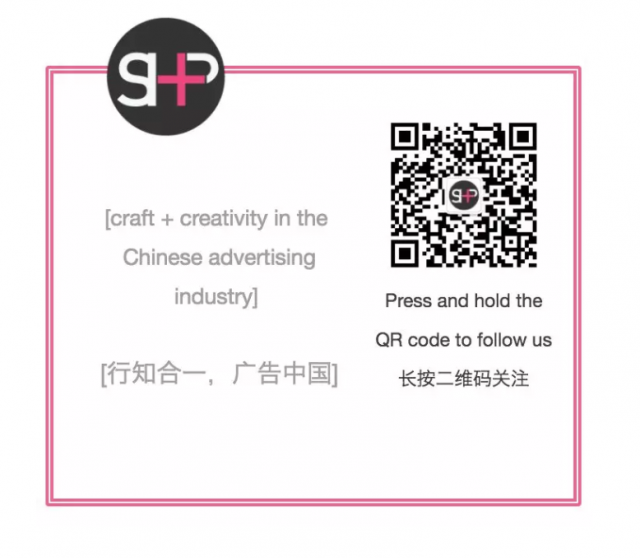 >

Locations
Shanghai / 上海

Building 10 Shaanxi South Lane 25

陕西南路25弄
10号楼
>

Related Articles