IS THIS ROLE FOR ME?
 To do this role, you will need to:
- Fluent English and Chinese;
- Excellent written and verbal communication skills;
- Solid organizational skills;
- Natural problem solver;
- Numerate, literate and capable of taking accurate notes;
- Have copywriting abilities;
- Be able to take direction and take initiation when required;
- Pay close attention to detail;
- Advertising background preferred (previous experience working in an advertising agency or film/ VFX production company for advertising or an advertising college degree);
- Animation background, knowing artists and companies is a plus but not a must.
RESPONSIBILITIES:
- Maintain Executive Producers' schedule.
- Assist in the production of projects.
- Assist in the production of creative treatments.
- Copy and distribute necessary production-related documents.
- Assist producers, Art Director, Post Production Supervisor and Production Manager when requested. First contact with prospects.
- Schedule meetings.
- WeChat and Chinese social media development. Assist the EP in meetings and events.
- Arrange travels when necessary.
- Update contact sheets.
 ABOUT FINAL FRONTIER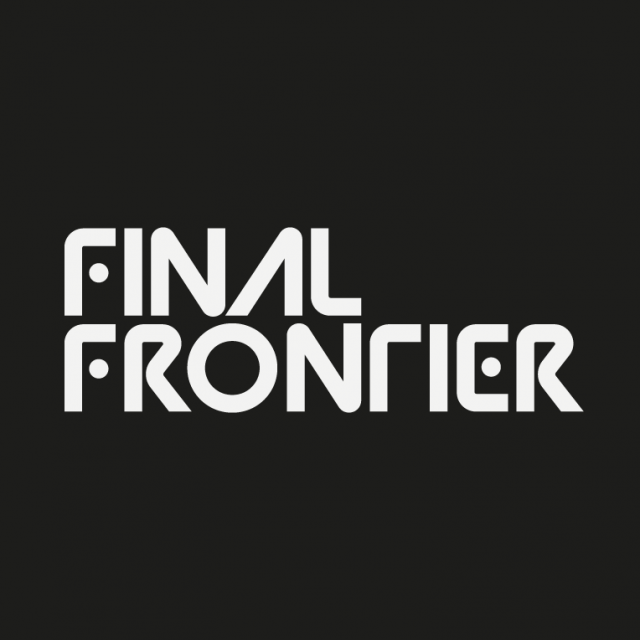 Final Frontier is an international animation production company servicing the advertising industry and is currently opening a new office in Shanghai.
https://vimeo.com/finalfrontier
https://www.instagram.com/finalfrontier.tv/
https://www.facebook.com/finalfrontiertv/
Start date: Early May (with possibility of hiring full time starting in July)

Salary: Negotiable

Timetable: Flexible

Contact: hello@finalfrontier.tv